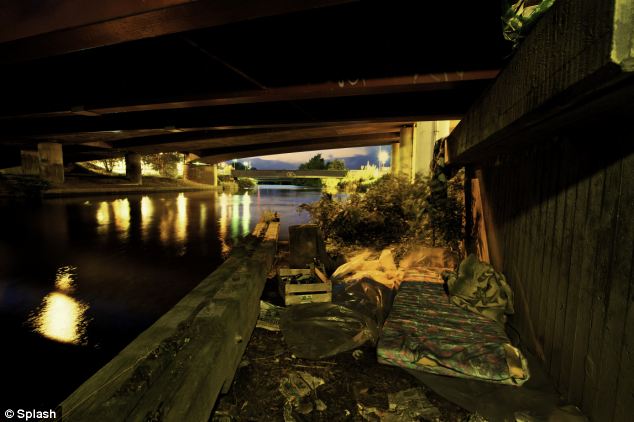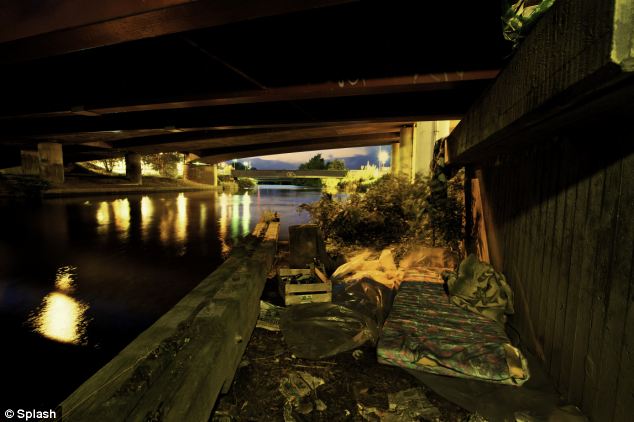 For the mere price of $10 a night one Swedish Homeless Hotel has come up with the novel idea of how you too can experience the indelible feeling of being homeless.
The initiative started with the aim of raising fund for actual homeless people allows visitors of the option of booking a space in one of ten places where actual homeless people sleep in Gothenburg, Sweden's second largest city after Stockholm.
Some of the choices open to be would be visitors include a soil sleeping bag in a park on a pile of dirty newspapers under a tramline (how romantic right?). Or there's another option where one can sleep on a dirty blanket underneath a football stadium. Then there's irresistible option which reminds this author of one short episode in his own life where he had no where to live for 2 weeks: a soggy mattress on the concrete floor of an abandoned paper mill.
I know becoming a writer is not always for the feint of heart, nevertheless one ought to do what makes them happy assuming it doesn't kill them first.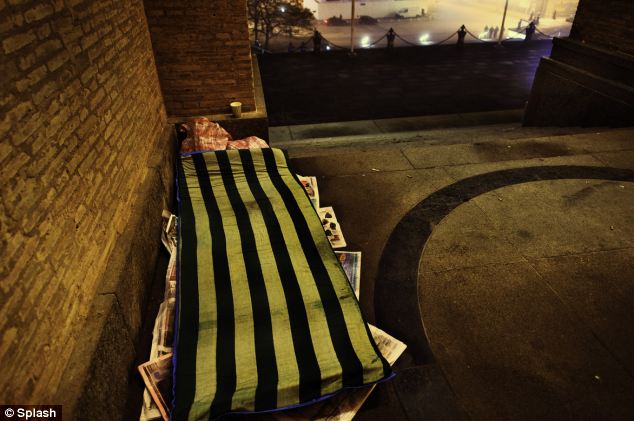 Not surprisingly the conditions of the venues offered are so deplorable that most visitors choose not to spend any time at all at the designated spaces but simply are happy to give to the cause.
The program is said to be the initiative of Farkum, a magazine sold by homeless people in Sweden, in collaboration with the ad agency Forsman & Bodenfors.
Reflected Faktum editor-in-chief, Aaron Israelson:
'We don't think politicians do enough to help. This is a reminder of poverty and an easy way to get involved.'
'We chose ten of the places homeless people spend the night – and made it possible for you to book them. Just like any hotel.' 
Gothenburg, has about 3,400 homeless people, who are either sleeping rough or in temporary shelters.
Isn't it time you tried to see what it's like to be homeless? Even just for a day?