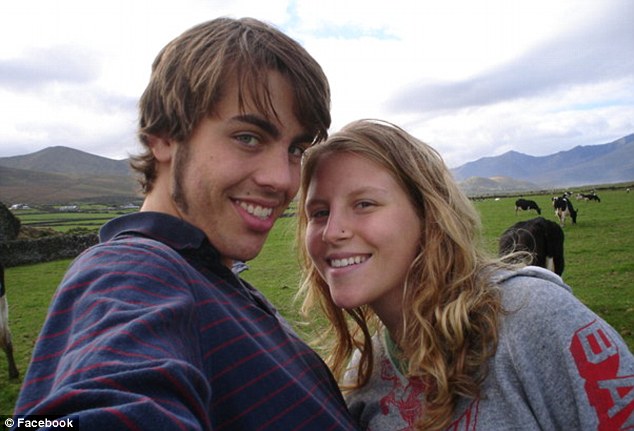 The daughter of a prominent New York real estate mogul has been arrested along with her boyfriend after the couple were found to be in possession of 30 baggies of heroin during a police sting.
The arrest came about after Katheryn Kalikow, 27, and Brian Whalen, 28, advertised the drugs on Craiglist as a 'high quality diesel pain relief.' The pair had unwittingly agreed to sell the drugs to undercover cops for $440. Adding to the pair's complicity is the posting that identified their special pain relief as street synonyms including 'stamps, diesel, H train, dope, bundles, tickets, dog food.'
Promised the ad: "Discreet & professional. No games; will only reply to likeminded individuals. Email name and number for response."
Indeed…
According to the nypost the arrest came about after Kalikow handed an undercover cop three plastic bags stuffed with 10 small plastic bags of heroin each, according to the court papers.
"Yes I have drugs. He's by boyfriend, I was holding on to it for him," Kalikow told the cop, according to court records.
Upon the trade, the pair were both subsequently arrested.
Whalen went on to tell cops he was selling the drugs to fuel his habit.
The girl's father, Peter S Kalikow,  a real estate baron is said to have a fortune to the tune of upwards of $500 million. Kalikow's forte includes having once been a former head of the Metropolitan Transit Authority, who also ran the Port Authority of New York and New Jersey and is a former owner of the New York Post (is anyone surprised?).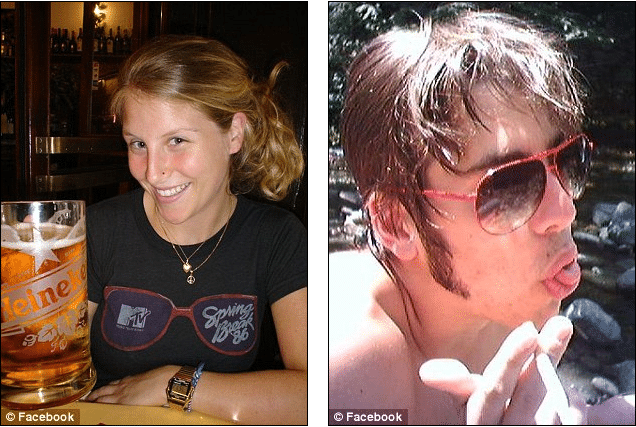 Adding ire to the arrest is the fact that the couple, Katherine Kalikow and Whalen are both graduates of the elite private college Vasser. Which is another way of saying being a dope peddler may never necessarily be restricted to the downtrodden, sleazy or misbegotten cause there will always be room for the odd ivory tower neophyte looking to break into the million dollar hustle.
Interestingly Katherine Kalikow listed her address as 1001 Fifth Avenue, her parent's multimillion-dollar penthouse apartment that happens to be across the street from the Metropolitan Museum of Art.
Offered Peter Kalikow to the press: "Mary and I are very concerned and all we are concentrating on now is helping our daughter."
The pair were arraigned Monday afternoon on felony drug possession with intent to sell charges and released without bail.
Whalen's Facebook page includes a photo of six varieties of marijuana labeled with street names like Silver Haze and White Widow.
At present it is understood Katheryn Kalikow's lawyer did not return phone calls from the media seeking comment. Can anyone guess why?