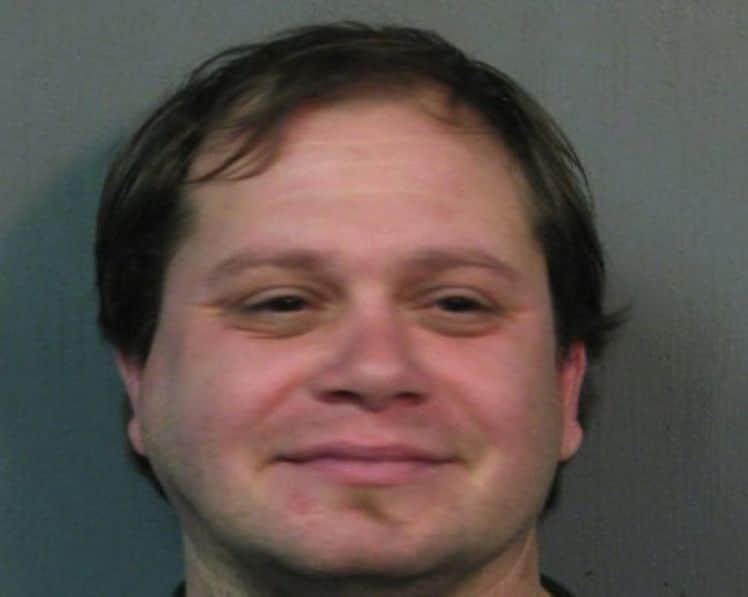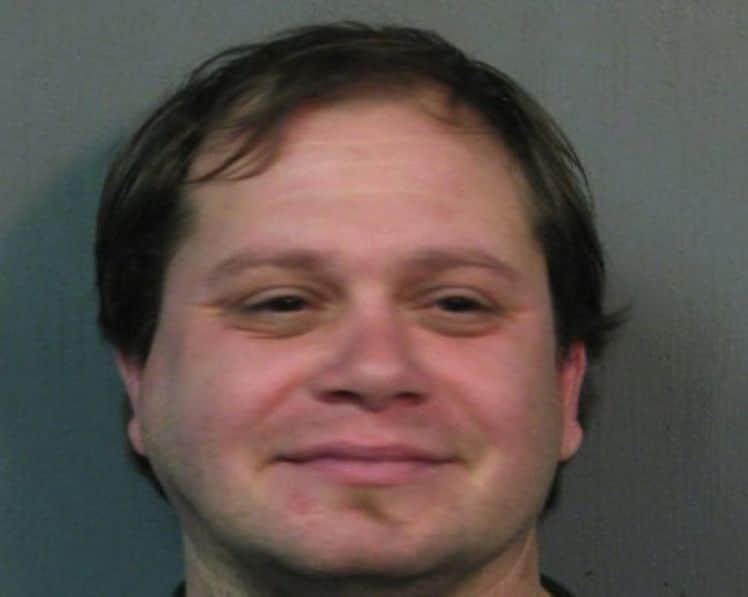 Vincent Castillo is set to serve 20 years jail after a scheme which involved him attaining a false restraining order against his ex girlfriend, Lea Fink which saw the entire selling of all her belongings to strangers in a garage sale. A garage sale that she was barred from attending on account of fake legal work which police officers used against her when she attempted to seek recourse.
The New Orleans Times-Picayune said Fink could only watch from afar as her ex raised $26,000 selling off all her things during a series of sales from her home in Metairie, Louisiana.
Cops kept an eye on her between November and December 2011 as she was prevented from going near the property.
Tells Fink: 'I had to stay away from my family home for three weeks, knowing garage sales were going on and God knows what else.'
It was only when Fink later wrote to a Jefferson Parish judge to say how the 43-year-old had lied in his application for the order that Castillo was investigated.
At present prosecutors are seeking compensation to the tune of $26 000 against Castillo who still faces charges of stalking and violating a protective order. The sentence of 20 years comes after Castillo has been earmarked as a habitual offender, after one incident which saw him send a county clerk's office dead rats and cockroach as 'evidence' of the conditions of the Jefferson Parish jail.
How fast love can so often turn to hate for the person we once imagined and desired to be everything for us before one turns and literally plays the cruel game of dumping everything that person was or had…. because we could not be the everything one seeks within oneself.
above image found here