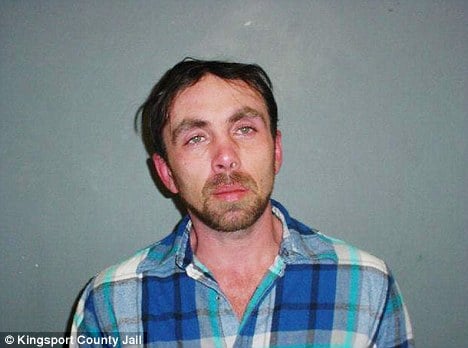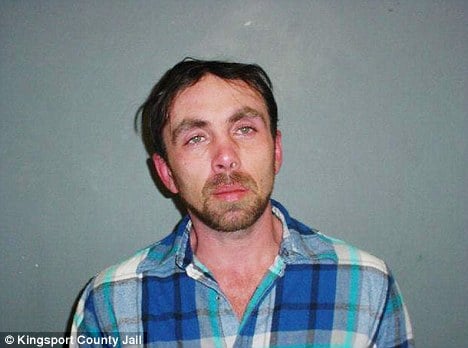 Thirty two year old Shawn Hughes has offered to sign legal custody of his six year old daughter to the grandmother of his girlfriend who recently found herself locked behind bars.
The arrangement comes after Hughes sought to sell his daughter in an effort to raise his girlfriend's $1500 bail. The man's effort first came to the attention of authorities after the Hughes abandoned his two children with the grandmother.
Matters became askew after Hughes incredulously then called the grandmother seeking to sign over parental rights to the grandmother for one of the children in exchange for the bail money. Unbeknownst to Hughes investigators were at the house at the time of the call who listened on incredulously to Hughes' offer.
At police's urging the grandmother then agreed to meet Hughes outside of a bank where he said he would be waiting in a red truck. Upon his arrest police also went on to find a small metal tube containing three round white pills, possibly Clonazepam, and two oblong yellow pills.
At present Hughes is in custody in lieu of a $16 000 bond.
via whjl