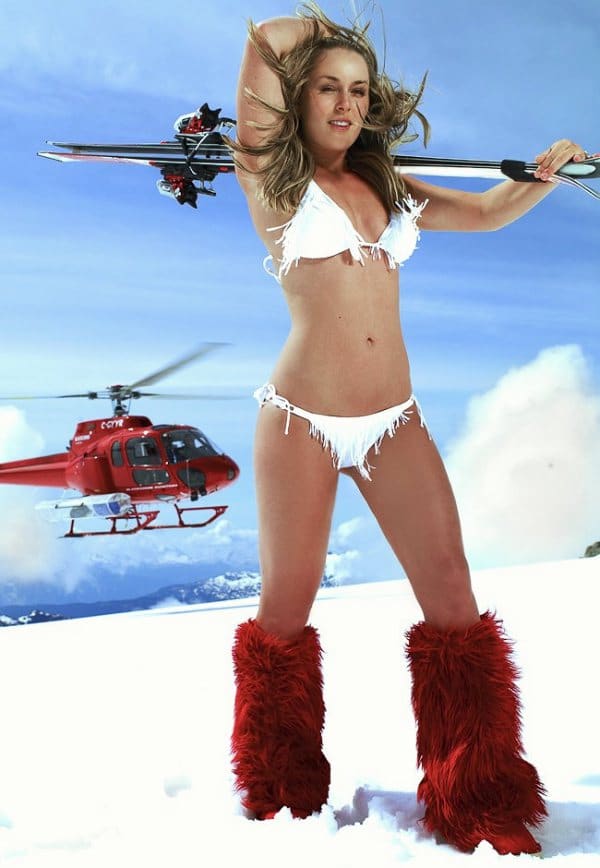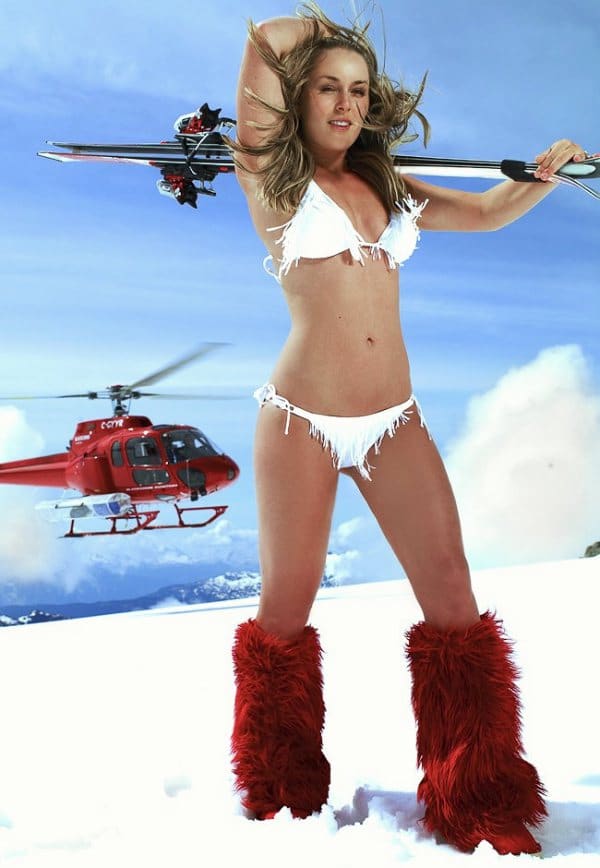 Lindsey Voss declares that Tiger Woods is not her boyfriend. Denies dating…
Tiger Wood's new girlfriend Lindsey Vonn is worried that he might cheat on her.
Lindsay Vonn suddenly tongue tied after expressing reservations about dating Tiger Woods.
Tiger Woods would like to inform you that he is indeed standing behind Lindsey Vonn.
Shortly after Olympic skier Lindsey Vonn suffered a horrible setback this past Tuesday questions were being immediately asked where was Tiger Woods, her supposed love interest in all of this?
Would he be flying in to see her in hospital, sending her a bundle of flowers or even help out with medical bills?
That said Tiger Woods stepped up to the plate by deciding to send in his private jet to Austria.
Tiger, 38, appears to have learnt from his mistakes and is making every effort to go the distance with his new love: 'He wants to marry again and thinks Lindsey could be the woman,' a source close to the golfer revealed to Star magazine.
Interestingly enough Vonn for her part continues to deny she is romantically involved with Woods. Vonn's divorce from ex-husband Thomas Vonn was finalized last month.
It's been reported that Vonn has expressed reticence about being involved with Tiger Woods because of his past, but it appears that Tiger has pulled out all the stops to prove he has learnt from his mistakes. Let's hope for his sake Lindsey believes him…
via tmz
above image found here.