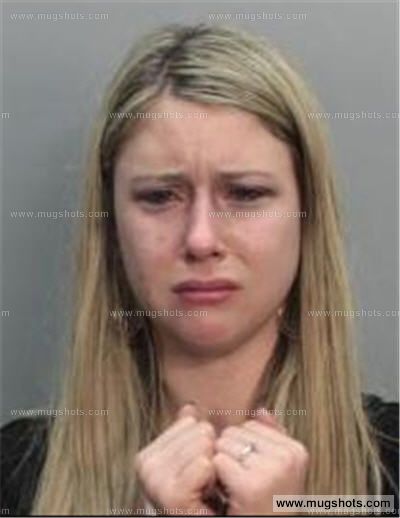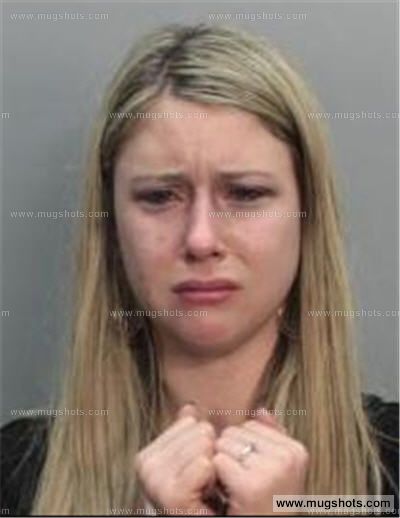 Karlie Tomica, a 20 year old self described Miami 'party princess' has been charged with four felony charges after allegedly striking and killing well known Miami chef, Stephano Riccioletti. The charges levied against her include DUI manslaughter, leaving the scene of an accident involving death, DUI property damage, and resisting arrest without violence.
A court hearing in a Miami-Dade courtroom yesterday heard how an intoxicated Tomica was driving along Collins avenue when she hit and struck Riccioletti yards away from where he worked, at the Shelbourne hotel.
According to testimony she had just finished working a shift at nightclub venue Nikki beach when she plunged into Riccioletti circa 6 am one recent Monday morning. The court also heard how Tomica also attempted to flee the scene only to be caught after a passing motorist decided to give chase whom Tomica actively attempted to evade, whom by now had called 911.
Tells NBC Miami, the witness followed Tomica back to her apartment, further down Collins Avenue.
The affidavit states that upon reaching her apartment, the young woman got out of her vehicle, handed the keys to a valet, and went into her apartment.
When officers arrived at her apartment, they said in their report that Tomica had slurred speech and smelled of alcohol. She was pictured by NBC Miami being led from her apartment into custody, mascara streaks marring her face. Pieces of flesh and brain from Riccioletti were also said to be on her persons as well as all over her 2007 Dodge Charger.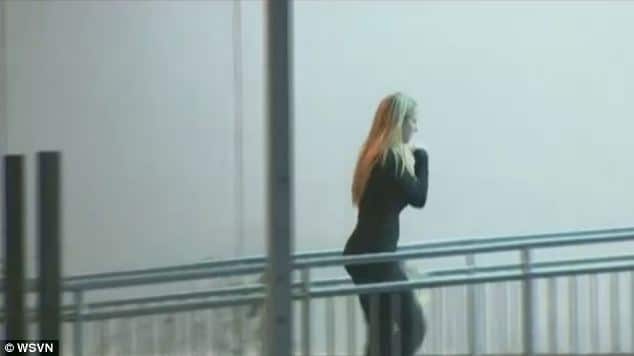 With bail revoked from an initial $10 000 to $77 000 after the results of a sobriety test back, which saw Tomica's blood alcohol way past legal limits, Tomica and Nikki Beach are now the subject of a lawsuit courtesy of Riccioletti's son and widow who are arguing that the club should not have allowed Tomica to drink despite being underage and to then allow her to drive home whilst obviously impaired.
Said Patrizia Pesce, Riccioletti's wife: 'She needs to feel the pain that we are feeling,' before adding 'She really hit him hard. And she destroyed him. It wasn't easy to see him like that.'
According to police reports, he was thrown several feet into the hotel's driveway.
Both Tomica's Twitter and Facebook pages have been deleted as she now faces a possible 30 years incarceration if found guilty.
Lucy Martin, the general manager of the Shore Club where Riccioletti worked, issued a statement saying that Mr Riccioletti was 'a valued member of our team and will be greatly missed.'
Reflected one commentator on the web:
Partying and "living the dream" seem really fun until you ruin your life and/or the live(s) of someone else. She is crying and feels bad, but at least she can cry. The Chef is dead and his family/friends will pay for this party-girl's bad choices forever.