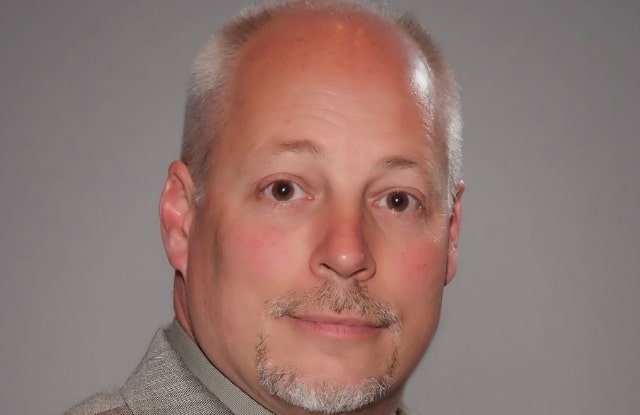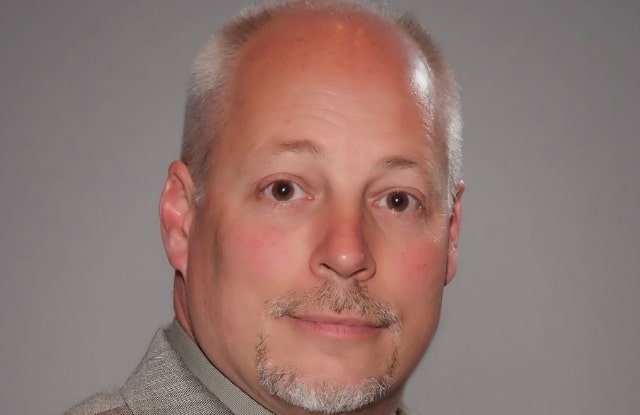 An Ohio landlord, Rob Kronenberger has taken matters into his own hands (literally) after a late paying tenant wasn't able to come up with $2800 in back rent.
Irate that his tenant wasn't coming through after repeated overtures he took to taking his belt and spanking the 'naughty' tenant's exposed bottom up to four times.
The tenant for their part was scared when Ron our hero took to the spanking and rather than risk more ire dropped their pants, put their hands on a chair and succumbed to Ron's novel idea of hashing out back rent. The confrontation led to the unnamed tenant receiving marks on their bottom.
Naturally this later led to Ron's arrest by authorities who weren't all too pleased with Ron's overtures of healthy landlord tenant relations.
Police say Kronenberger told the 29-year-old tenant that if he was going to act like a child, he would treat him like one.
The Dayton Daily News goes on to report that our hero and all round pimp daddy Ron, who owns Hometown Market in town, is a former chamber of commerce president who was voted in 2006 as Waynesville's Citizen of the Year. (will Ron be voted back in again you wonder?)
The report also goes on to mention residents in the small community of 2,800 were shocked by the arrest of the prominent local businessman, but some told ABC22 that they can understand his frustration with the insolvent tenant. How about you?
Ron has since been charged with misdemeanor assault, and was due in court today.
Isn't it time you had your bottom spanked for being a naughty tenant too?