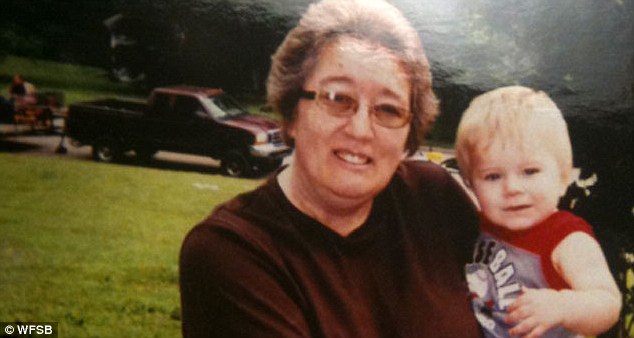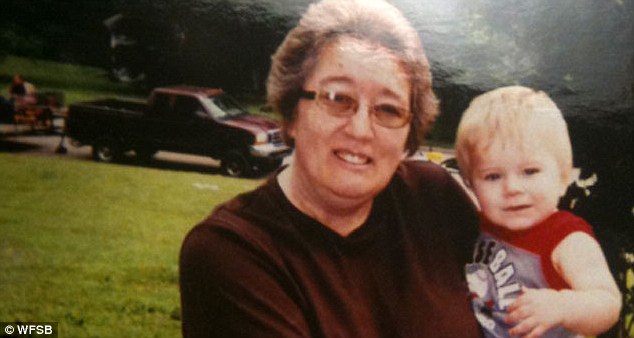 A history of mental disease or something more ominous?
Authorities are grappling with why one Connecticut grandmother, Debra Denison shot and killed her two grandchildren, two year old Alton Perry and six month old Ashton before turning the gun onto herself.
Prior to the murders, it is understood that Denison, 47 had collected the brothers from daycare and that family members, including the children's mother were awaiting for their arrival to celebrate Alton's second birthday.
By 4pm with no word from Denison, the family grew concerned and called state police which led to the issuance of an Amber alert which is a method that alerts citizens of Pennsylvania when a child has been abducted.
By 9.30 pm later that day police received a report of a of a suspicious vehicle parked near the Lake of Isles golf course with three injured people inside, two of whom appeared to be children.
The two boys and their grandmother were pronounced dead at the scene.
It is also known that Denison suffered from bipolar disorder and had a history of mental issues, according to family members gathered at the boys' parents home.
It was also revealed that Denison left the family a note, but they did not reveal the contents. It is now in the hands of officers.
According to the Connecticut Judiciary website, Denison has a criminal conviction for reckless driving from 2003, but no other convictions.