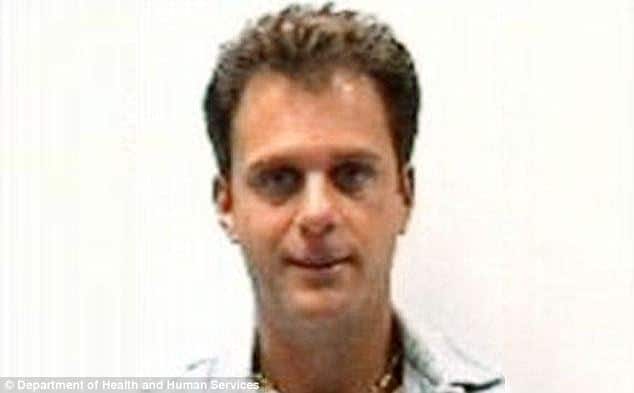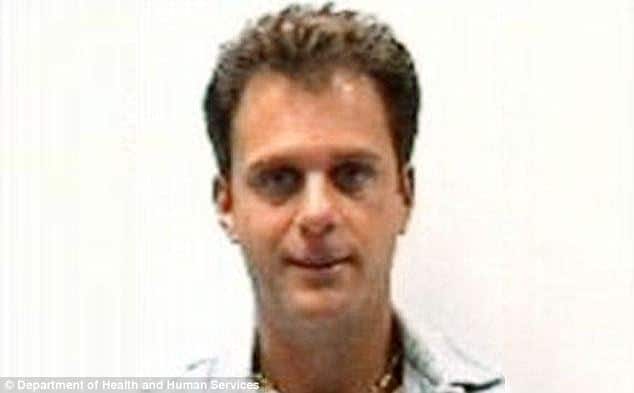 50 year old Robert Sand has found himself being unceremoniously tagged as America's most deadbeat dad with arrears to the tune of $1.2  million (including punitive damages) after failing to make good after two failed marriages and three children.
After pleading guilty in US District Court in Central Islip on Long Island to two counts of failing to pay child support since 2002, Sand now faces the prospect of jail.
After having fled to Florida and then to Thailand, Sand's attorney, Glenn Obedin told how his client had grown tired of living on the run and decided to reach out to authorities last year.
Said Obedin: 'He had enough and wanted to come back and have the opportunity to make it right.'
Read U.S Attorney Loretta Lynch in a statement in court: 'Neither court orders nor the familial bond meant anything to him as he fled to avoid his obligations.'
With Obedin currently incarcerated and expected to fetch a 4 year jail sentence in May, he hopes to one day return to working as a car salesman upon his release. Which of course poses the question do you really believe him and how will Rob's children get their needs met whilst their deadbeat dad spends time in the slammer?