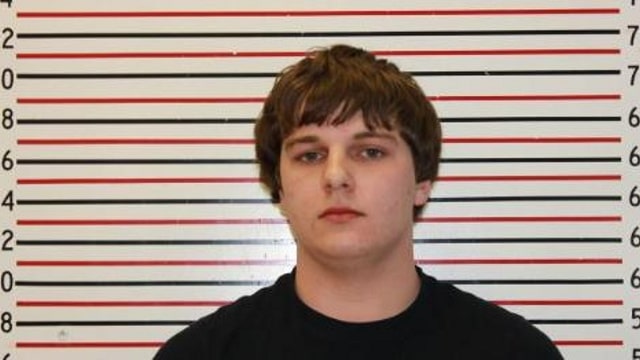 Somethings are better kept to oneself.
Jacob Cox Brown can put it all down to  impetuousness and bravado. Both the drunk driving, sideswiping cars and then the ill advised impulse to own up to all of the above on social media outlet, Facebook.
Needless to say all this testosterone and rush to show off only got our hero Jacob  in deep shit as cops were soon calling in on Jacob to ask him more about his beguiling status update:
"Drivin drunk … classsic 😉 but to whoever's vehicle i hit i am sorry. :P" Jacob wrote on his Facebook page.
Responded Astoria, Oregon Police department: "It was a private Facebook message to one of our officers that got this case moving, though. When you post … on Facebook, you have to figure that it is not going to stay private long."
Going back to the scene of a recently reported hit and run incident authorities were then able to connect Jacob's automobile to the one smashed.
Never mind Jacob, some stunts and most stupid shit is best kept to oneself. Forever.
via dailyastorian