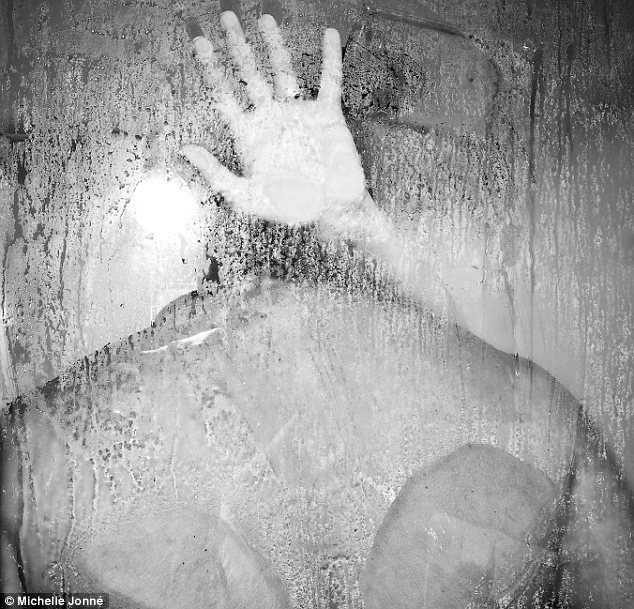 Looks like there's a new trend on the rise for newly weds. Rather than just deal with the forced festivities (at least that's what I have always felt when I attended weddings) couples are now turning to an imaginative new ruse which involves the tabulation of the morning after wedding album, which if anything can be even more revealing as to how a couple feel about each other, and for added measure a touch more risque than your traditional wedding photos.
dailymail.co.uk: Photographers such as Melissa Squires and Michelle Jonné  have noticed demand for morning-after-the-wedding photos, recording a couple's first morning as man and wife.
While many newlyweds might consider it a very private time – and, indeed, a chance to recover from the excesses of the night before – some are now inviting photographers to capture the scene.
Ms Jonné of New Jersey-based Femme Fatale, charges around $650 for the service and has captured just-married couples in various states of undress, in the shower and even in bed, surrounded by rumpled sheets.
Rumpled sheets? Hmm, you don't say. One imagines the photos add a type of flair and panache that in our celebrity image conscious society many are wanton to partake in. If not starring in a scandal at least seen to be creating one in a very delicious cheeky manner.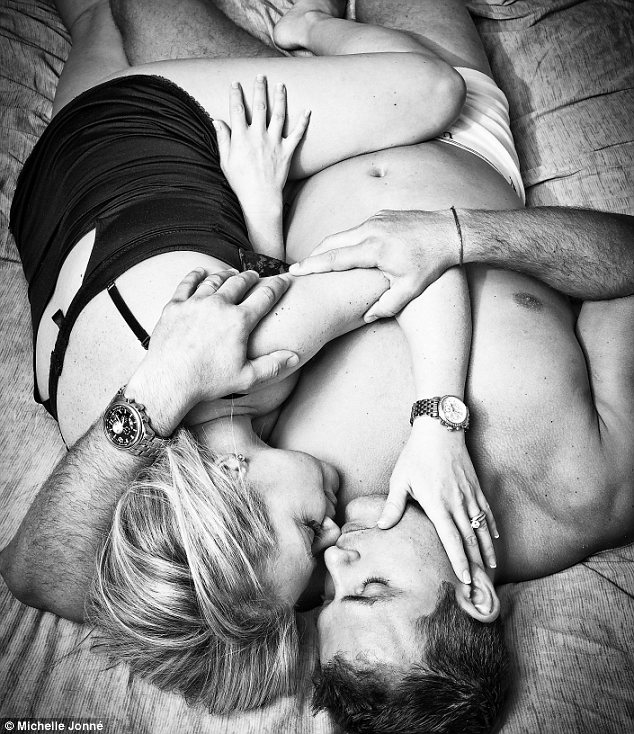 'The feeling I try to capture is closeness,' offered Ms Squires, who is behind the Detroit-based company, A Girl in Love, to the New York Daily News. 'That lovely calm and happiness one feels when they realize it's for real, now they are really husband and wife.'
Offered one recent bride who took up the after morning photos:
'I wouldn't show this to them at the age of ten. But when they're older and can understand it. It's their parents looking artistic… not at all pornography.'
Pornography? How about playful lust and cheek courtesy of a couple very much in love and one thinks smitten by each other and then kinky mayhem that they can imagine…