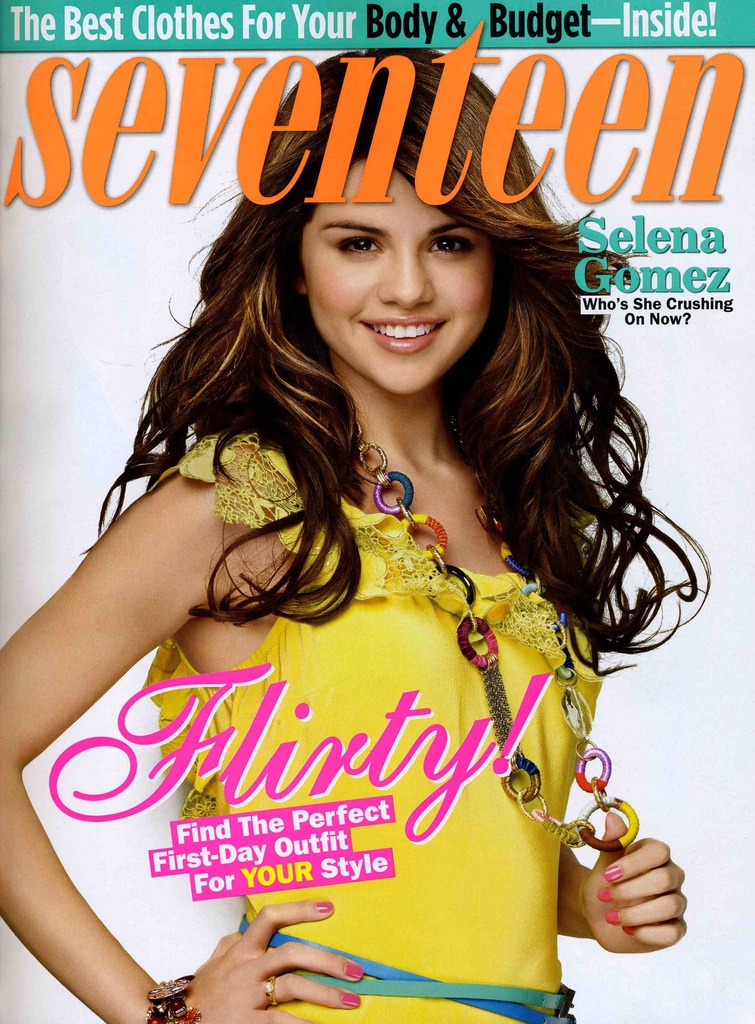 Are women finally ready to accept themselves for whom they are and not what they should look like, behave and be? Seventeen Magazine is willing to think so…
animalnewyork: After years of public grumbling that magazines marketed toward teenage girls present depressingly perfect images for its readers to compare themselves to, Julia Bluhm, a 14-year-old from Maine, started a petition that caused Seventeen to increase transparency in its selection and touching-up of photos it uses. According to Ann Shoket, Editor-in-Chief of Seventeen, the staff signed an eight-point pledge that "the magazine will "never change girls' body or face shapes"; will only include images of "real girls and models who are healthy"; and will post its photo shoots on the magazine's Tumblr blog so girls can follow the entire photo shoot," according to the Times. 
Bluhm, a blogger for Spark, started the online petition on April 19 via change.org after hearing friends in her ballet class say they were fat. The petition gained 84,000 signatures and Bluhm was invited to the Seventeen offices by Shoket in late April. In addition to the pledged transparency, Seventeen posted a "Body Peace Treaty" with points to maintain positive self image, such as "Stop joining in when my friends compare and trash their own bodies." As of this post, the pledge had 86,969 signatures.
As well intentioned as seventeen magazine are one has to wonder they will keep this up and whether they will be able to withstand marketer's pressure for certain conformities and ultimately whether young women will accept their flaws and limitations and not look up to mags like seventeen to tell them how good they really aren't.
Voicing doubts and concern is the nytimes which has a hard time believing that seventeen magazine will actually make real changes:
It's still unclear how these pledges will change Seventeen's actual content. Ms. Shoket stressed in her letter that the magazine's editors "never have, never will" change girls' body or face shapes.
Shareeza Bhola, a spokeswoman for Change.org, she was pleased that Seventeen was giving readers "a new level of transparency on photo shoots that they've never had before and a companywide commitment to diverse representations of young women." She added that Seventeen would be watched closely over the next six months to make sure it keeps its promises.
Let's see if the more adult women's magazines will follow suit too. Such are the perils of being a woman, that so many of you are forced to abide by some man's marketer's perfect vision of you…