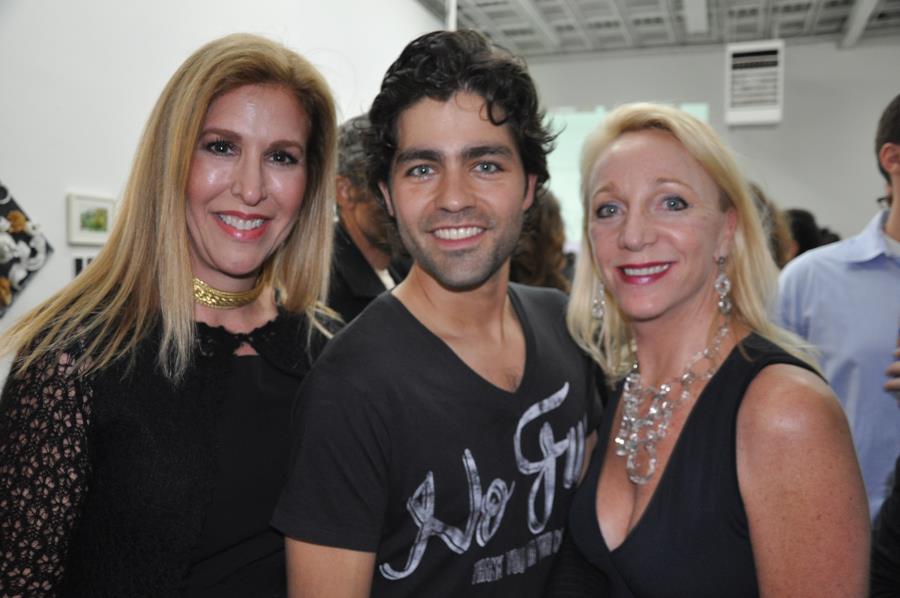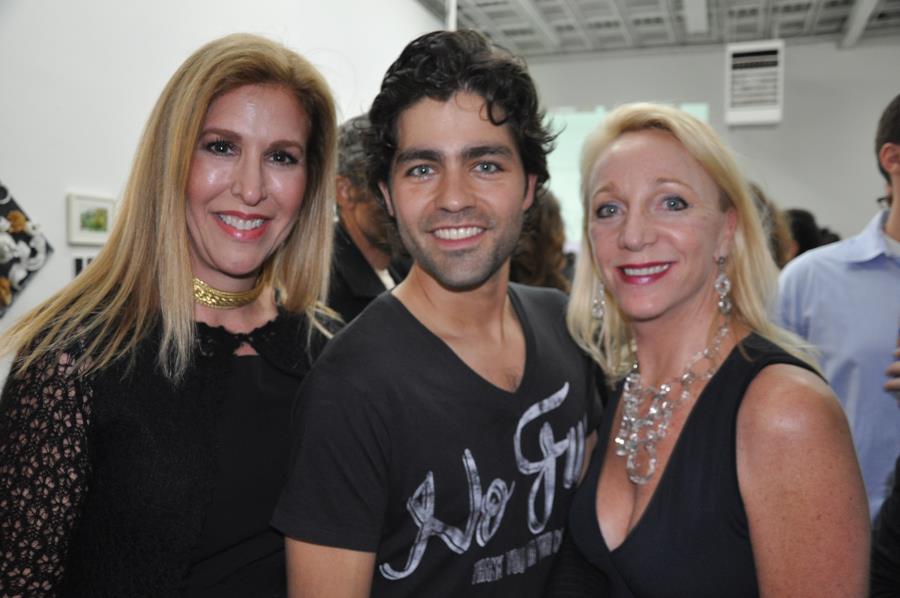 A recent Wednesday night had various contingents of the art world and art lovers in various states of delight as White Box, the downtown indie art scene presented Chinese dissident and artist/architect Ai Weiwei the Richard J Massey Foundation Arts and Humanity Award during it's 13th annual spring gala.
For a while it seemed the whole expansive room and downstairs (which was permeated with a collection of work with humanistic themes) was bent on cheering every time Mr Weiwei uttered something back to the collective via skype. Eventually everyone settled down until of course they didn't. A thoughtful exercise in bringing awareness of the dichotomy of political discord and freedom of self into perspective. Let's hope artists can continue being on the vanguard of such themes and getting society to react and ask questions. Let's also hope Mr Weiwei enjoys his new found $5000 as well…
On another note, it appeared the auction was a resounding success as there was quite a good show up and quite fluid bidding for various items. I of course stuck to the more affordable artist donated postcards..
The evening was hosted by Paul D. Miller with Phillips de Pury's auctioneer, CK Swett (who donned a colorful ensemble- where did the bixch find the white cowboy hat?- and was insistent on guests coming to the financial aid of White Box). Notable guests included Jerome A. Cohen, Eleanor Heartney and Richard J. Massey with performances courtesy of DJ Spooky, Robert Swinston and Vicky Shick.
Guests included Anthony Haden Guest, Adrian Greiner, Lynn Shiva Burgos, Jill Clark,LaraPan, Cass Almandrel and who ever else escapes my attention at this moment.
Contributing artists who donated work included Shirin Neshat, Vito Acconci, Santi Moix,Tim Rollins + K.O.S., Pat Steir, James Nares, Dan Graham, Shiva Lynn Burgos and many more.