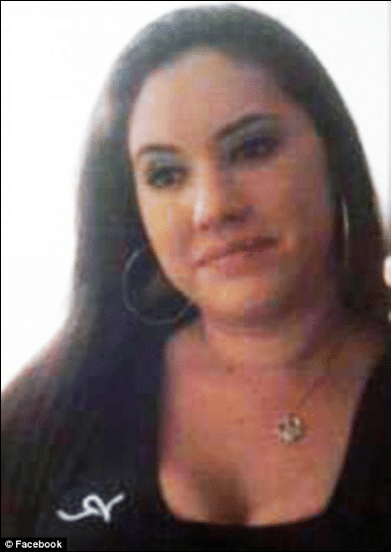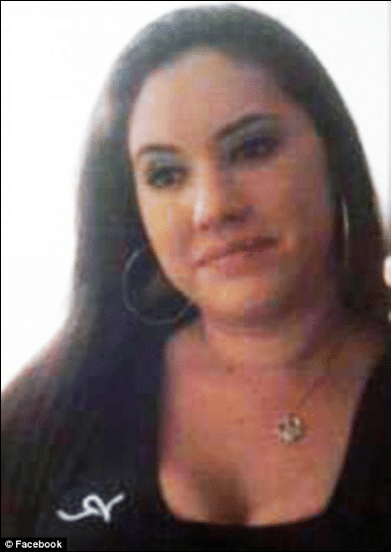 Catherine Rizzo; 'I needed my job.'
Twenty five year old Catherine Rizzo, has asserted that upon discovery of her pregnancy last May, her employer at Cooky's Deli, Bohemia-NY told her that if she intended to remain working for the deli she would have to give up her baby. With no other source of income, and 2 children already to feed, and barely getting by with the $400-500 she was making a week the single mom said she had no alternative but to have an abortion.
The deli's owner, sixty nine year old Martin Marsilio who now faces a lawsuit vehemently denies the allegation and insists that Ms Rizzo is lying.
Ms Rizzo argues the abortion was the culmination of a series of harassment aimed towards her with fellow employees continuously demeaning her and calling her a 'trash' mother. Ms Rizzo also claims that she had asked Mr Marsilio to intervene but in her words, 'nothing was ever done,' forced to tolerate the disparaging conditions because 'she needed the job.'
Abruptly fired in August, the single mother then found herself being evicted before landing a new job and a new place. To aggravate matters, Ms Rizzo also asserts that employees from her former place of work would show up harassing her and taking pictures of her. For his part, Mr Marsilio argues that Ms Rizzo was fired because she was chronically late and to his knowledge she had never once complained about being harassed and that he sent employees to take pictures because she was claiming unemployment (which in the state of NY requires employers to contribute ongoing payroll payments).
Mr Marsilio goes on to assert that Ms Rizzo's 'abortion' claim is nothing but fiction as he has had many female employees get pregnant, taken time to give birth and then come back to work.
Ultimately one has to wonder if Mr Marsilio is being set up courtesy of what many would argue is an irresponsible employee, who already barely able to support 2 children as a single mother then goes on to once again become pregnant or if in fact despite her misjudgment to get pregnant was legitimately being harassed at work. To what degree the courts will have to find out, but what is evident here is the deprecating view towards single mothers and the lack of resources available to women such as Ms Rizzo who was either forced to endure the hardships she claimed or manufacture the ultimate fabrications in order to receive a payday that would see her head above water.