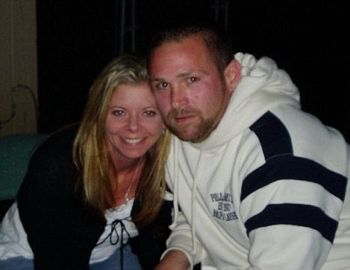 Here's a holiday that turned out to be anything but…
dailymailco.uk: The family of a man who met a bizarre and tragic end by being sucked into a jacuzzi at a Bahamian resort is suing the hotel for negligence, emotional distress and false imprisonment.
John Van Hoy Jr, 33, of Liberty, Missouri, died on December 28, 2010 after he was sucked into the drain of the hotel's whirlpool and drowned while workers allegedly ignored his fiancée's cries for help.
While workers ignored his pleas for help? Can anyone really ignore cries of distress when someone is being sucked into a plug hole?
According to Courthouse News Service, Mr Van Hoy was 'in excellent shape, and could bench press over 300 pounds', but when he dunked his body underwater he got caught in the whirlpool's suction drain and could not free himself.
The father-of-two's fiancée was said to be relaxing nearby when she noticed he did not come up for air.
She screamed for help, then jumped into the pool to try and save him herself after she claims that staff ignored her, but she was unsuccessful.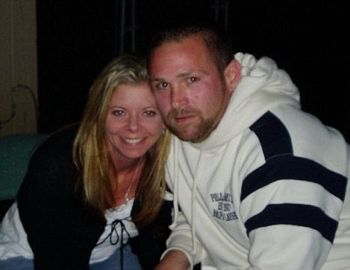 Could one really imagine the horror of taking a dunk in the hotel pool and then finding oneself fighting for life and death as the underwater suction machine pulls on you? And once again the allegations that the staff failing to respond? Do people really fail to respond to the desperate pleas for help when their loved ones are being sucked away?
There was no emergency shut off button nearby and other guests tried in vain to save him.
Could one imagine the terror of fellow guests as they helplessly watch on as a fellow holiday maker is meeting a torturous death?
And then it gets worse:
When he was finally freed, the suit says that it took an ambulance 45 minutes to arrive and there was no one on site to administer CPR on Mr Van Hoy.
The complaint said: 'No Sandals employees were either trained or willing to provide CPR for the 45 minutes or more that transpired before an ambulance arrived.'
He was pronounced dead when he arrived at hospital.
And what does the family have to say?
'In the final moments of his life, John Van Hoy Jr experienced unimaginable conscious terror and utter foreboding doom – all of which was exacerbated by him knowing that his [fiancée's] efforts to save him had failed.'
Imagine, you have gone down for a holiday, a tan, a relaxing getaway and there you are stretched out on the bottom of a pool being sucked into oblivion wondering how exactly this 'picture perfect' holiday went so wrong….