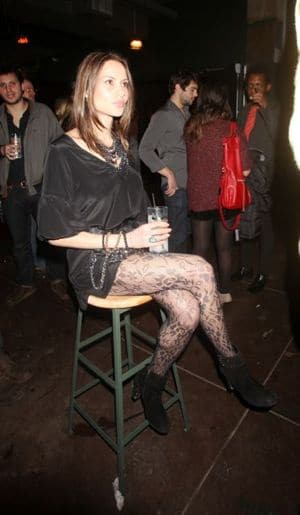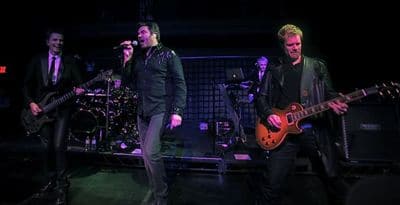 Last Thursday saw a collection of some of NYC's most 'beautiful people' attend Paper Mag's 'Beautiful People' Issue at Good Units at the Hudson Hotel.
In attendance was the journal's cover boy Aziz Ansari, writer, actor and comedian at large who waxed that what made him beautiful was his beard and his penchant for rigorous application of moisturizer. Up to 40 times a day if you can believe that. Although he was later heard to concede what made someone beautiful was what emanated inside and outside. Indeed.
Also present were 80's pop sensation who belted out their hits to the delight of downtown's cool factor (dressed in appropriate black and leather and sanguine expressions). Other notable guests included Erin Fetherston, Julia Restoin-Roitfeld, Jen Brill, Maryna Linchuk and Sally Singer.
As always many thanks to paparazzo Steve Sands for taking the shots that keep most of you ogling…