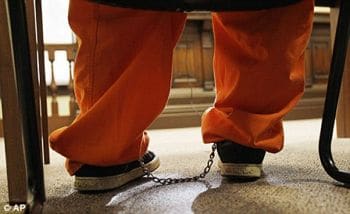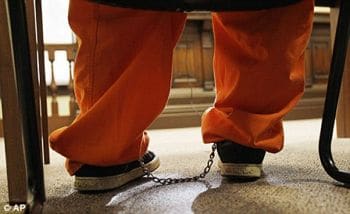 The things some ten year olds tell their neighbors…
Out of Ohio comes a disparaging story of a young boy who has shot and killed his mother.
dailymail.co.uk: A ten-year-old boy has been arrested after telling a neighbour that he had shot and killed his mother.
Deborah McVay, 46, was found dead from a single gunshot wound to the head on Sunday night in Big Prairie, midway between Cleveland and Columbus, Ohio.
According to local police, paramedics found Miss McVay lying facedown on her living room floor. She was pronounced dead at the scene. It is believed the bullet was fired from  a .22 calibre rifle.
As of now no firm explanation has been offered as to why the boy shot his mother but the following could be a clue:
Authorities said the boy, who has not been named because of his age, had a history of behavioural problems.
When he was six years old, he was involved in a dispute with his school bus driver and year later removed from school for attacking the principal.
Which begs the ultimate question, never mind how a ten year old gets his hands on a gun or why necessarily what inspired him to behave the way he did, but if it ever occur to the boy killing his mother would only premeditate a new series of issues that he thought he would be alleviating by taking her life. For in essence- this young boy has taken his own life and by extension every other surviving member of that family.