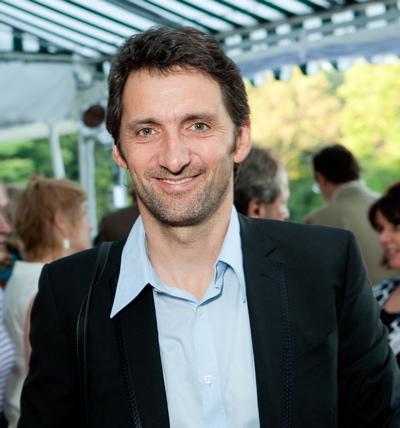 The opening party for Xavier Veilhan's Interacting With History at Edith Wharton's The Mount was a summertime delight.  Please see attached images of candid shots from the night's festivities, as well as images of Veilhan's breathtaking work.
This exhibition (running through Oct. 31,2010) introduces Xavier Veilhan to the American audience  and is a prelude to The Mount's upcoming French Salute To Edith Wharton (May 2011-October2011)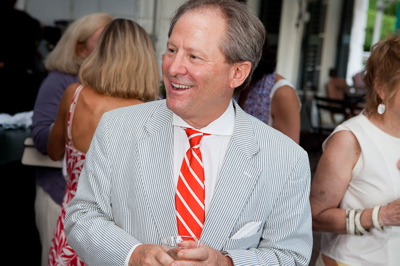 Both projects honor Edith Wharton's love of the French aesthetic and have been created in hopes to raise both awareness and funds to keep her historic home alive and well for generations to come.
Guest included: Michael Mckinnon (NYC based Interior designer), Gordon Travers (Chairman of Board, The Mount), Anne Miller (Cultural Attache to the French Embassy), The image entitled "Group Shot" includes Marianna Toutasse (curator of XV's show), Oliver Nourry (Hermes), Linda and Kinny Frelinghuysen, (sitting) Deborah Bickman and Barbra Hertzberg.