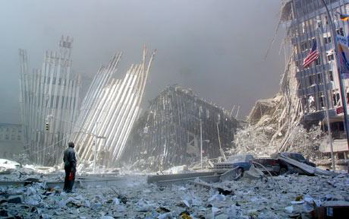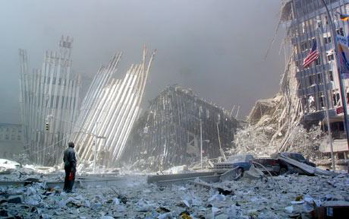 The remains of a past horror…

New York City officials say a renewed search this year of debris in and around the World Trade Center site has recovered 72 human remains. Oh the horror, when it will finally end?
The Daily Beast: The remains were discovered after workers sifted more than 800 cubic yards of debris. Most of the remains—37, to be exact—were uncovered under West Street.

The unbearable reminder of a volatile existence…