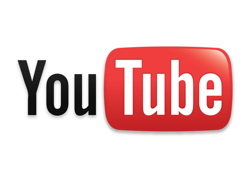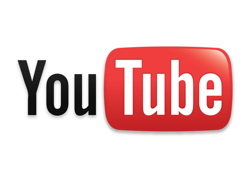 Playful animals that remind you of a time back in your long lost youth.
This is one of those charming little moments that we crave for and gladly accept with relish. If this video fails to put a smile to your face you are simply no longer human.
The one thing we will point out to you is the beautiful sound of the French speaking kids in the background. These kids alone can be forgiven for all the collective bad manners of the French for eternity.
So with no more ado, watch, laugh and slide back to your childhood…