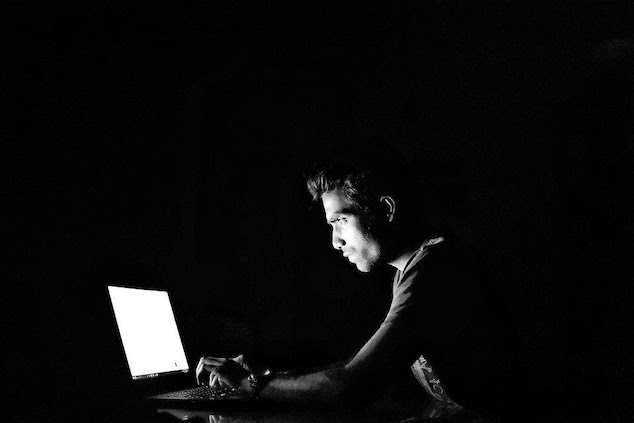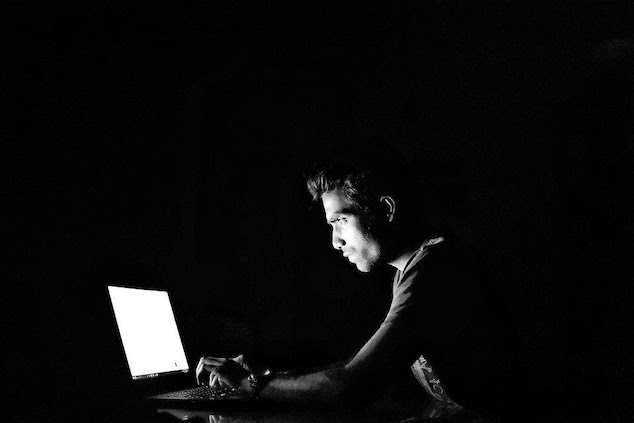 How a VPN Can Protect You When Working Remotely: Benefits of securing private network explored. Preempting hackers, identity theft or a foreign country's blocks & filters. 
Working remotely has become a simple reality of living in the new normal. Remote work also comes with a number of benefits — the main one being that you can work from anywhere. While that is a huge positive, working outside of a company office means your online identity is at risk. This is especially true if you are using a public Wi-Fi network at a coffee shop or co-working space. Thankfully, a Virtual Private Network — also known as a VPN — can help. 
VPNs Keep Client Data Secure
Why do you need a VPN, you might ask? Well, a VPN creates a private network for you when you are using public Wi-Fi or even your Wi-Fi at home. This means any private information you have on your computer or anything you are accessing or sharing will be private. If you run a small business from home, this is incredibly important when you are dealing with sensitive client information or data. 
Hackers can access your company's data through your computer if you have not secured every machine on your network. Many people need to transfer data to their employer when working remotely. This could be as simple as sending an email with a sensitive attachment. This data will then be at risk of being exposed if you are working without a VPN.
Similarly, if you have a network of workers who travel abroad, the country they are in may have different Internet blocks and filters. If something your employee needs to access is blocked, they won't be able to do their job properly, costing your company valuable time. Using a VPN allows workers to connect to foreign servers, so they can get around the blocks and filters to get the job done properly. 
Identity Theft is No Small Matter
Even if you run a relatively small business, or work as a freelancer, without a VPN, anyone on the same network can access things like your credit card information or passwords to login into all your business accounts. Hackers can then use this information to steal your identity or manipulate your company. Even if you are at home, your data can still be accessed, and hackers can target your computer and the files on it. 
Some cyber criminals use different types of Malware for identity theft, which can be one of the most terrible threats to deal with, and the numbers tell us this type of threat isn't going anywhere.
Identity theft is one of the most difficult crimes to prove, as the transactions are all happening in your name with your sensitive information essentially helping the cybercriminal pull off the crime. 
In a phishing attack, for example, cyber criminals send emails, text messages or web links that look like they are from a trusted sender. Clicking on the link will then install further malware on your computer which can pluck sensitive personal identity data and send it to hackers. 
Luckily, with so many great VPN options available, there's no reason not to invest in one — and they all offer a variety of plans depending on your needs. Keep your private information private and invest in a VPN today.