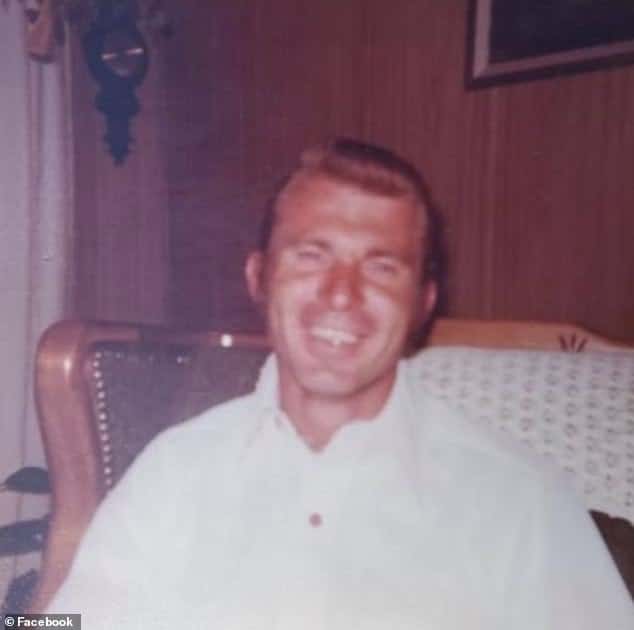 Robert Mardis PG&E death: A California man dies after the state's largest public utility company cuts off electricity as the oxygen reliant man becomes latest victim in electric company's woes. 
Sometimes public goods don't work best in private hands.
A Northern California man dependent on oxygen supply died Wednesday moments after power cuts from Pacific Gas and Electric Co. affected his home, fire officials said Friday. 
Robert Mardis Sr., 67, died roughly 12 minutes after PG&E cut power to his home and the surrounding area in a bid to quell risk of fires. An autopsy report concluded the man died of severe coronary artery atherosclerosis, according to the Sacramento Bee.
Fire personnel responded to the call around 3:40 a.m., according to Chief Lloyd Ogan. They found Mardis unresponsive on the floor of his home. He was found wearing a nasal cannula, used to deliver oxygen to the nose, and was hooked up to a PPAP machine for that purpose.
Family members said Mardis hadn't been able to reach his battery-powered tank in time.
California's largest utility company instituted blackouts for its customers beginning Wednesday to prevent high winds from toppling power lines, which could cause deadly wildfires like the one last year in Paradise, which left 85 people dead. That fire was attributed to PG&E equipment and has resulted in the utility company sued in the muti-millions for losses sustained by homeowners. 
The company sought bankruptcy protection in January, saying it faced an estimated $30 billion or more in liabilities related to wildfires that caused widespread property damage and killed dozens of people.
When public needs don't square up with private investor demands:
Frustrations ran at an all-time high as around 700,000 customers went without power Experts said there are around two to three actual people per customer, or almost 2 million California residents. About half of those who lost power in the San Francisco Bay Area had it back by Friday.
For most it was a major inconvenience, but for Mardis, it may have had a deadly unintended consequence. PG&E spokeswoman Brandi Merlo said Friday that the company did not have any details about the death and had not substantiated it foxnews reported.
Merlo reiterated PG&E offering a 'medical baseline' to customers, allowing them discounted rates and advance notice of public safety power shutoffs. It's unclear whether Mardish was such a customer.
In the wake of Mardis' death, some have decried PG&E's power cuts as an issue of its own making, arguing that the company should have been working on making its power system sturdier and more weatherproof. It remains unclear why the power company has been delinquent in updating infrastructure which could better allow the vendor to better handle contingencies.
The latest setbacks comes as the utility company faces increasing investor backlash to reorganize bankruptcy proceedings and calls for improved profitability at the near monopoly. 
The utility filed for chapter 11 in January to manage the potential legal costs of a series of deadly wildfires caused by its equipment in 2017 and 2018. On Wednesday a federal bankruptcy judge, ruled that PG&E no longer had the sole right to shape the terms of its reorganization, opening a path in court for backers of a rival proposal.
Come Thursday, PG&E shares slid 29% to $7.78 as investors fear for the company's solvency and ability to eke out profits.