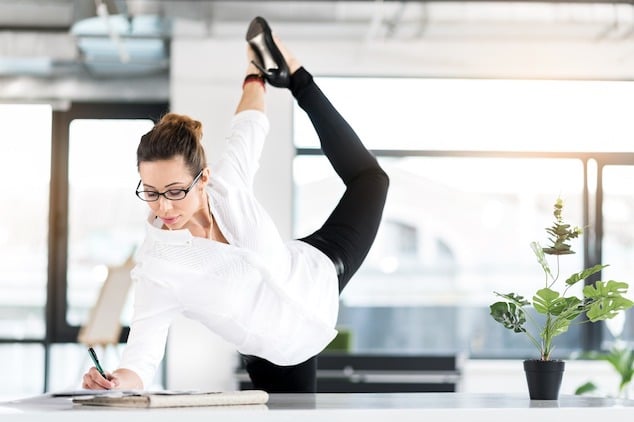 Flexible Jobs For Creating a Better Work & Life Balance: With changing dynamics of how we work, when we work & for whom we work, self starters have new options & decisions to make.
Flexible jobs are becoming something that is more and more common. Many companies are waking up and realizing that when you offer greater responsibility to your team, it allows your team a greater degree of work-life balance. And in the modern world that we live in, with many pressures on life, then it can go along way to having more happy and healthy employees. 
For many people, having a flexible career is something that can mean that you can work from home. But these kinds of jobs are only part of the story. Having some more flexible work arrangements can also include having a working week that is compressed (three long shifts of over twelve hours, and then four days off, for example).
Flexible working can also be about seasonal schedules, having a job-share, and other scheduling that means that people can work out of traditional office hours, whether at home or in the office. All of these things appeal to plenty of people who want to make the most of their free time and not have a career that completely takes over their time.
Having a flexible job is something that is available in a wide range of industries. Many jobs can be made flexible if they aren't already. So here are some career industries to think about, if you need to have a job that is much more flexible than at the moment.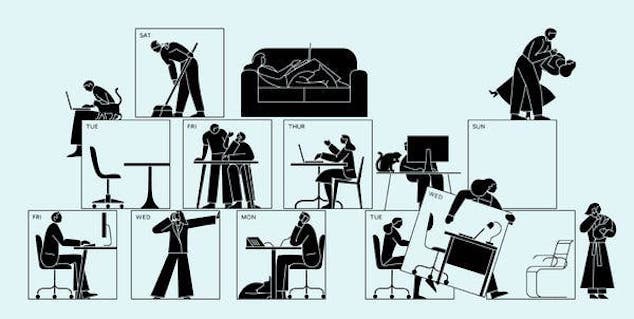 Flexible Jobs in Business and Admin
There have been many technological advances which mean that many business-related jobs that we once did in an office, can now be easily done from home, or on a schedule away from traditional office hours. These kinds of business and admin roles can be done with a laptop and an internet connection, and they can involve client meetings and traveling to them, as well as using things like calls, emails, and video links.
Flexible Roles in Health and Wellness
There is always going to be a demand for roles in health and wellness. From nursing to working as a health coach or yoga instructor, there are several options. More and more people in this sector are looking to work more flexibly, or new people coming to the role are training up, such as doing something like an online masters in nurse education, so that they can have the flexibility that comes with this kind of role.
You can choose a variety of shifts, as well as working nights and weekends, which can help you to work around other commitments and family time. In the wellness sector, you also have the chance to work part-time, which is great, and it can really make a difference.
Flexible Jobs in Communication and the Arts
Careers in the communication and the arts industries can come with a large amount of flexibility, simply because of the nature of the roles. Those people who make their living when working with text and images do tend to be self-employed or working freelance, and as a result, work from home. Setting your schedule can be needed in this role, because as long as you get the work done, it doesn't matter what time of day you are doing it.