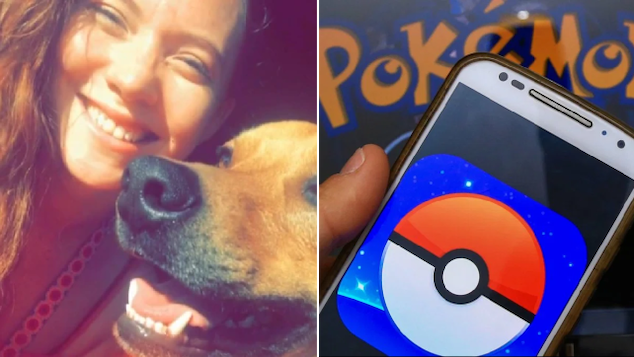 Cayla Campos Albuquerque, New Mexico woman shot dead while playing Pokemon Go after witnessing robbery near Bianchetti Park. No arrests.
A 21-year-old New Mexico woman was fatally shot in the head after witnessing a robbery whilst she played Pokémon Go at an Albuquerque park, Friday night.
Cayla Campos, 21, was playing the mobile game with her boyfriend when the pair allegedly witnessed two people attempt to rob the driver of a different car. KOB 4 reported the crime taking place next to Bianchetti Park near her apartment. 
When Campos tried to drive away, several shots were fired into her car.
One of the bullets struck her in the back of the head, causing her to crash into an unoccupied home. 
Despite being rushed to the University of New Mexico Hospital, the woman was soon declared dead.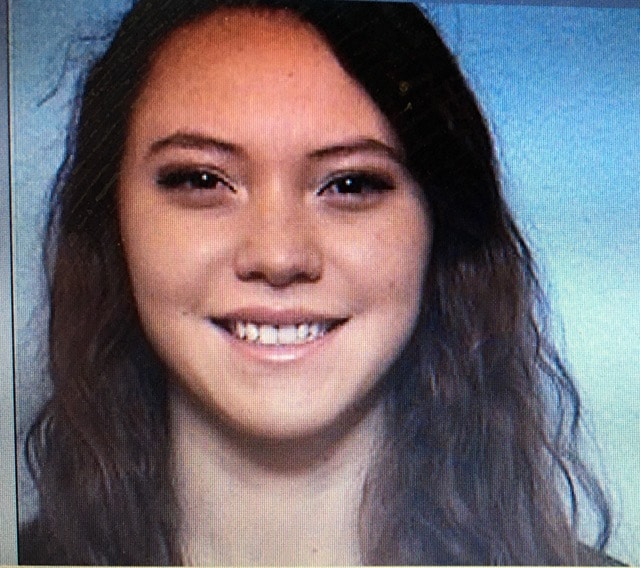 'We lost our baby in cold blood…'
Authorities are now searching for two cars they believe are involved in the robbery — a red sports car and a silver sedan.
Campos's best friend Cody Bell spoke with KRQE after the shooting.
'Just knowing that I am never going to see her again or talk to her…I am just sorry that her life was taken away so soon,' Bell said to reporters. 'I feel like there is a piece of me that is missing now.'
Posted Cayla's dad, Carlos Campos on Facebook over the weekend: 'We lost our baby Cayla last night to a shooting,'
'She was murdered in cold blood in Albuquerque NM. Anyone that new her knows we lost a very special person. You'll never leave my mind baby! I don't know how to live without you.'
To date police have announced no suspects or arrests.
Albuquerque police are urging anyone with any information to contact them at 505-242-2677.