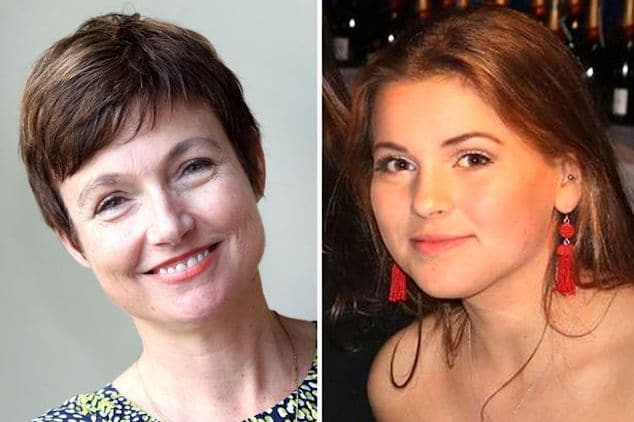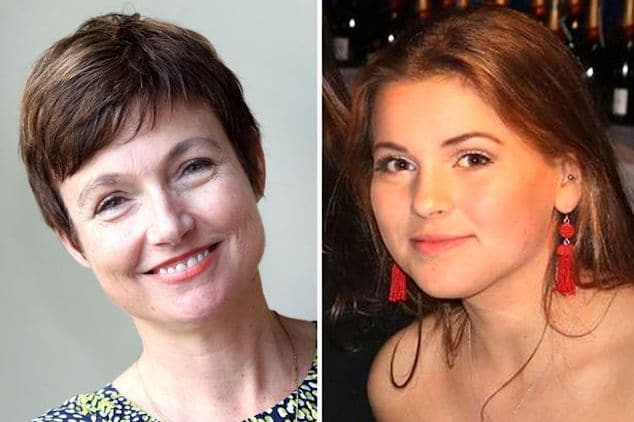 Josie Clacher death: the teen daughter of UK Moneypenny founder Rachel Clacher found dead at bottom of family's Majorca, Spain pool after night of partying. Many questions unanswered.
The 18-year-old daughter of a wealthy British entrepreneur has been found dead in a swimming pool following a night of partying with friends in Majorca, Spain. 
Josie Clacher — daughter of Rachel Clacher, co-founder of phone answering company Moneypenny — died Tuesday morning in the town of Alaro.
The Telegraph reported the teen girl being found just on 7am, Tuesday morning.
Responding paramedics were unable the revive the teen, who'd been vacationing with friends and relatives, including her mother. 
Questions remained as to how exactly the girl ended up apparently drowning.
'We're all extremely devastated by this tragic news and our thoughts are with the family at this very sad time,' a spokesperson for Wrexham-based- Moneypenny said in a released statement.
One of three sisters, Josie attended the prestigious boarding school Moreton Hall in north Shropshire, England.
Moneypenny recognized as top tier company to work for:
In 2000, Rachel Clacher and her brother Ed Reeves founded Moneypenny, whose new offices in Wrexham were opened by Prince Charles in 2017 the Cheshire-Live reported.
Moneypenny handles more than 13 million customer communications a year for 13,000 businesses- with the firm employing over 700 workers in Wales, New Zealand and the United States.
Of note – the firm has been recognized in The Sunday Times '100 Best Companies to Work For' five times, including a top five listing in 2015 and 2017.
The company is estimated to be worth more than £100m.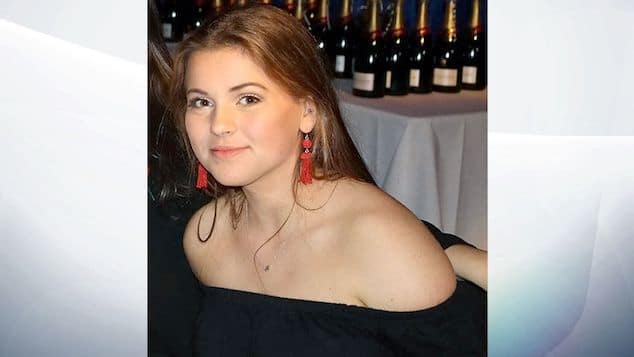 Josie Clacher death unexplained: Latest statistic in British tourist youth overindulgence?
Not immediately clear is how Josie ended up at the bottom of the pool and whether the teen girl had been under the influence leading up to the tragedy.
Majorca is known to be a draw among British tourist youth who are well known for their excessive 'partying under the sun'– sometimes with tragic results. A state of affairs that has over the years led to 'fed up locals' demanding tighter alcohol and nightclub laws and the closing of venues that break codes- until they simply open under a new name.
Investigators are still probing the cause of Josie's death and a postmortem examination is due to take place, including a toxicology report.