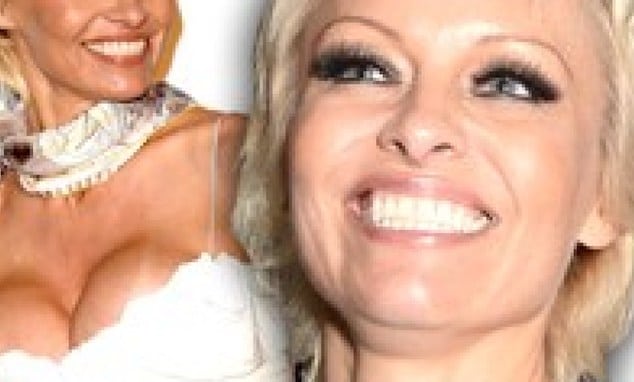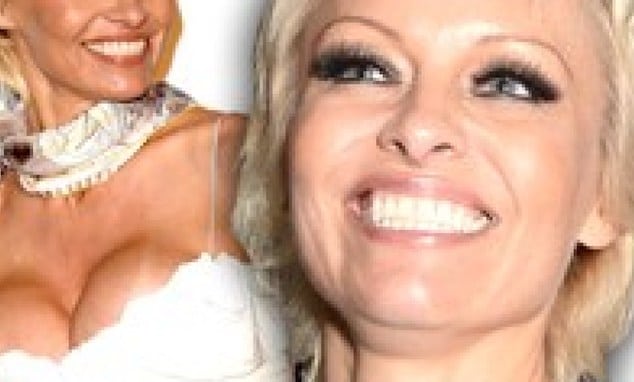 Canadian celebrities with addiction and what came of it: They've been forced to deal with the fallout of lack of self control and the lessons they've come to learn in redemption. An expose of some of Canada's die hard addicts. 
It would be unjust of us to assume that there are no people in the world who do not have a vice that they are not necessarily proud of. Whether it is the occasional weekend of binge drinking, the tendency to spend too much money on clothes or even just social media, they are things that bother us from time to time.
But just like there are vices, there are addictions to these vices that plague even those who seem to be perfect from time to time. Even in the case of our favourite idols and paragons, the celebrities we look up to in Canada or in the rest of the world, there are addictions that even they are bothered by.
After all, they are nothing but human. So, in order for you not to feel alone in your addictions and furthermore, to feel better about your own flimsy addiction, we have created a list of addicts who have spent a huge amount of their time and money on their vices.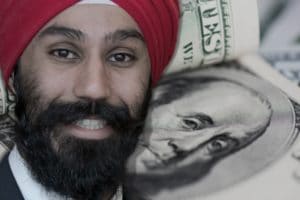 Raj Grewal and gambling
Raj Grewal is a Canadian member of the House of Commons, and we all know his name and have said it many times before. He was a prominent member of the Liberal Caucus and had many people looking up to him in order to provide guidance and support the liberal cause.
But then, out of seemingly nowhere, it was discovered that Grewal had a crippling gambling addiction. He had been under investigation by the RCPM for a long time and the issue was brought to the attention of the people. This resulted in him making a statement on Facebook about resigning, which he redacted the next day.
His love of gambling and Canadian real money roulette is an issue that might be quite a problem for the Canadian people, but it seems he will be remaining an MP no matter what, until the end of the election.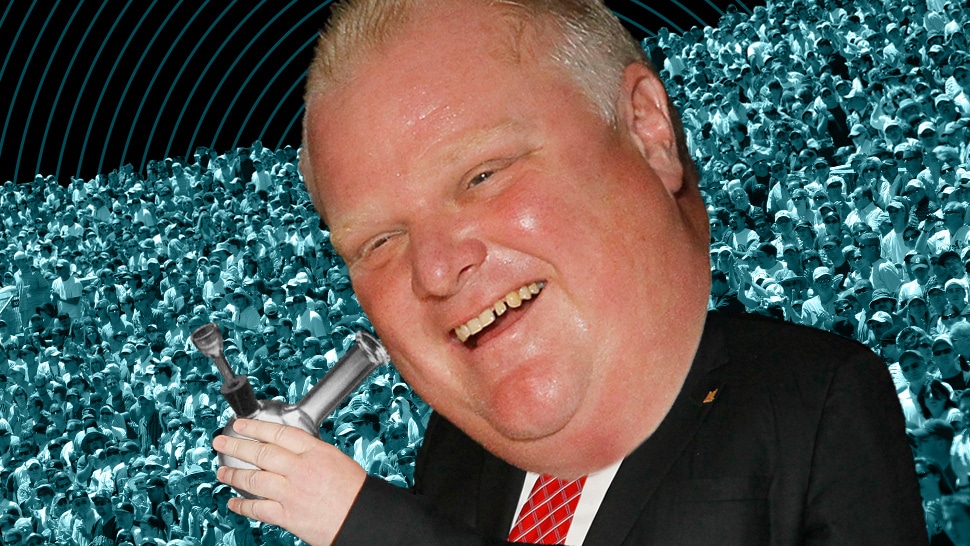 Rob Ford
We all know the story of Rob Ford, may God rest his soul. He was the 64th Mayor of Ontario, a prominent businessman in the Canadian sphere and a city councillor, and also, apparently, a crack head. This came as a shock to the entire nation and threw him into a lot of trouble.
The Mayor who smokes crack, shame on the city of Toronto and also a danger to the political sphere of the country. The man quickly left the position he was at and passed away soon after. He was a man who needed help, but who got none and who could have had none, simply because he did not want to admit to the problems he had. Today, his brother, Doug Ford is the Premier of Toronto. Hopefully, he does not get found to be smoking crack as well.
Pamela Anderson
The woman must have spent countless hours on the collective screens of the world over the many years of her peeking popularity, but what the screens did not always reveal was the fact that she was having a hard time with addiction. Pamela Anderson has been through a lot in her life, being addicted to Cocaine, Alcohol and even plastic surgery throughout different points of her life is something that will never be erased from the history of who she was.
Although she is also the rare story of success that we love so much, the story of a woman who has managed to come out on top. Now, Pamela Anderson lives a relatively happy life free of addiction, which is a commendable and respectable thing to do, for sure.