Scott Paul Beierle identified as Hot Yoga Tallahassee gunman along with 2 fatal shooting victims, Nancy Van Vessem and Maura Binkley.
The Tallahassee Police Department has released the name of the gunman who entered a local yoga hot studio and unleashed his fury which led to the deaths of two victims, the injuring of five others along with the shooter's own death- upon lodging a self inflicted gunshot wound following the mayhem. 
Identified as the shooter was career criminal, Scott Paul Beierle, 40. Public records indicated Scott Beierle previously arrested and charged for battery assault in 2012 and 2014. 
Identified as the victims he fatally shot were Maura Binkley, 21 and Dr. Nancy Van Vessem, 61.
WTXL reported officials saying at about 5:37 p.m. Friday, officers being called to the 1900 block of Thomasville Road to Hot Yoga Tallahassee. 
A regard of Beierle's LinkedIn page, showed him working as a high school English teacher between 2005 and 2007. Between 2008 and 2010, Beierle says he served as a deputy director in supply and logistics for the U.S. Army. Beierle says that his role in the army including procuring new technology in night vision goggles and fire support equipment.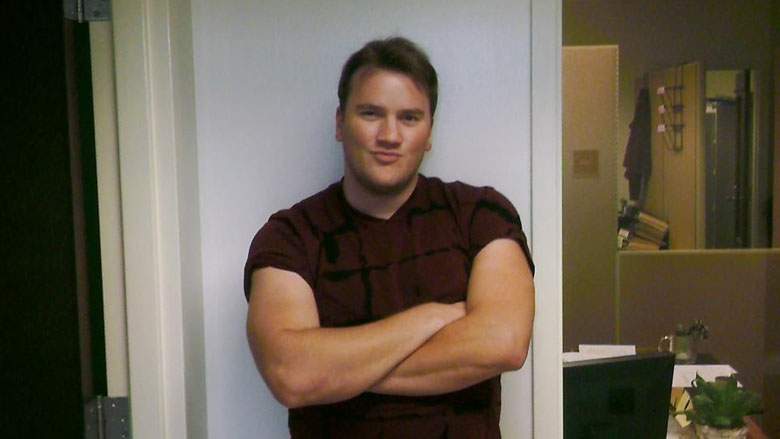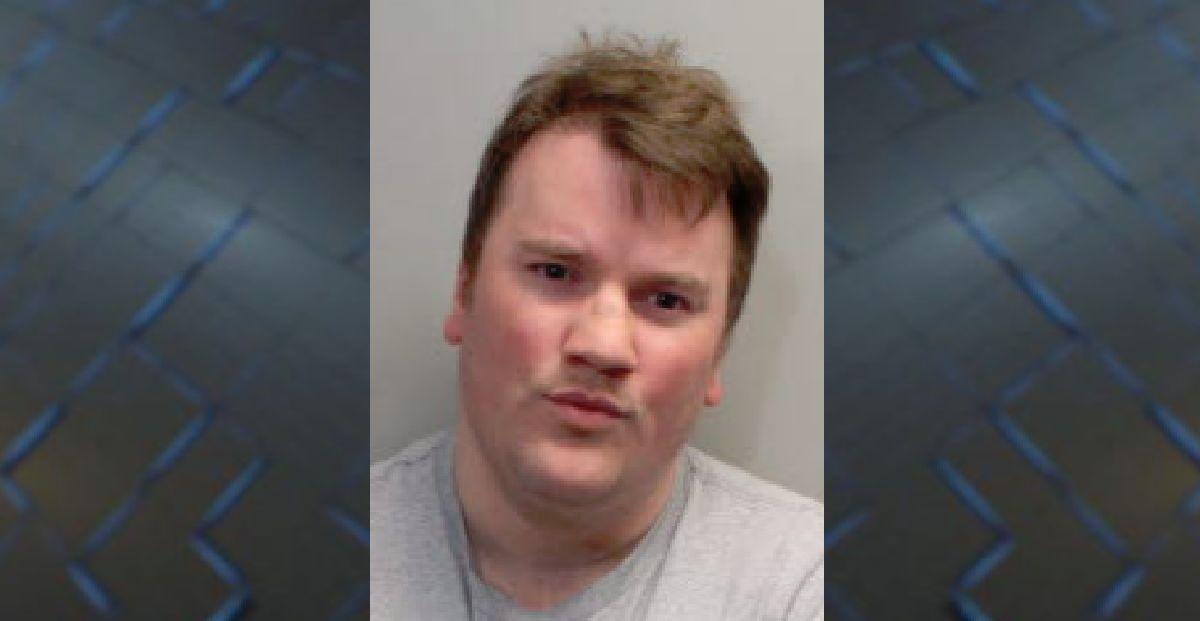 More details about deadly shooting at Tallahassee yoga studio; 3 killed, including gunman
STORY: https://t.co/rBrdktSzcE pic.twitter.com/H2hoftnfIa

— WSVN 7 News (@wsvn) November 3, 2018
Scott Paul Beierle Hot Yoga Tallahassee victims identified: 
When officers arrived on scene, they found multiple people suffering from gunshots wounds. TPD and emergency responders immediately provided medical attention to the victims, who were later taken to a local hospital with non-life threatening, and life threatening injuries. 
TPD said Binkley and Vessem died as result of the shooting and one additional victim was hospitalized after being pistol whipped. 
According to TPD, Beierle is dead from a self-inflicted gunshot wound. A total of six victims were shot. 
In all- a total of seven victims were involved: six gunshot victims, and one pistol whipped victim.
I found it #Scott #Beierle coward who killed ppl then shot himself. Pray for all families involved. pic.twitter.com/xJC3NR7bbz

— KAG (@IWiIlkaga) November 3, 2018
Nancy Van Vessem and Maura Binkley identified as 

Tallahassee yoga shooting victims:
Tallahassee yoga studio shooting – identities released:

– Deceased victims
1) Nancy Van Vessem, 61
2) Maura Binkley, 21

– Gunman: Scott Beierle, 40 (dead) pic.twitter.com/Qsx0XWacy3

— Joel Franco (@OfficialJoelF) November 3, 2018
A Tallahassee Memorial Hospital spokesperson said seven people have come to TMH related to the incident with one currently in critical, three in serious, two in good condition, and one deceased.   
TPD stated two victims are in stable condition, and three have been released from a local hospital.
TPD said this is still an active investigation and could not release any more information at this time. 
They are asking people to please avoid the area. 
Tallahassee yoga gunman: A history of misogyny & sexual harassment.
Tallahassee hot yoga shooting: 5 wounded, 3 dead (including shooter)- domestic dispute cited