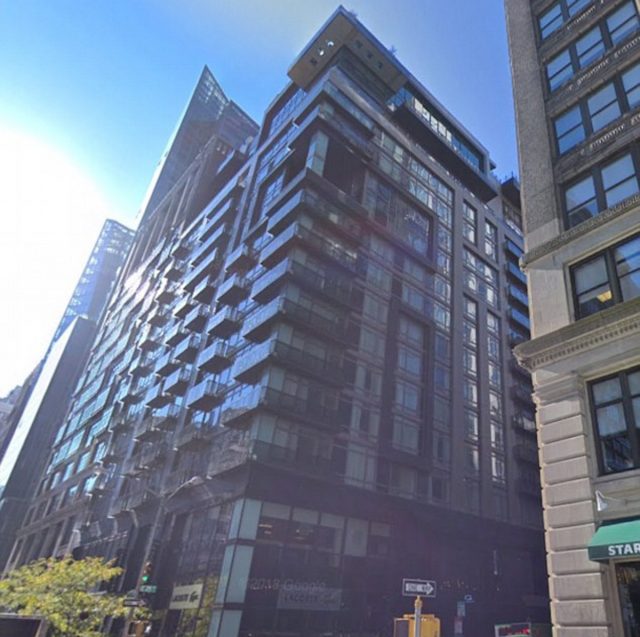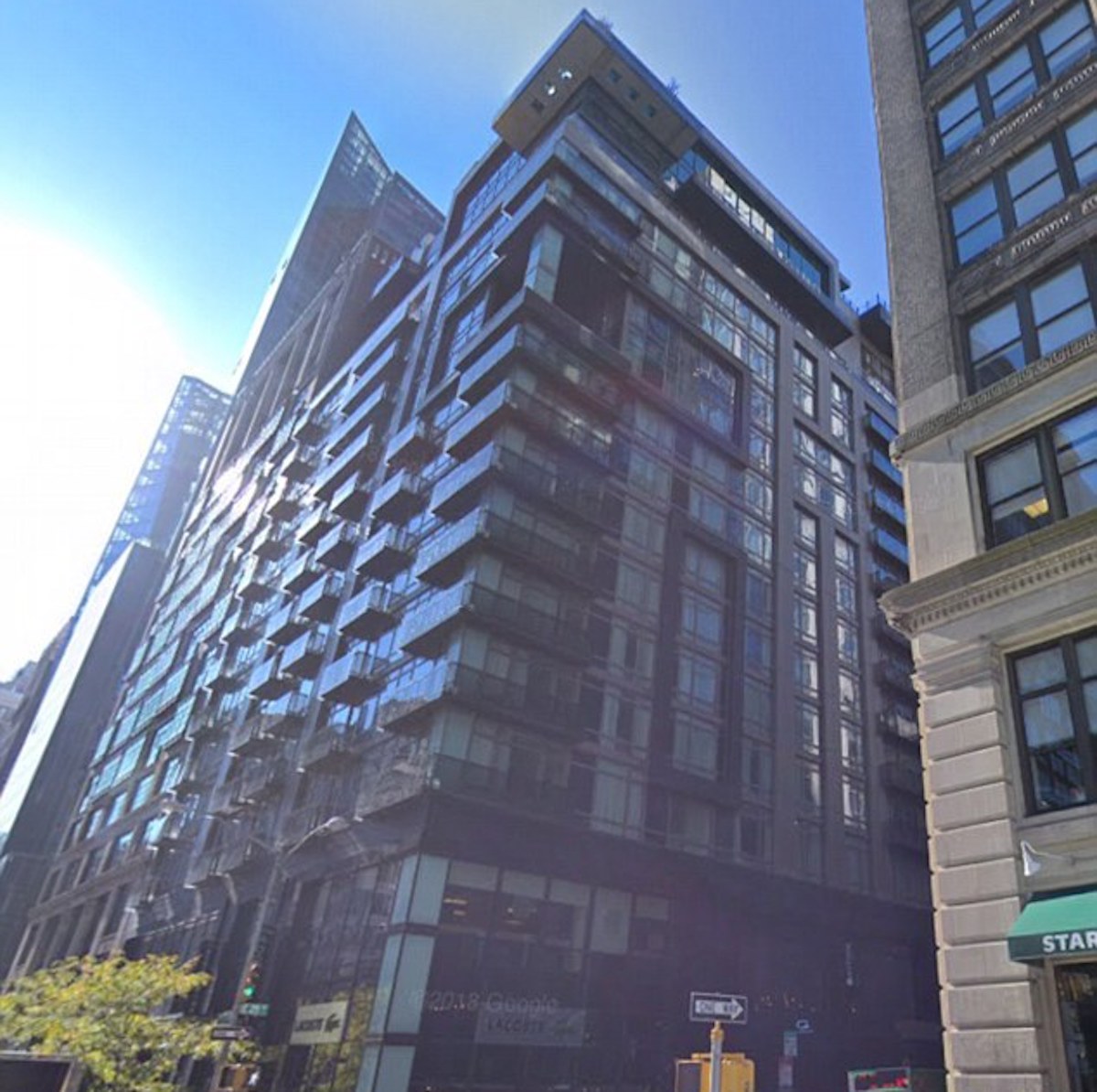 Royalton Park Avenue Hotel suicide: What led to a 39 year old man leaping to his death from his 11th floor luxury suite room? Cops say victim left multiple suicide notes in room.
A 39 year old man has died after jumping to his suicide death from the 11th floor window of a luxury Park Avenue hotel just before noon, Monday morning in NYC.
The death follows the individual leaping from their luxury suite in Room 1113 at the Royalton Park Avenue Hotel near 29th Street at around 11:45am.
Of note, the man, who has not been identified, left a number of suicide notes behind in the room, the nypost reported.
Eyewitnesses who saw him jump called 911. Police pronounced him dead at the scene.
Calls to the hotel's front desk led to one attendant answering and saying, 'It's very sad'. 
A worker who was delivering supplies to a nearby office building said he saw the man's body lying about 10 feet away from his car.
'I was shocked,' the deliveryman told via the post. 'I've never seen that in my life. Terrified. It was crazy.'
The Royalton's luxury suites can cost up to $532 a night, according to the hotel web site.
It offers 249 luxury rooms as well as a rooftop pool.
Not immediately known was when the man checked in at the hotel and interactions they may have had with either hotel staff or guests intimating that he was imminently contemplating taking his own life…
Seems that someone either fell out jumped from the Royalton Hotel on Lexington…RIP pic.twitter.com/xc1LjbIhg4

— Sandi Applbaum (@SApplbaum) July 30, 2018
Authorities have condoned off the sidewalk between 28th and 29th St Park Ave South after a reported jumper incident. #Manhattan #midtown @NBCNewYork pic.twitter.com/qTrsOVIPf1

— Adzy27 (@adam_molina_) July 30, 2018