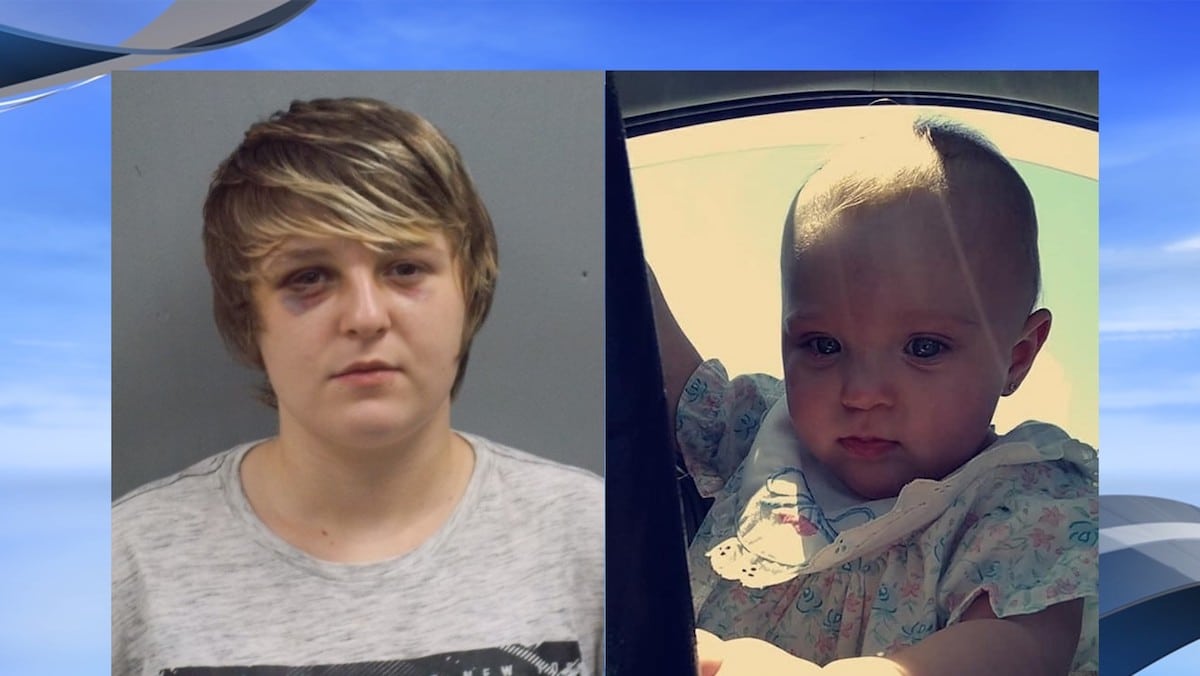 Did Breanna Lewis kill Harlee Lane Lewis? One year old Chesterfield, South Carolina baby daughter found dead in backyard two hours after teen mom Amber Alert alleged abduction.
A South Carolina mom who concocted her baby girl being snatched from her arms while checking the mail has been arrested after the missing child was found dead.
Investigators discovered 11-month-old Harlee Lane Lewis buried inside a diaper box in a yard near her family's home Tuesday in Chesterfield, just on 4 p.m The State newspaper reported.
The baby's remains were found two hours after her mother, Breanna Lewis, 19, reported the purported kidnapping, prompting a brief Amber Alert, according to the Chesterfield County Sheriff's Office.
At the time of the child's initial disappearance, WHNS reported the teen mother claiming she was checking her mailbox around 2 p.m. Tuesday when an SUV stopped in the middle of the road.
She told officers that a slim, white man got out of the van, punched her several times and then drove away with the infant.
Upon being pressed by investigators, the teen mother admitted to making up the story about baby being abducted, wltx.com reported.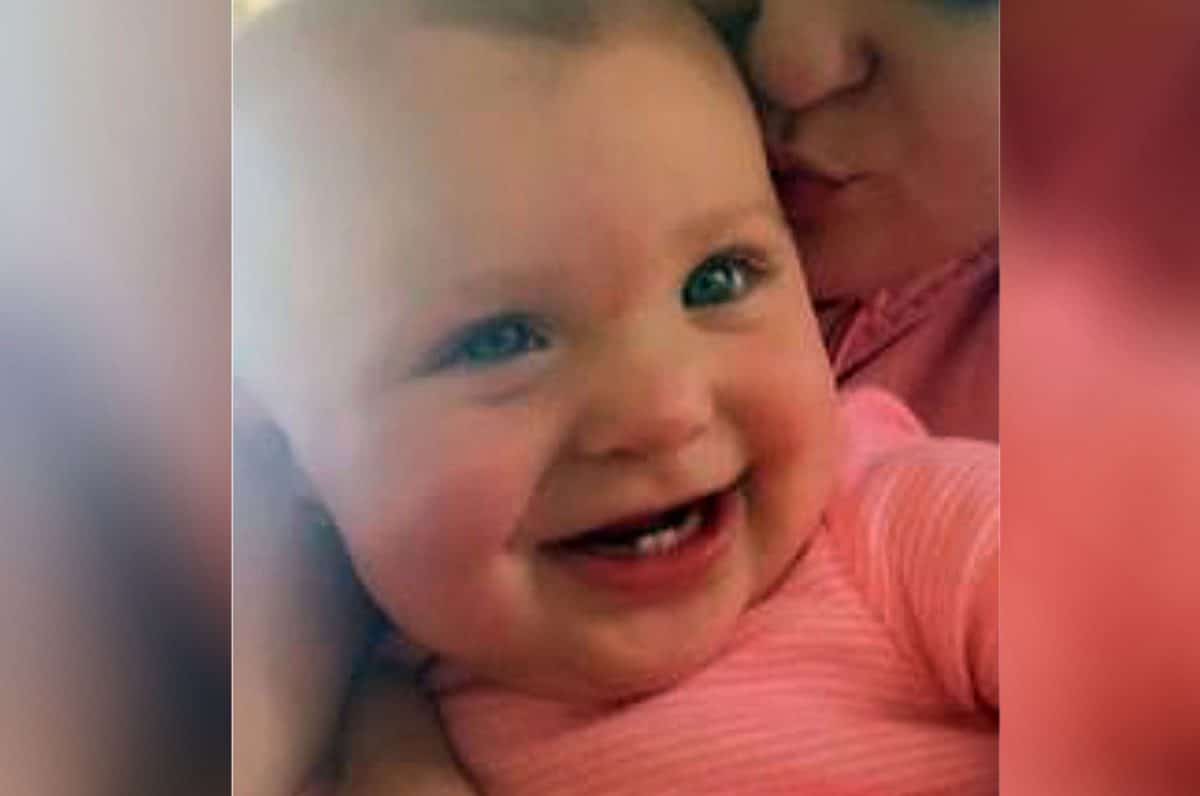 How did Breanna Lewis baby daughter, Harlee Lane Lewis end up in the backyard? 
Of note, Chesterfield County Sheriff Jay Brooks said his department's office initially believing Breanna Lewis' story that she'd been assaulted because she had bruises on her face. Investigators later learned the bruises were from a wreck Lewis was involved in Monday night.
Not clear is how Harlee Lewis came to die and how the baby girl ended up wrapped in a plastic bag and disposed of in an empty diaper box in the backyard. To date, investigators offered no possible motive indicating Breanna Lewis may have wanted her baby daughter dead.
Also not immediately known was the identity of the Harlee's father and the father's whereabouts at the time of his daughter's disappearance/death. 
Lewis was taken into custody Tuesday as the primary suspect in the girl's death and faces charges for filing a false police report. Police indicated more charges against the mother pending. 
An autopsy has been scheduled for Harlee Lewis Wednesday morning.
REST IN PEACE: FOX 46 has obtained additional photos of 1-year-old Harlee Lane Lewis, who was found dead in Chesterfield Co. today. Her mother remains the primary suspect, according to the Chesterfield Co. Sheriff's Office.

STORY: https://t.co/4ryTwBuRC8
COURTESY: Amber Freeman pic.twitter.com/8zihvPrdAm

— FOX 46 Charlotte (@FOX46News) May 30, 2018