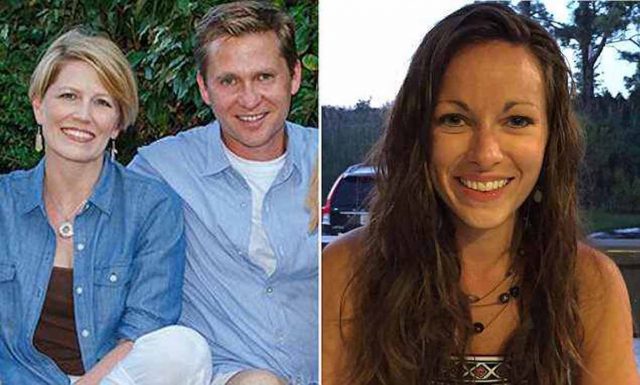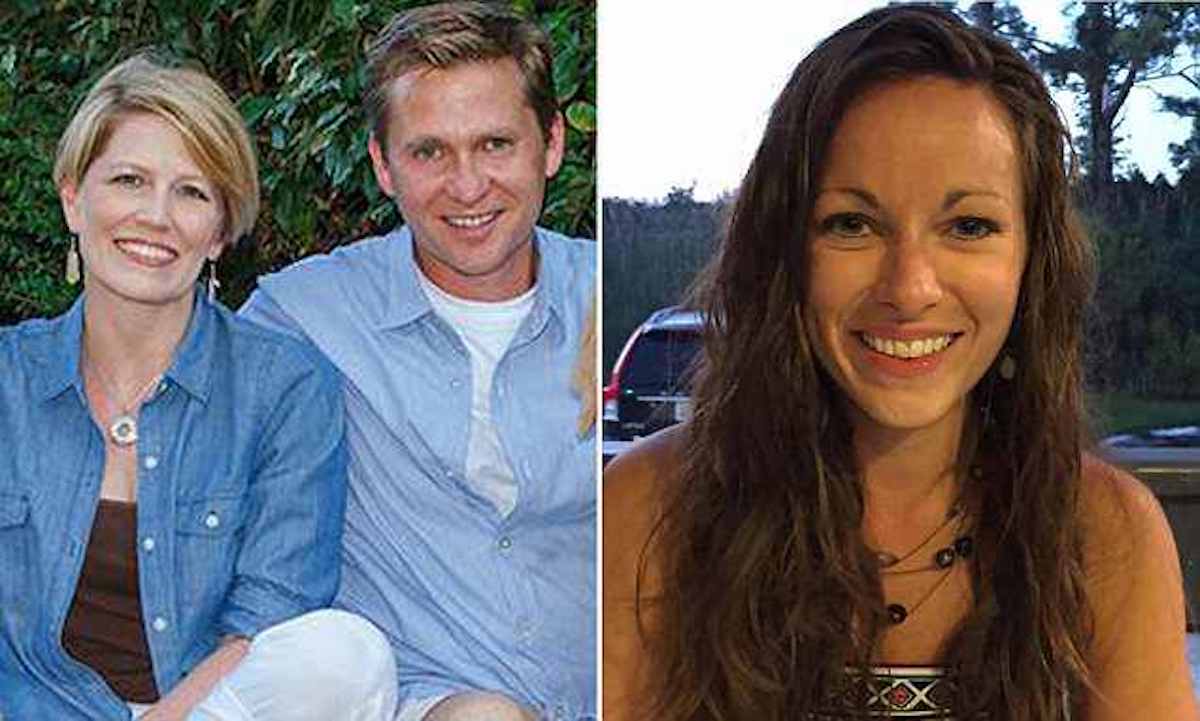 Jennair Gerardot, a Delaware wife shoots love rival Meredith

 Chapman dead after discovering her having an affair with her husband before shooting herself dead in a suspected murder suicide.
A Delaware wife allegedly shot a woman believing her to be a love rival after ambushing her before turning the gun on herself in a suspected murder suicide.
Killed at the hands of Jennair Gerardot was 33 year old woman Meredith Sullivan Chapman who the 48 year old wife had come to find out was having an affair with her 49 year old husband told Radnor Township Police.
Police added the murder suicide is alleged to resulted as a consequence of a meticulously planned execution. 
'[Gerardot] went to great lengths to disguise herself,' Police Superintendent William Colarulo said during a Tuesday press conference. 'She wore a wig, and took a train from Delaware to Radnor. She broke into the victim's house, and cleaned up the glass so the victim didn't realize someone was in her home.'
Police said Gerardot shot Chapman around 7 p.m. upon returning to her Radnor, Pennsylvania home Monday evening. The jilted wife then turned the gun on herself.
The alleged assailant's body was found near the kitchen, not far from Chapman's body WACU reported.
Police revealed the wife plotting 'revenge' in a series of text messages and emails upon learning of her husband's affair with the younger woman.
Offered neighbor Tom Dougherty, 'this is not what usually happens on this street,'
'Nothing ever happens on this street'.
Cheating husband blames self after wife shoots mistress then self dead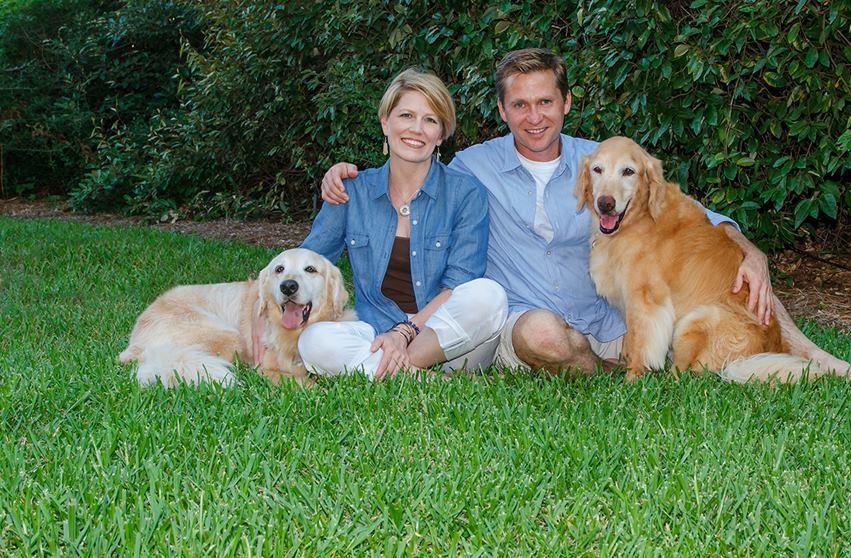 Jennair Gerardot murder suicide: Victim had recently separated from her former politician husband.
Gerardot's husband, Mark Gerardot reportedly alerted authorities that they may find his wife inside the crime scene.
'There were emails and text messages indicating what [Gerardot] might do,' Colarulo told WACU.
Gerardot had gone to a restaurant where he thought he'd be meeting Chapman for dinner. When she didn't show up, he went to her house and found the bodies. He then called police.
According to Jennair Gerardot's LinkedIn account, the Delaware wife worked as a marketing manager for a South Carolina-based manufacturing company called Circor Instrumentation for five years, leaving the outlet in December. Before that, she and her husband worked at their own marketing and design company, Gerardot & Co.
Mark Gerardot had also worked at the University of Delaware, where Chapman was previously employed before starting a new job as assistant vice president at Villanova University.
Of note, Chapman, a Republican made a previous unsuccessful bid for a state Senate seat in Delaware in 2016. Her husband, Luke Chapman, was also involved in politics as a former Newark city councilman.
The murdered woman's husband could not be reached for media comment reported philly.com. It is understood the couple had recently separated. The cause of their separation wasn't immediately clear.
Meredith Chapman's death follows her recently moving to her new three story home following her departure at the University of Delaware where her love interest continued to work.