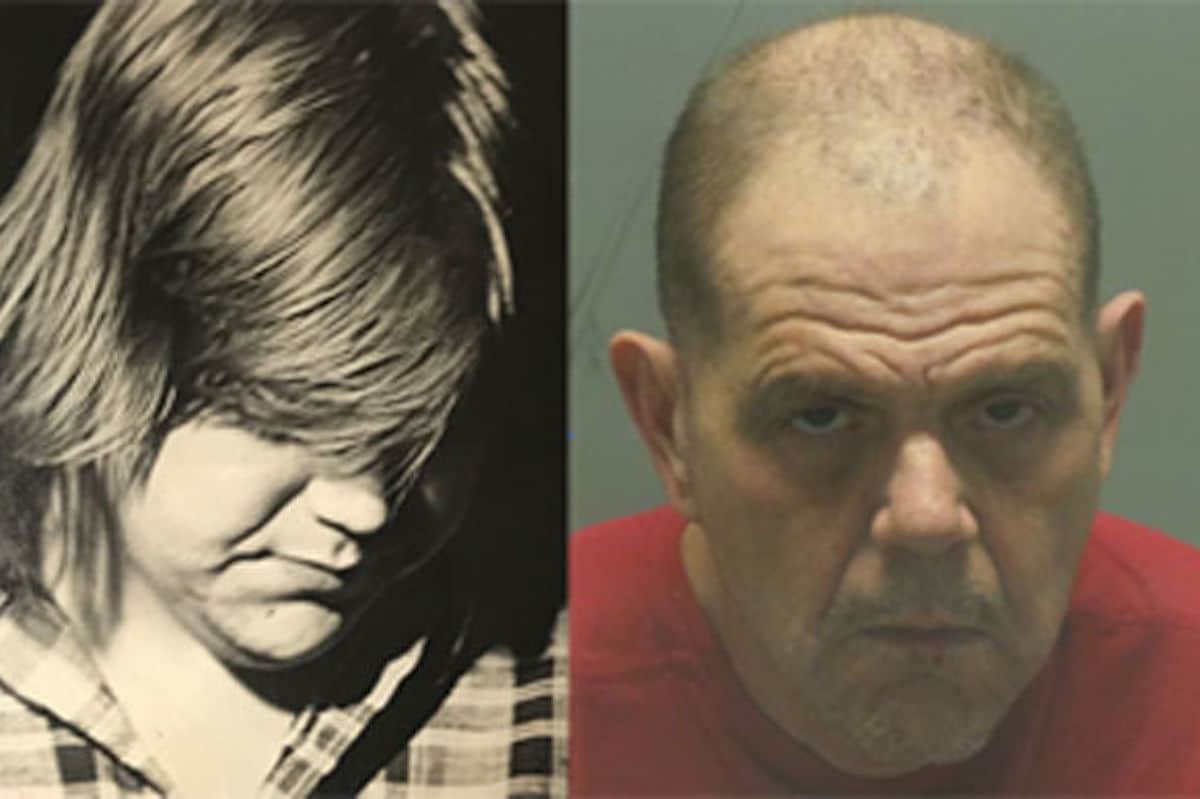 Paul Borroni a long term Missouri prisoner recently released robs a restaurant demanding he be taken back to prison to avoid being homeless. How the system fails long term convicts. 
A Missouri man who spent forty years in jail is back behind bars after staging a fake armed robbery, begging cops to arrest him on account of him fearing being homeless.
The St. Louis Post-Dispatch reported Clayton police arresting Paul Borroni, 57, last week after holding up local restaurant, CJ Muggs Bar & Grill and threatening to shoot an employee if she didn't give him cash and call police.
Cops say Borroni, who had spent four decades in jail for murder and parole violations his his right finger under his coat, pretending it was a gun.
'He just came right out and said it: 'I want to go back to jail," Capt. Stewart Glenn said of Borroni's explanation to detectives.
Borroni was 17 years old in 1979 when he was convicted of fatally stabbing high school student, Diane L. Kramer, who refused to date him. Evidence showed Borroni stabbing his victim no less than 38 times.
Borroni was released from prison in 2004, only to return to jail twice more due to parole violations, according to Gary Brix, a spokesman for the Missouri Department of Corrections.
In 2006, Borroni was sentenced to 12 years jail for attempted robbery, with the long term convict only being released last month.
Following his release, Borroni attained shelter at a transitional facility only to be kicked out for failure to comply with house rules. An attempt to get a bed at a St. Louis homeless shelter led to the man being rejected on account of shortages. 
'He said he wasn't going to be homeless,' Glenn said. 'He doesn't want to be out here.'
Borroni is now charged with first-degree robbery and is being held on $250,000 cash bail at the St. Louis County Jail.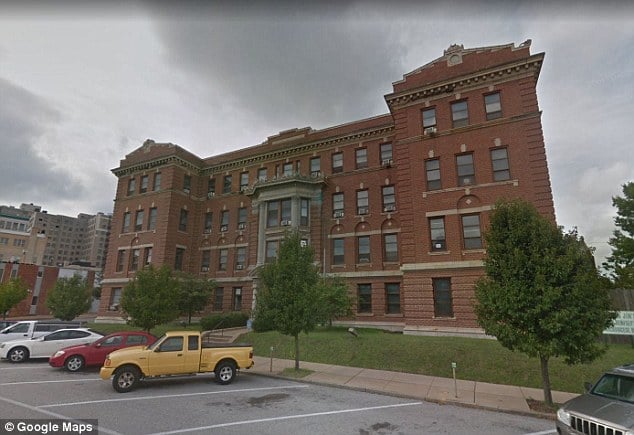 Paul Borroni Missouri prisoner: A study in criminal recidivism.
Court papers list Borroni's home address as the same building that houses Father Dempsey's Charities. Father Dempsey's provides transitional housing and a 'fresh start to men without a home,' according to its website.
Borroni was kicked out because he violated rules barring drug and alcohol use and became combative with staff, told Gabe Jones, a spokesman for the St. Louis Archdiocese.
Jones didn't say how long Borroni stayed at Father Dempsey's, while conceding Borroni hadn't, 'been a resident there for about seven days'. 
Jones maintained that the charity doesn't just turn somebody onto the streets.
'We can recommend alternatives, but it's up to them to follow through,' Jones said.
Jones added the home trying to set Borroni up with substance abuse counseling only for him to refuse.
The incident has fostered debate as to how far prisons go in helping institutionalized prisoners get back on their feet on the outside world along with the avenues available to individuals such as Borroni and whether half way houses are necessarily the best fitting choices.
Borroni is scheduled to next appear in court, March 26.