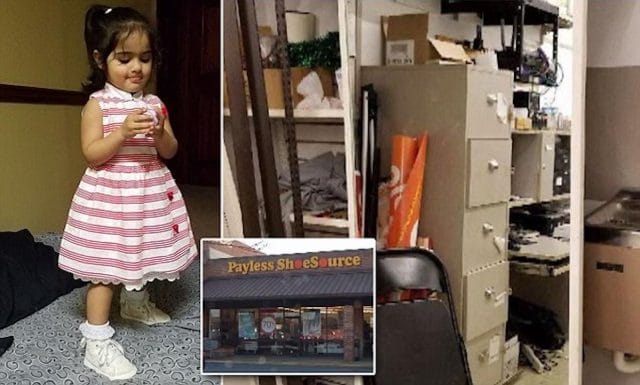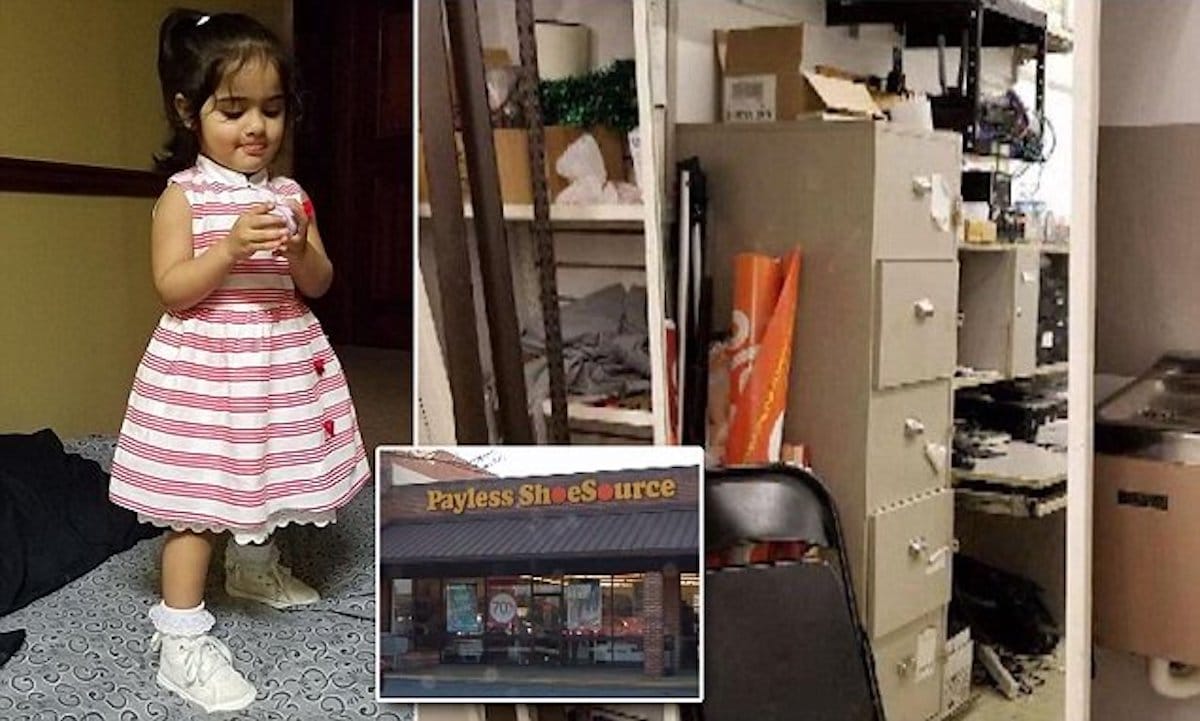 Ifrah Siddique a two year old Georgia toddler is killed after a full mirror crashes on top of her while trying new shoes at a Riverdale Payless Shoe Store.
Disconcert has come to the fore after a two year old girl died on Friday when a mirror fell off a wall at Riverdale, Georgia, Payless Shoe store and smashed over her head.
The incident led to Ifrah Siddique being severely injured when the mounted full-length mirror fell on her just after 8pm.
Despite the girl being rushed to the Southern Regional Medical Center in Riverdale, Ifrah was shortly pronounced dead there after. 
Z reported at the time, the toddler had been trying on shoes when the mirror fell on top of her.
Police have since said the death, 'appearing to be an accident'.  
I will miss you tremendously. This is breaking my heart. I love you so much Ifrah Siddique pic.twitter.com/vOYYhHg7GS

— noor (@guriyaaaaaa) March 4, 2018
Ifrah Siddique Payless Shoe Store mirror tragedy: Who's to blame? 
Responding to the tragedy, Ifrah's father, Moshin Siddique, told Fox 5 he feels 'dead, like I am no more'. 
Reiterated the devastated man, 'That was my little girl'.
Siddique's family believe the mirror was not secured, and said it was so heavy her mother and another family member could barely pull it off her.
'We're pulling through,' Ifrah's cousin Aquib Iftkhar told WTSP. 'Everybody is still grieving and it's really hard. We're in a state of shock.' 
Told Latisha Culpatrick a worker at a store next to Payless, 'I could hear the crash and the mom screaming',
'Everybody was crowded around the door. It was just tragic. I'm sure the mom didn't think when she was coming in to go shopping she wouldn't come out with her child. That's bad. Really bad.' 
Culpatrick, who is a mother herself, said she saw blood and assumed the child had a seizure. 
'I didn't know it was that bad,' she explained.   
The tragic accident happened at the Payless Shoe Source on the 7100 block of Georgia Highway 85.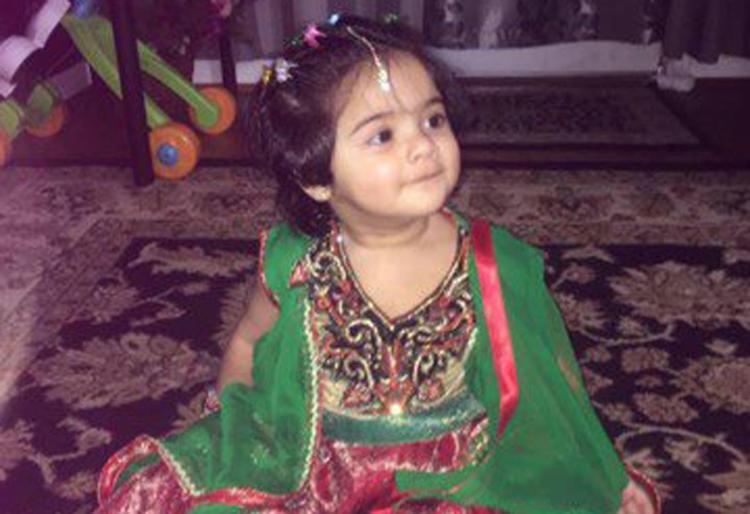 Ifrah Siddique Payless Shoe Store leads to vague company statement:
The Siddique family has asked that the store ensure shelves and mirrors are secure and in place to prevent another tragedy.
Payless responded in a statement, saying they were 'devastated',
Adding, 'Our deepest sympathies go out to the family of Ifrah Siddique during this time of incredible loss,'
'We are devastated by this tragic event and are fully cooperating with authorities to reach and understand the nature of this accident. Out of respect for the family, no further information will be provided at this time.'  
It remains yet to be seen if the family will seek to file a negligent suit against the shoe outlet.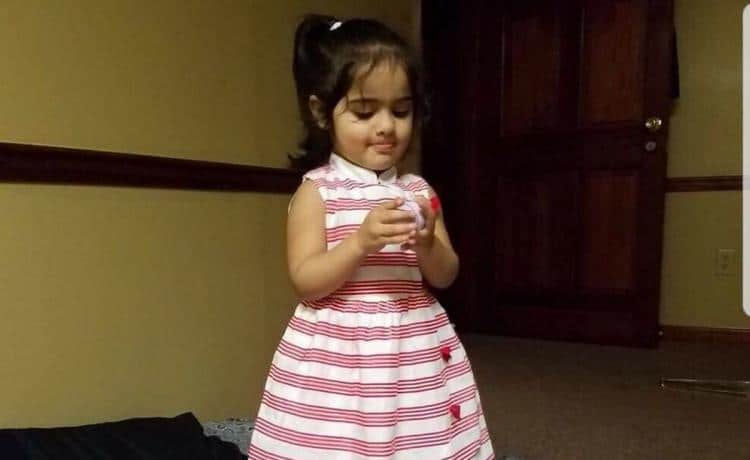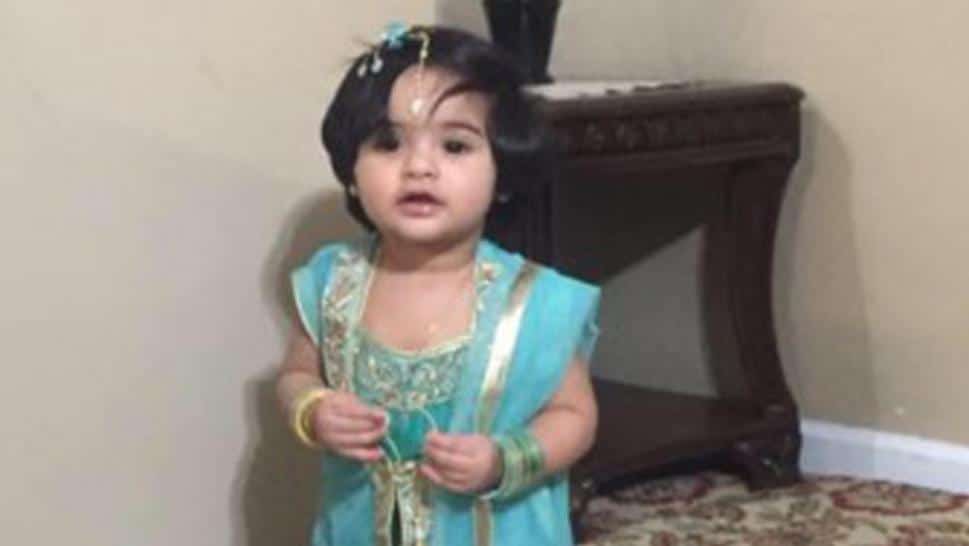 This is a mirror the family of 2 year old Ifrah Siddique say fell on her while they were shopping at @PaylessInsider in Riverdale. She died an hour after being taken to the hospital. I'm speaking with family at 11. #nightbeat pic.twitter.com/QMlnV9GFHH

— Lauren Pozen WSB (@LaurenPozenWSB) March 4, 2018