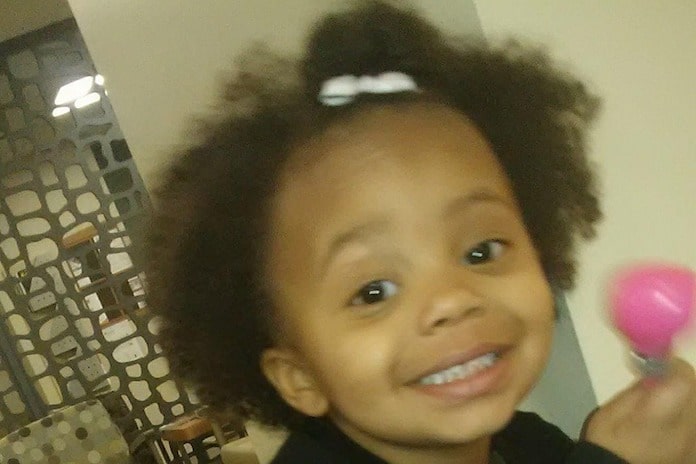 Wynter Parker an Akron Ohio 2 year old toddler freezes to death after her mother returns to find her daughter unresponsive on the family front porch.
Wynter Parker has been identified as the two year old Akron, Ohio toddler who died after freezing to death after having wandered to the front porch of the family home, after her father fell asleep.
A report via The Akron Beacon Journal told of Wynter's mother leaving for a few hours Friday afternoon with the family's four year old son only to return and find her daughter unresponsive on the family's apartment's front porch.
The two year old later died at hospital.
Temperatures on Friday ranged between 12 and 19 degrees Fahrenheit.
The Akron Police Department told of the incident happening at the Willow Run Apartments on Doty Drive.
Upon finding her daughter unresponsive, Wynter's mother, since revealed to this author by a source as Akron, Ohio woman, Dashanda Parker, called emergency services, telling a 911 dispatcher that she had no idea how long the girl had been outside.
The dispatcher then instructed the mother how to perform CPR while the 'frantic woman' screamed and asked why a rescue squad hadn't arrived.
Screamed the mother at one point, 'My daughter, she was outside! My daughter, she's not breathing!'
And again, 'She's frozen! She's frozen!'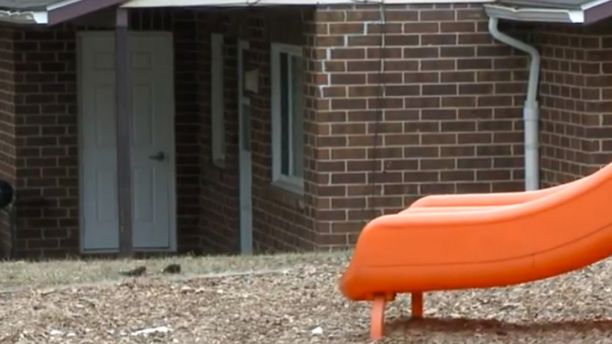 Wynter Parker Akron neighbor: 'How could a 2 year old be outside and you not know?'
According to the mother, Wynter had been left with her father for about two hours at the family's apartment, while she stepped out, with authorities saying the man, who works a night shift, falling asleep.
It remained unclear how the child was able to exit the family home, presumably open a locked front door and end up on the front porch.
'I cried because I just don't understand how a 2-year-old could be outside and you not know,' neighbor, Crystal Lucas told WJW.
Adding, 'It's just a very sad situation. It literally broke my heart.'
To date it remained unclear if there had been what some suspect were other cases of neglect.
A regard of Dashanda Parker's Facebook page revealed (see below) some unsettling images, and choice of expressions, including the Akron, Ohio mother continually using the pejorative racist term, 'n*gger' in many of her social media posts.
To date, police told of no charges being filed, with the investigation continuing. Results from an autopsy Monday are pending.
A memorial of stuffed animals was on the porch of the family's apartment building.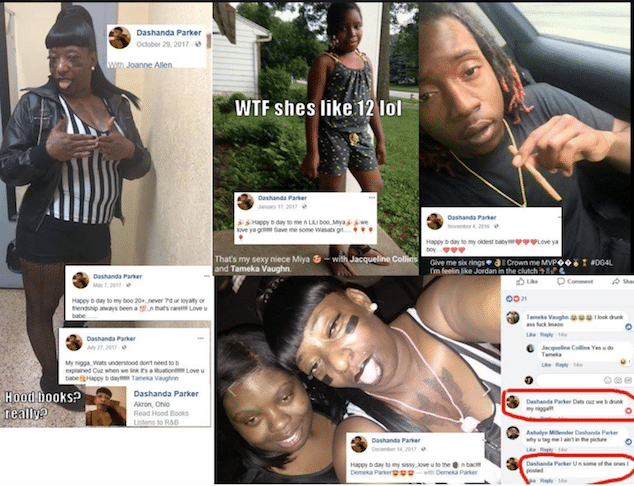 Akron toddler found 'frozen' on porch identified https://t.co/Xl7rbAEYcP pic.twitter.com/EDttAOYJ2W

— First Coast News (@FCN2go) February 6, 2018
GoFundMe launched for Akron toddler who froze to death on porch https://t.co/eMagsN5QS1 pic.twitter.com/FpFy6YNex5

— KMOV (@KMOV) February 6, 2018