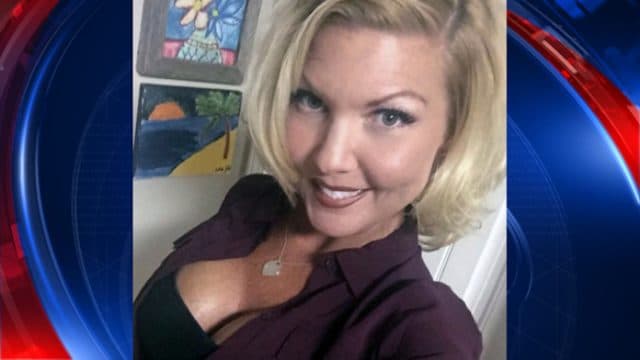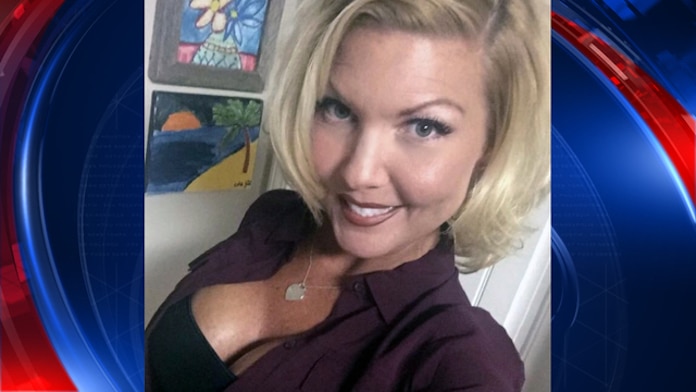 Kathleen Dawn West mystery death: Who killed Alabama exhibitionist and why? A small Alabama community is rocked by the death of a wife and mom who led a secret double life. 
Police have told of describing the 'mysterious' death of  a 42-year-old Alabama mother and wife, revealed to be living a 'secret' double life online as a homicide.
KFOR reported Kathleen Dawn West being found slain outside her Calera, Ala., home that she shared with her husband and 12-year-old daughter. 
West, 42, was discovered by a neighbor in the morning on Jan. 13. At the time the self described 'full time wife,' was wearing only a sports bra and was bleeding from the head, Fox 13 reported.
Police declined to state how West, known by her nom de plume, Kitty Kat West, came to physically die.
West's death led to neighbors and friends saying were shocked.
'It's shocking that it happened so close to home, so all you can do is worry and think about your family, and that's all I've been doing,' neighbor Xavier Lee told WIAT-TV.
While West described herself as a full-time wife and mother on Facebook, she reportedly lived another life on other private social media accounts, referring to herself as an 'exhibitionist' and posting very sexualized photos with a chance for subscribers to see even more revealing images for $15.99 a month, on her website on OnlyFans.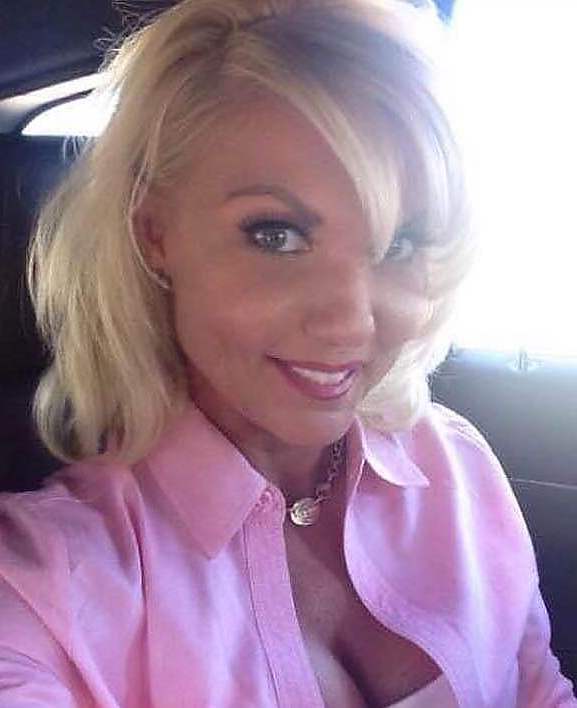 Kathleen Dawn West cause of murder: Speculation mounts.
A private Instagram account linked to West, which included the 'exhibitionist' description, had over 52,000 followers and was linked to a paid site that featured adult content and 'naughty fun'.
Of note, some of the images were included on a site for 'mature hotties' AP reported. 
West's twitter account, come August last year, also saw her tweeting about buying her lingerie and 'Happy Frisky Friday.' 
Under the name of Kitty Kat West, the slain mother and wife appeared to use Twitter to sell clothes and other items, but also to promote her adult business.
The social media posts have since led to speculation that West's death is intrinsically linked to her murder, with many guessing a stalker, this despite police having made no call as to how West came to actually end up dead.
Gizmodo reported two private Facebook groups being created to allow online investigators to stay up-to-date on West's case and theorize about what role West's online life as a 'sometimes exhibitionist' may have played in her murder.
Of note, West's husband, William Jeffrey West, who was out hunting at the time of his wife's death is under no suspicion as questions surround to what degree, if any he was aware of his wife's secret double life?
To date no charges have been filed in the death of West as speculation continues to mount who killed the woman, how and why this is a question we must ask.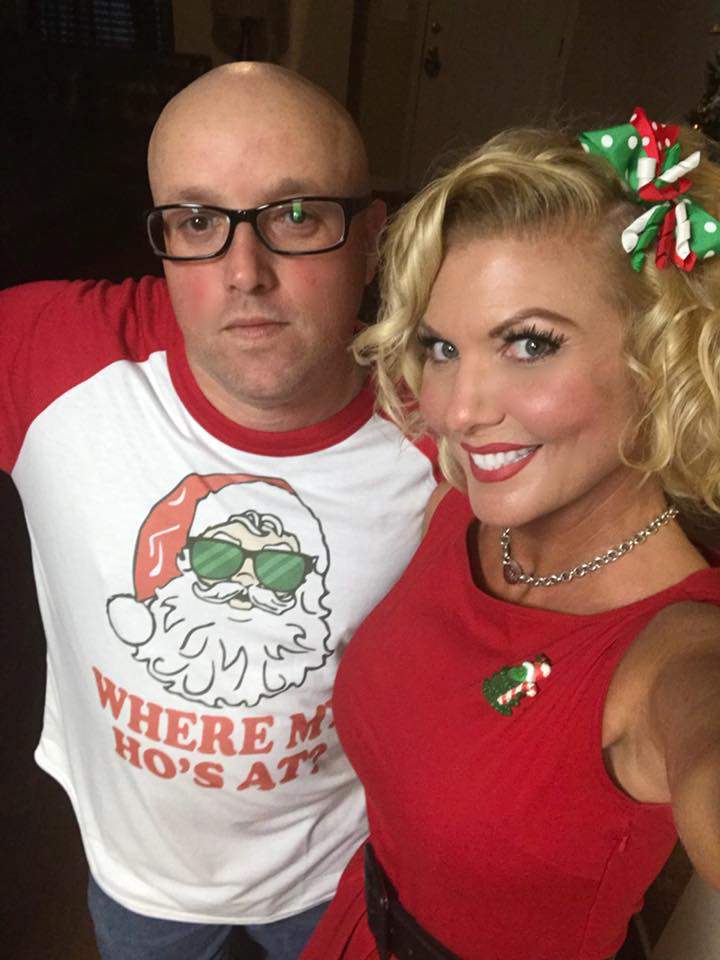 Happy Sinful Sunday ?
New pics up on site;)

Hi;) please check out my subscription ? https://t.co/lMgpi9OmgK pic.twitter.com/ehvRljwctC

— kitty (@kittykatwest75) January 7, 2018
Hope everyone had a great weekend ?#snowed6"inalabama # #notlovingthisweather #floridagirl #furbabiesinnewsweaters #ithinkimonthenaughtylist? pic.twitter.com/c5dkSLSOlA

— kitty (@kittykatwest75) December 10, 2017