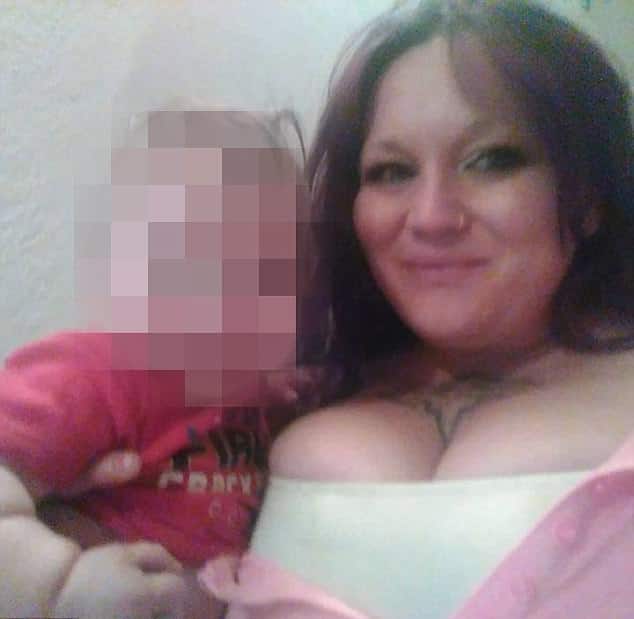 Vincent Calogero and Sarah Nilson a pair of Lancaster, California parents have been arrested after attempting to sell their two children for drugs or cash.
Vincent Calogero, 38  and Sarah Nilson, 32 a Los Angeles, California couple have been arrested after attempting to sell their two young children for either drugs or cash.
Upon their arrest last Thursday afternoon, the couple were booked on felony child endangerment and neglect/desertion charges of children under the age of 14. The parents were also charged with being under the influence of a controlled substance.
Notice of the parents plans came after police received a call about a possible child abuse in the Mojave Desert city of Lancaster. Upon their arrest just after 4pm, the couple were taken to Lancaster station precinct with bail set at $100K.
Lancaster Station deputies noted the couple residing at a home in the 100 block of Avenue J-8.
The couple's two sons were taken into the custody of the Department of Children and Family Services. The ages of the couple's two children were not revealed reported the latimes.
A sheriff's news release said detectives 'would like to commend the residents of Lancaster who intervened in response to the danger the children were in.'
Adding, 'We remind the public if you see something suspicious, say something!'
Detectives are now seeking additional witnesses in the child endangerment case. 
They are asking anyone who may have seen Nilson and Calogero abusing their children, or had the duo approach them offering to sell their sons, to contact Lancaster Station at (661) 948-8466.
Welcome to a brave new America….