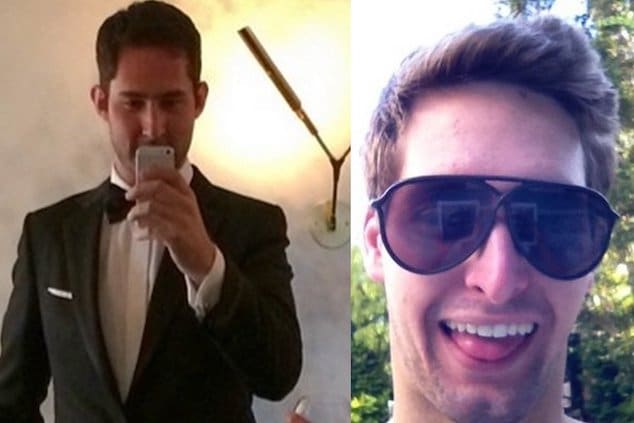 Top 10 Young Businessmen Age 35 list; An expose of some of the top entrepreneurs under the age of 35 and how they got there. 
The general public of today loves to identify and socialize with those classified as 'phenomenal, successful, rich and beautiful.' The hard work put into becoming phenomenal can take years sometimes; Jack Ma struck it cool at 40, and other notable people in history had to wait a little longer. Today we recognize top ten young 'trail-setters' in the business industry who, by one route or another, have gained ground with their investments and net worth, and can be considered as role models to youths of our time.
Evan Thomas Spiegel

This 27-year old American is the co-owner of one of the biggest companies in the world of social media. As of today, thanks to Snap Inc. and the well-known application Snap Chat, Spiegel's net worth is a staggering $3.7 b based on reports dated from October 2017. Be reminded that in 2014, the CEO of Facebook offered to buy the entity, an offer Evan refused because he considered selling the company for some temporary gain as 'uninteresting.' We are glad he thought that way; if he hadn't, we might have considered him for the 'millionaires under 30' list. Or not.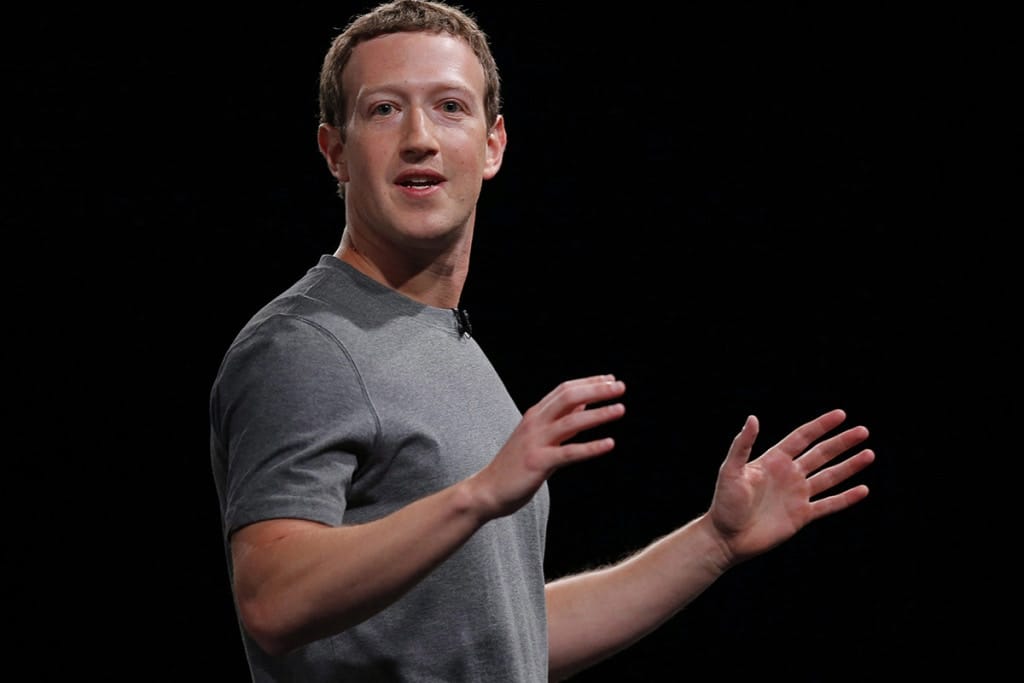 2.     Mark Elliot Zuckerberg.
As Facebook's key person, Zuckerberg is an incredibly successful businessman in his niche. The 33-year-old computer programmer and self-made entrepreneur co-founded the site in 2004 from the university hostel room where he resided. He later left school to focus on launching the interactive platform. Today, the media site boasts of some 2 billion active clients monthly. Facebook bought over WhatsApp in 2014; it also has Instagram and Messenger as subsidiaries. Zuckerberg's net worth is estimated to be about $71.5b, and by reason of our listing, this makes Zuck the richest person in the world under the 35-year mark.
3.  Thomas Persson

The 32-year-old business magnate is ranked on our list due to his being an heir to the fashion line H&M launched in 1947 by his grandfather. Persson has success in his quiet filming career and lives in England. 
4.  Nathan Blecharczyk

The 34-year old previously worked with Microsoft before co-founding Airbnb, an online platform for booking flights, hotels and excursions. His net worth is estimated to be $3.8b. Nathan achieved everything himself, you can find a great article about him at uk essay writing service, where they writes on any topic easily and available for everyone.
5.   Robert C. Murphy

At 29, Murphy is among the young, rich people associated with well-known social platforms. The joint founder of Snap Inc. which was launched in 2011 has a net worth of $3.3b. Murphy is of mixed descent; his mother is Filipino while his father has Irish, English and Scottish ancestry. Bobby is also responsible for the development of Spectacles, a pair of wearable smart glasses that can capture videos and photos. We might as well say he had earned his place among the 'young businessmen' before being listed as the 1250th richest person in the world.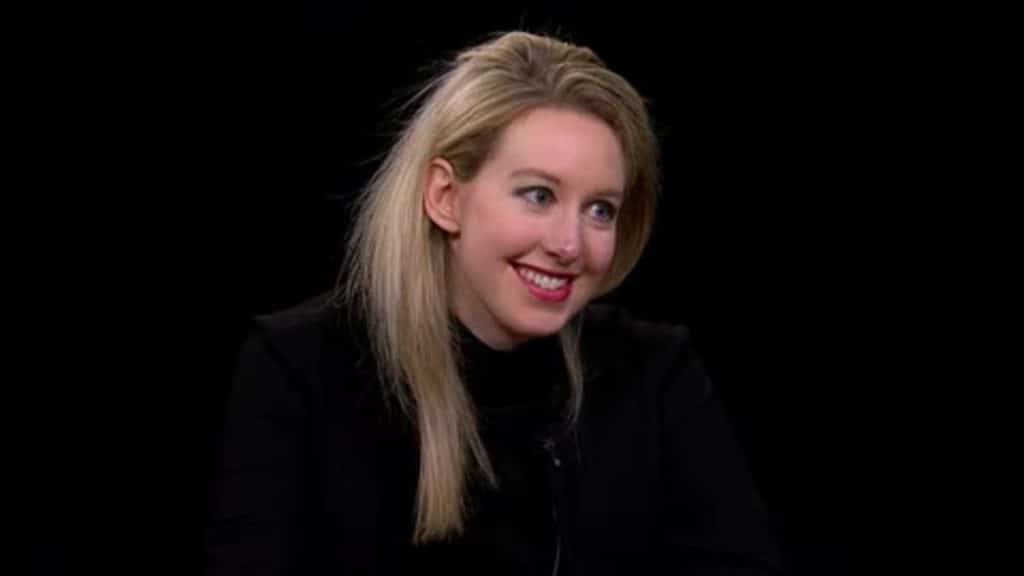 6.  Elizabeth Holmes

The 31 year old controversial magnate and USA's youngest female billionaire left school to establish Theranos, a healthcare technology-based company worth about $9b. Holmes herself has an approximated worth of $4.5 billion. The company has its main premises in Palo Alto, CA.
7. Dustin Moskovitz

We would not have a comprehensive list of the top richest people without mentioning internet entrepreneur and billionaire Dustin Moskovitz. The 33-year-old co-founder of Facebook.com alongside Zuckerberg has an estimated worth of $9.5b. He jointly founded Asana in 2008, and he signed Giving Pledge with his wife alongside William Gates and other phenomenal investors, making them the youngest couple to ever sign the pledge.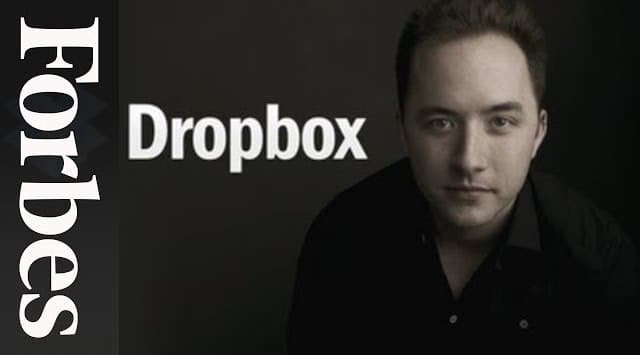 8.  Andrew Houston

Better known as Drew, he's the CEO of Dropbox, a concept he co-founded. Dropbox is an online 'cloud storage' platform that was started in 2007. Houston's net worth is $1.08b, making him a tad over the 'young millionaires' category. He is also the co-founder of the lobbying group FWD.us.
9. Patrick Collison

The 29-year-old who co-founded Stripe with his younger brother is Irish. Patrick's worth is $1.1b. Stripe is a US-based enterprise that specializes in creating an online payment platform for both private individuals and businesses.
10. Kevin Systrom

The 33-year-old is known for co-founding Instagram with Mike Krieger. As of today, the social media site boasts some 600 million users every month. The social site was acquired by Facebook in 2012. Systrom's net worth is about $1.5b.