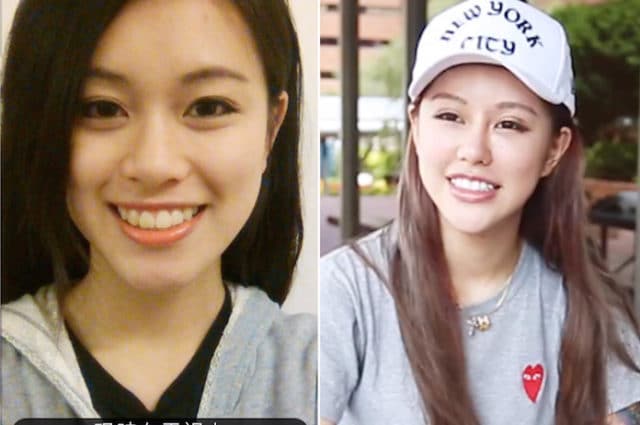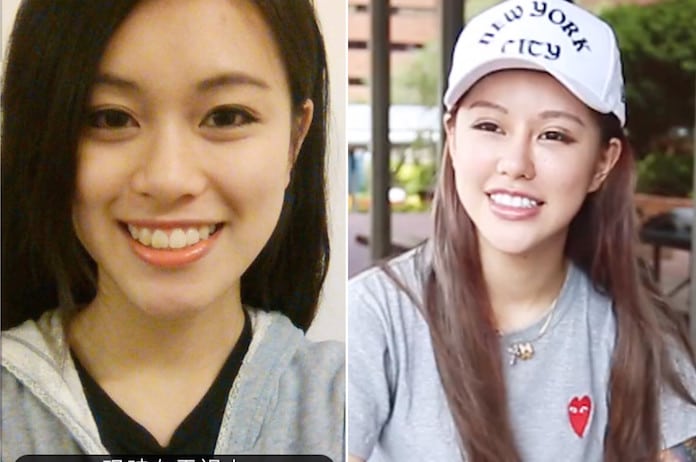 Berry Ng Youtube star regrets having had more than 30 plastic surgeries all so she could please her former boyfriend. The cost of accepting and loving oneself. 
22 year old Hong Kong, Youtube star Berry Ng has told of regretting getting up to 31 plastic surgeries for her former boyfriend.
The procedures which the woman had over the course of their five year relationship (in a bid to impress her man) has now led to Ng regretting having ever going forward with the operations.
According to a report via Next Shark the social media personality said she initially went under the knife because her ex criticized her looks and kept comparing her to supermodels. Well there's a good reason to run to the plastic surgeon.
In the interview, Ng concedes having spent more than $3,000 augmenting her forehead, eyes, cheeks, nose, chin and breasts.
But that still wasn't enough to impress the addicted social media hound her critical beau.
'At that moment, if he had stopped me and told me that I was beautiful enough, I would have stopped, but he didn't,' she said.
Even after all of her operations, Ng's boyfriend still didn't like her breasts. So (naturally) Ng got them augmented last year. By then, Ng admitted she had become addicted plastic surgery. 
When Ng's mother saw her after that last operation, she started crying. In that moment, Ng realized her self esteem issues plastic surgery obsession had gotten out of control.
She's since dumped the man and has since gone on a public mission saying she regrets her surgeries and wants to encourage body positivity going forward. Do you suppose?