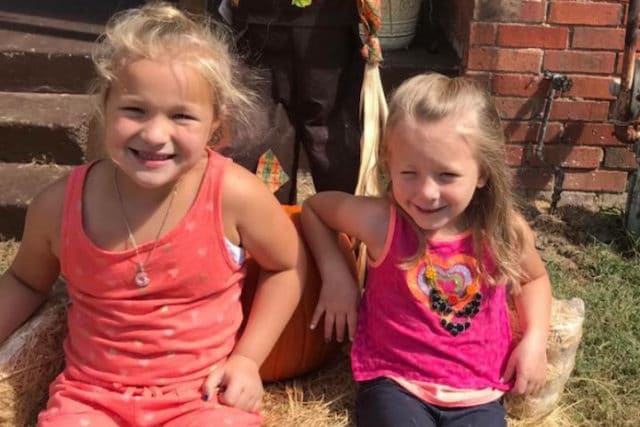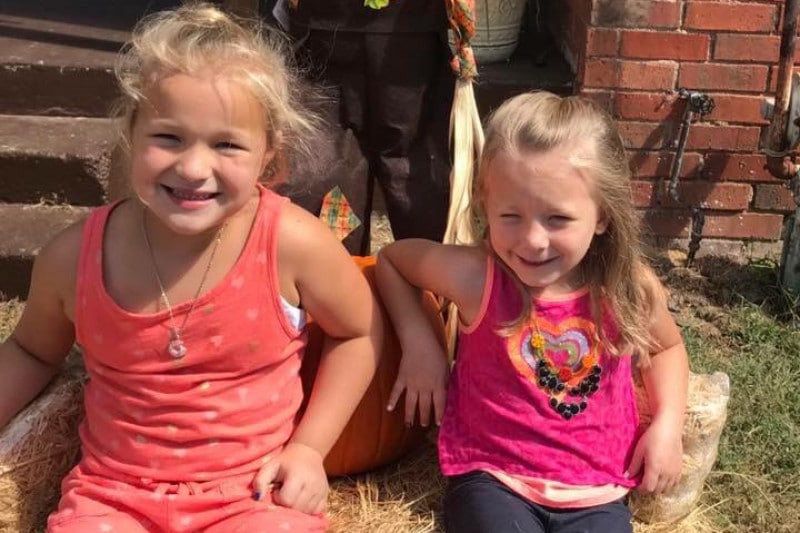 What led to Sarah Nicole Henderson a Texas mother murdering her own two young daughters? Shooting deaths follows EMS receiving report of a suicidal woman at the family home.
Sarah Nicole Henderson a 29 year old Mabank, Texas mother has been arrested after fatally shooting her two young daughter, aged 5 and 7. The children's deaths comes just hours after authorities visited the woman's home.
Henderson County Sheriff's Office said they were first contacted Wednesday night, circa 11.30pm about a suicidal woman at the residence near Payner Springs.
Sheriff Botie Hillhouse said upon arriving at the home they were greeted by the mother and Henderson's husband, the children's stepfather, with the parents turning away officers away saying 'that everything was fine'. No signs of violence was observed.
WFAA reported police initially going to the family home, located 62 miles southeast of Dallas after the husband called emergency services about a suicidal woman at the family home. Moments later the man called EMS to say there was no issue for concern, but deputies had already been in the vicinity and checked in on the family before being turned away.
Three hours later, Henderson's husband called 911 again reporting that a woman gunned down two kids at the same house reported the Fort Worth Star-Telegram.
Sarah Henderson: 'Why did I do that babe?
During the call to 911, Henderson can be heard in the background asking her husband, Jacob Henderson, 'Why did I do that babe?'
'What did I do, Lord? What did I do?' Sarah Henderson can be heard saying in the background. 'Babe, why didn't you tell me to calm down?'
'I told you that last night, you said you were fine,' Jacob replies. 'Why didn't you say something?'
Upon deputies returning to the scene, they found Henderson's daughters, KayLee Danielle, 7 and Kenlie, 5, shot dead. A third child was not at home at the time of the shooting.
During a police interview, Henderson admitted she had planned to kill her children and her husband for at least two weeks, according to The Dallas Morning News. After shooting both girls, police say she aimed the gun at her husband but it jammed. She also planned to kill herself, according to authorities, and her husband told the operator she was trying to take the gun from him.
'Please just shoot me,' she can be heard saying.
'I'm not shooting you, no,' he said. 'No, I can't.'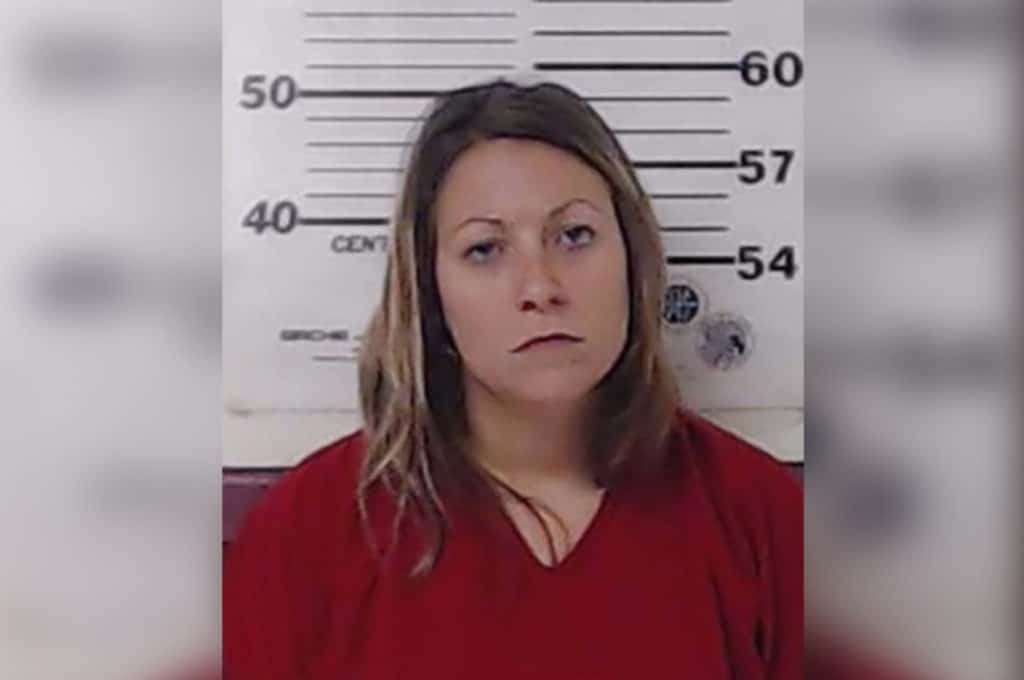 Sarah Nicole Henderson Texas mother: 'There were people out to get me'
Following the children's shooting deaths, Dr. Russell Marshall of Southside Elementary in Mabank, where the children attended school released the following statement:
'Today our hearts are breaking as this morning we received news that two Southside students were killed in their home. Counselors are at Southside today to provide comfort for our students and employees. They will also be available to help in any way needed for parents. Please bathe the Southside campus with your thoughts and prayers at this trying time.'
Henderson was taken into custody at Henderson County Jail upon confessing to police shooting her two daughters. The mother remained on suicide watch pending her arraignment.
The shooting deaths follows Child Protective Services saying that their had been prior incidents at the family home, while citing confidentiality requirements as to the nature of their involvement.
'The family has had previous contact with CPS in 2010 but not recently,' said Marissa Gonzales, a spokeswoman with CPS. 'Details of those interactions are confidential.'
Commenting on the murders, Henderson Police said they hadn't prior involvement with the family, while relaying that the husband told them that the mother believed there were 'other people out to get her.' 
It was also disclosed that the parents had been smoking marijuana earlier in the evening.
Come Thursday evening a GoFundme page for the funeral expenses of KayLee and Kenlie had raised $2600 of a $5000 goal.
The mother now faces capital murder charges.
Authorities have not released a motive for the shooting.