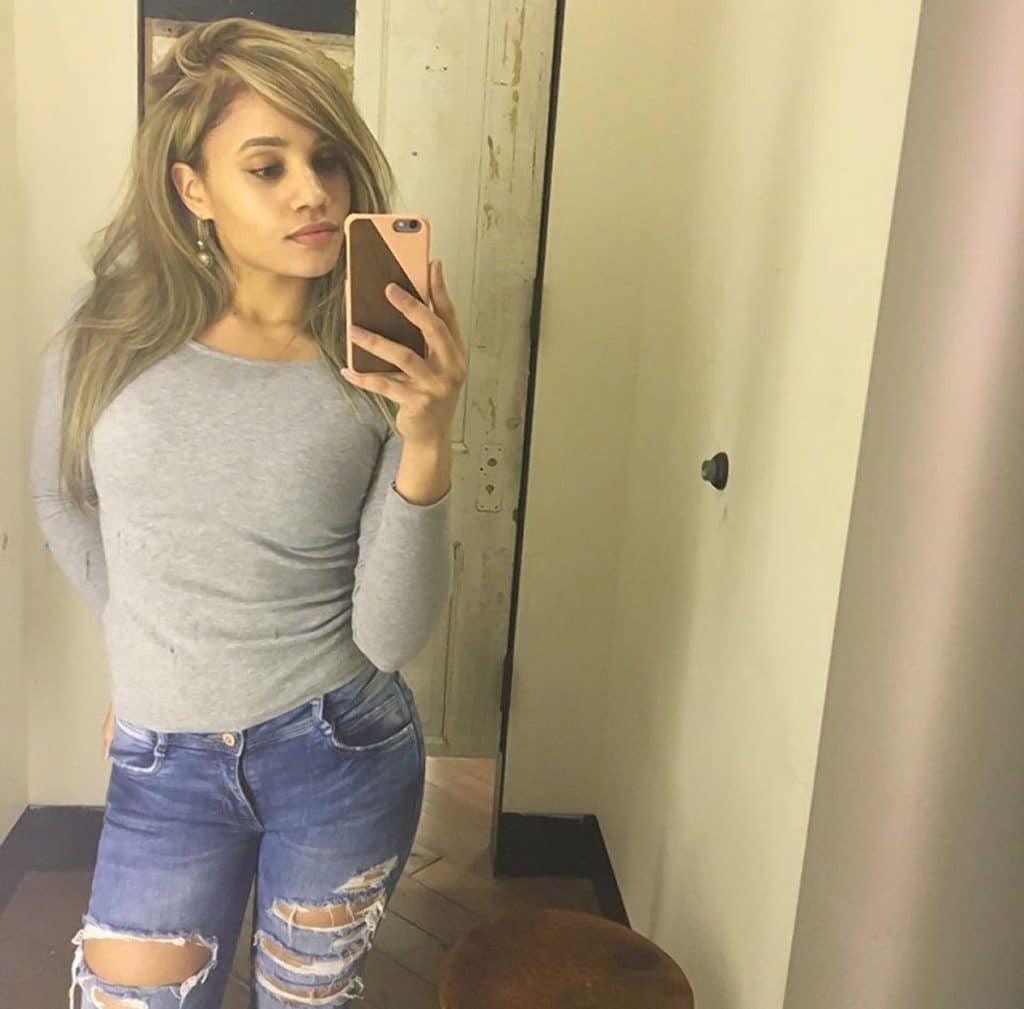 How did Desiree Gibbon, a Queens, NYC model end up being killed while traveling Jamaica? Body found off a rural side street.
Desiree Gibbon a 26 year old Queens, NY woman has been murdered while traveling in Jamaica. Notice of the woman's death came after Gordon's blood soaked body was found on the side of a 'rural road', her neck sliced open over the weekend.
LoopJamaica.com reports Desiree Hyacinth Gordon being killed sometime before 7.30am Sunday, her body dumped in the town of St. James Parish in Anchovy, 4 miles away from Montego Bay.
Local residents discovered Gordon's fully clothed body off to the side of the main road, resting in bushes.
At the time of her death, Gibbon, who was born in the US, had been in Jamaica on a three month visa, having arrived on the island October 20. The nydailynews reported Gibbon going to the Caribbean island in the hope of finding work in Jamaica's tourism industry.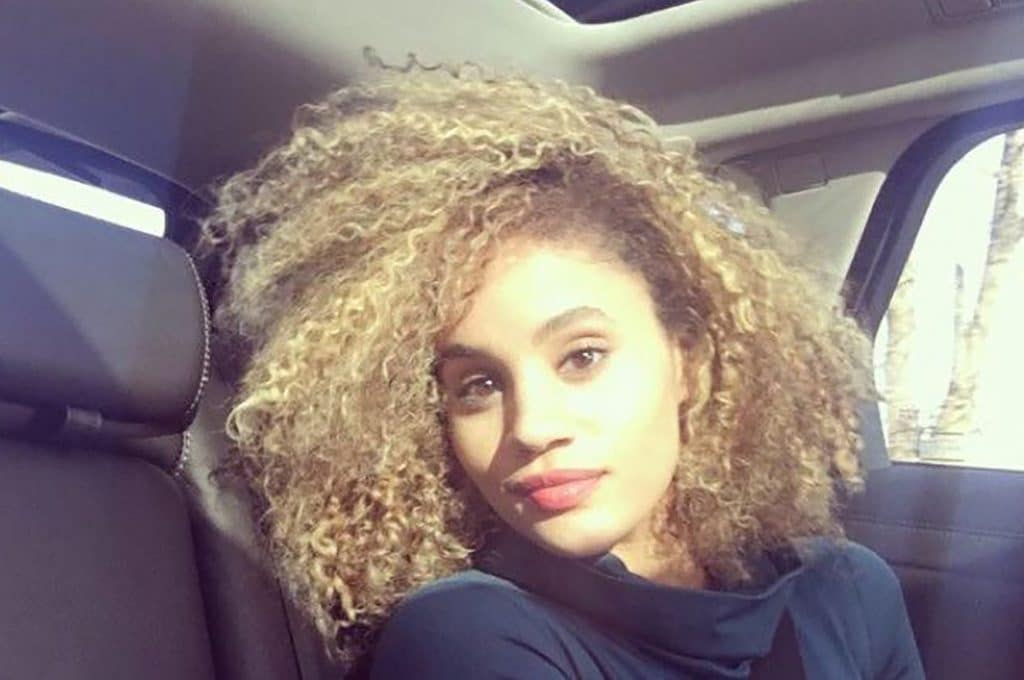 Desiree Gibbon: Random killing, wrong place, wrong time or targeted victim?
Authorities to date have not made an arrest in Gibbon's murder and didn't disclose who may have wanted the woman murdered and whether her death had been a random killing or if Gibbon had been specifically targeted, and if so, why?
Or if Desiree may have simply gotten caught up in the crossfire of violence that is endemic outside of fortified vacation resorts on the island, especially at the hands of gang-turf warfare. Which is to also wonder what exactly was Desiree doing in the early morning hours of the district where she was found dead?
Told Desiree's aunt, Peggy Bruner, 'It has to have been a complete stranger. Desiree had a heart of gold, everybody loved her.'
Pursuant to Gibbon's death, Bruner started a GoFundMe page to help the family with her funeral expenses and getting her body shipped back home.
Wrote Bruner, per verbatim, 'My heart is truley [sic] broken!!! I asking you all to please help me and my sisiter at this very difficuylt [sic] and heartbreaking time. My nieces was murdered in Jamaica very brutally and we need to get her home as soon as possible!!!! Please help!!!! Thank-you all!!!!'
The page had already raised more than $15,400 of its $20,000 goal as of 6 p.m. EST, Thursday.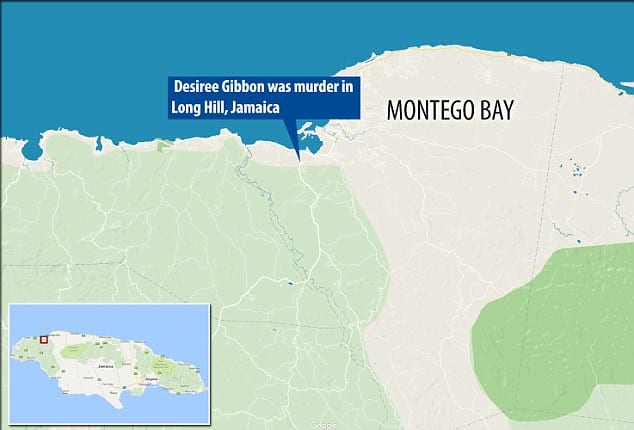 Endemic crime outside of main resort areas: 
Prior to her death, Gibbon had attended Frank Sinatra School of the Arts High School in Astoria for a year before graduating from Benjamin N. Cardozo High School in Bayside.
Gibbon also competed in pageants and modeled and acted from the time she was a baby.
In the interim, the coroner's office is conducting an autopsy to determine how Desiree Gibbon came to die. 
Told Desiree's aunt, 'It may take weeks, months even.'
Of note, Gibbon was one of 12 people murdered over the weekend in St. James Parish, a county with a population of about 184,000.
Between January and June 10, 2017, 639 people were murdered in Jamaica, an average of four murders a day, police data revealed. This reportedly represents a 19 percent rise from last year, when the murder rate reached around 50 per 100,000, according to preliminary calculations by InSight Crime.