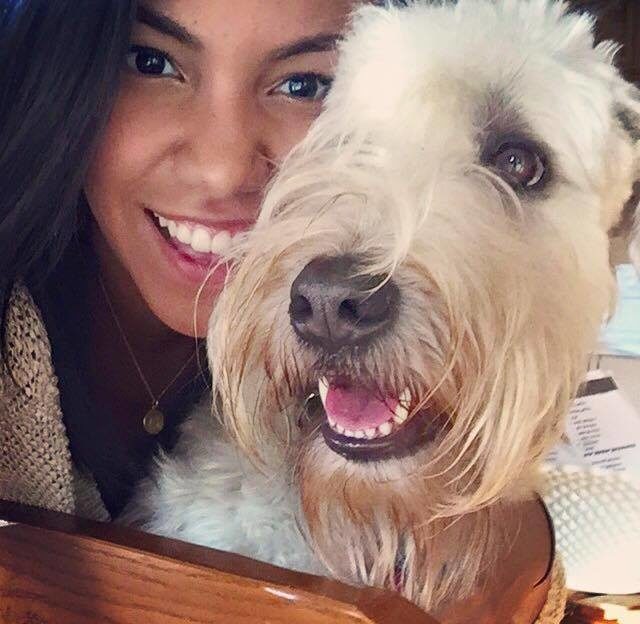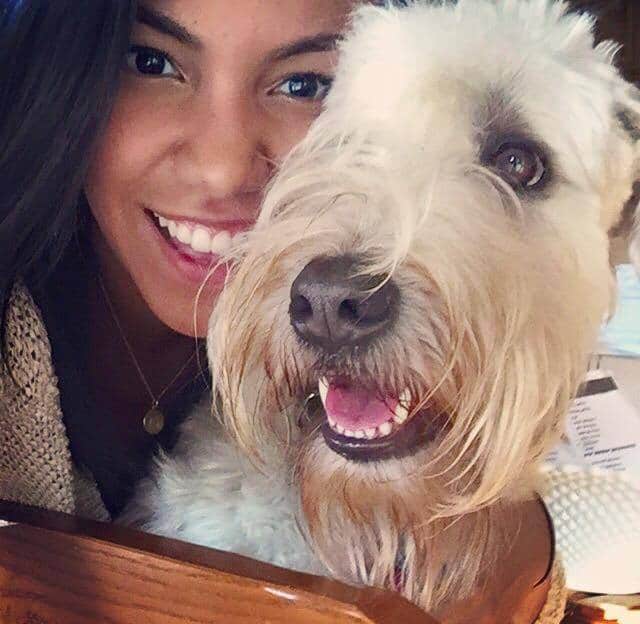 Marisa Harris a 22 year old Virginia graduate student studying clinical counseling is killed after a 12 year old boy jumps in a failed overpass suicide bid.
Marisa Harris a 22 year old Olney, Maryland woman has died after a 12 year old boy landed on the vehicle she was driving after jumping from an overpass in a suicide bid.
The incident led to the woman being pronounced dead after the child crashed through Harris' windshield. Remarkably the suicidal boy survived and is now in critical care in hospital reported NBC Washington.
At the time, Harris had been making her way through Virginia in her Ford Escape when the boy jumped from an overpass on Cedar Lane on Interstate 66 (I-66), only to land on her vehicle 30 feet below.
Authorities say the crash occurring circa 4.18pm Saturday afternoon as Harris was traveling eastbound near Exit 62 in Fairfax county.
In the immediate aftermath of the incident, Harris' boyfriend who'd been sitting in the front passenger seat was able to stop the car on the left shoulder.
He was uninjured, police said. It was initially reported that both the jumper and Harris were both men.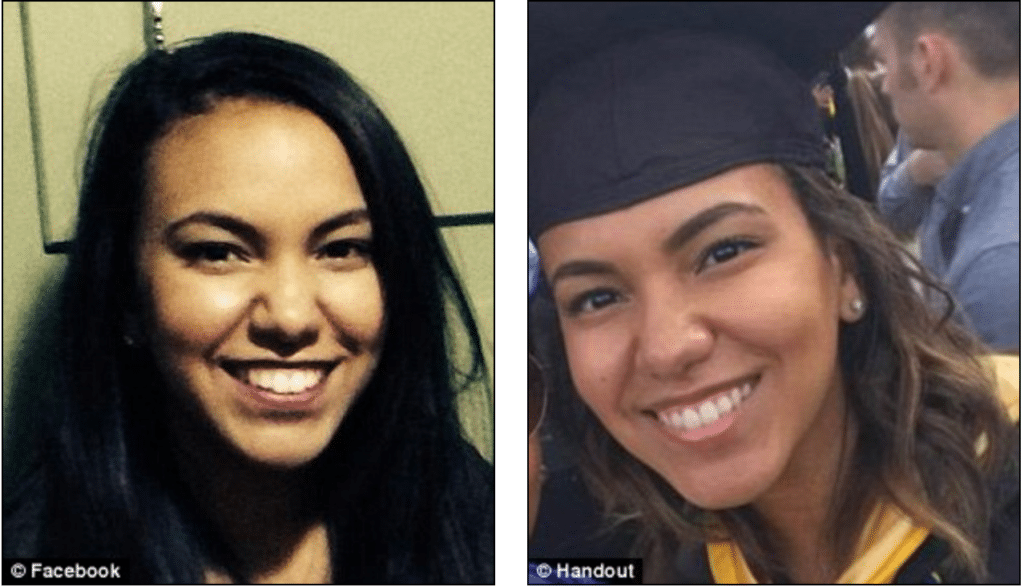 Cruel irony: Marisa Harris graduate student studying clinical counseling who loved children.
According to the deceased woman's mother, Marisa had just finished her first semester as a grad student at Marymount University in Arlington, Virginia. Ironically, Marisa was studying clinical counseling.
Told Marisa's mother, Leigh Miller, 'She was caring — I mean she had an absolute love for children.'
'She was fearless, she was absolutely fearless,' told Marisa's father, Patrick Harris. 'She was loved by her friends, she was dearly loved by her family, she was admired by her peers, she was just a shining star.'
Prior to attending graduate school, Marisa graduated summa cum laude from Towson University, where she completed her undergraduate degree, Miller said.
Not yet clear is what led to the un-named boy from jumping as he now remains in life threatening care.
And then there was this comment on the web that made this author wonder:
'Why wasn't the boy availed guidance? Assume he was bullied at school- where were his teachers, school officials and the boy's parents? It seems this boy was failed on all levels by the adults he must have trusted and that his pain was utterly unbearable- what I am curious is why he chose to jump from the overpass? – had he been walking by at the time and then the idea to jump occurred to him or was his pain so savage he wanted to become a kind of public martyr? Grief to all parties and families involved …. '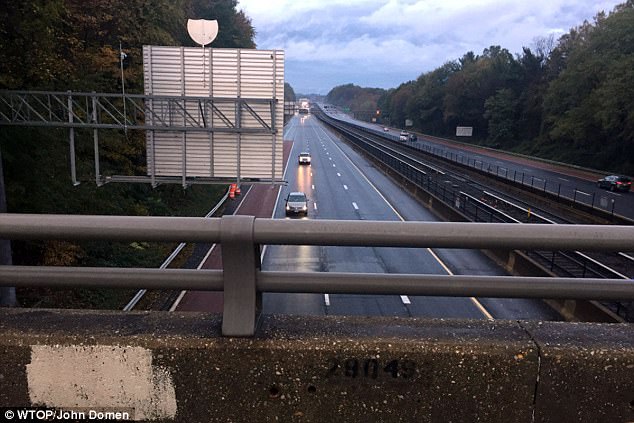 Marisa Harris was a grad student at @MarymountU. Her dad says she was studying clinical counseling and wanting to work with children pic.twitter.com/WqL5iJSDOy

— Cheryl Conner (@ABC7Cheryl) October 29, 2017