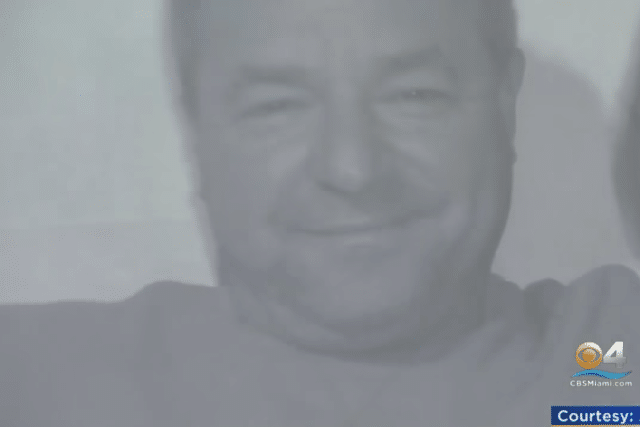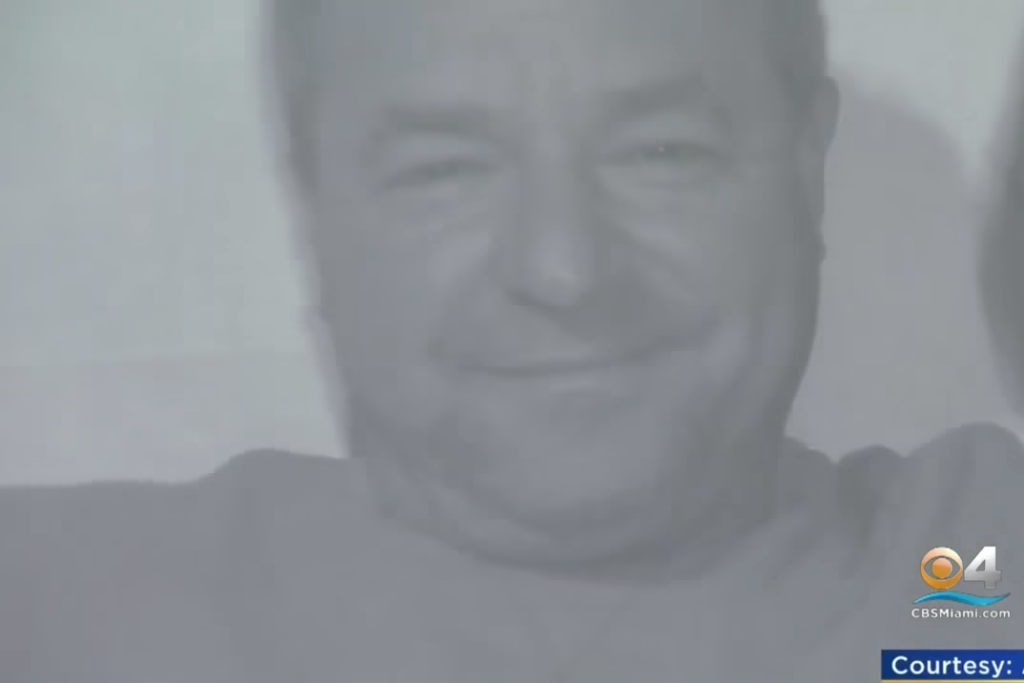 Philip Antonino Florida Good Samaritan shot dead trying to help elderly man. Gunman remains on the loose as the victim's family seek answers. 
Florida detectives have identified Philip Antonino, 57 of Hollywood as the Good Samaritan who was shot dead after coming to the aid of an elderly man Friday morning.
Video since released (see below) by the Broward County Sheriff's Office shows a man harassing and gesturing an elderly man at local West Park. At the time the elderly man, holding a grass trimmer was working at a Pembrokes Pines vacant lot next to a gas station.
It was at this moment, Antonino who was making his way to work at an auto repair business saw the 'argument' and decided to come to the older man's assistance.
At this point, video shows Filippo Antonino (as he is also known) walking up to the man harassing the elderly worker, with the two men now arguing. At some point the man begins to walk away.
Video then captures the moment the man suddenly turns, takes out a gun and shoot Antonino multiple times before fleeing.
A report via the sun-sentinel told of Antonino dying a short time later, with the gunman still on the run.
Police say the gunman is in his 30's, bald, clean shaven and approximately 5'8.
Philip Antonino Good Samaritan wife: 'This life is not given to kill'.
According to CBS Miami, Antonino's wife, Anna said her husband immigrated to the United States at age 19. At the time he didn't know a word of English, going on to become an American citizen and own his own auto repair shop, Phil and Lou's Complete Auto Service in Pembroke Park, across the road where the shooting took place.
Told Anna Antonino who shared two sons with Philip, 'We cannot kill each other. This life is given not to kill.' 
'I want this guy to be punished cause he took the life of a nice decent hardworking American citizen.'
Adding, 'We should be able to walk freely in the streets and not fear each other.'
Told Barry Reed who runs a business next to Antonino's auto repair store, 'He was a really great guy, he would give his own shirt off his own back.'
Adding, 'They need to catch the guy. The guy has no value for life.'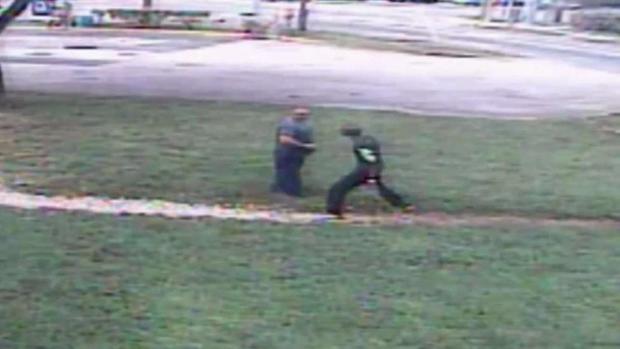 Philip Antonino Florida Good Samaritan: He could have walked away but chose instead to help. 
In the aftermath of the Good Samaritan's death, commentators have praised Antonino for attempting to come to the elderly disadvantaged man's aid, where most passerby's would have probably decided not to get involved and possibly risk coming into harm's way himself. Then again, perhaps Antonino emboldened by his own rise and affected by the sense of what it means to be a 'good citizen,' felt that he was morally obliged to come to another man's aid. A decision that ultimately cost him his life and has left a community seeking answers….
Investigators urge anyone with information about the shooter or the shooting to contact Detective Valerian Perez at 954-321-4356.
Welcome to a brave new America….