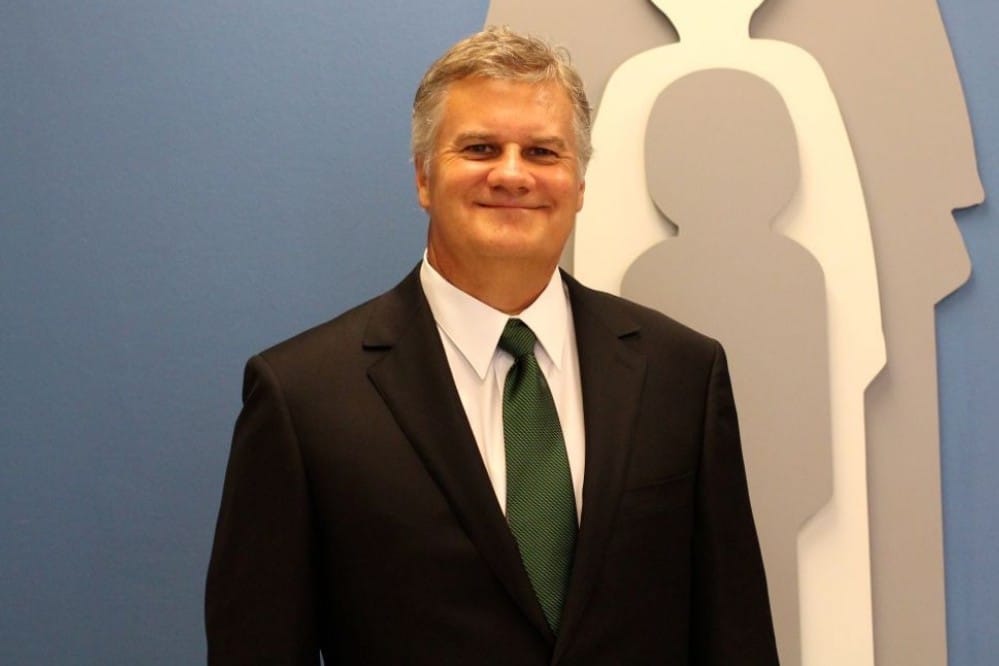 Karl Waggoner a newly hired Arizona school principal is arrested after trying to solicit teen girls for a skinny dipping party at his home. 
Karl Judd Waggoner an Arizona school principal has been arrested after allegedly attempting to 'lure' teen girls to a 'skinny-dipping party' at his house.
A report via CBS 5 told of the 59 year old school principal being arrested Tuesday in Apache Junction following an investigation by the Pinal County Sheriff's Office.
The man's arrest came as he was making his way to work, Tuesday morning.
The Arizona school principal now faces charges of luring a minor for sexual exploitation and aggravated luring/misrepresenting his age after admitting to posting invitations to the proposed pool tryst online.
Of note, the educator, who is originally from Texas, had just been hired in July as principal of Four Peaks Elementary School — with his arrest falling on his first official week at the school. Indeed. 
Waggoner's online advances were uncovered last week by sex crime investigators after coming across an ad that 'didn't look right.'
Investigators launched a probe into the anonymous poster's actions, responding to the man's online ads for females. 
'Our sex crimes detective conducted an undercover investigation, posing as a 14-year-old girl, after spotting one of Waggoner's ads,' officials said in a press release. 'During the course of the investigation, Waggoner engaged in sexually inappropriate conversations, discussed engaging in sexual acts with our undercover detective and provide sexually explicit photos.'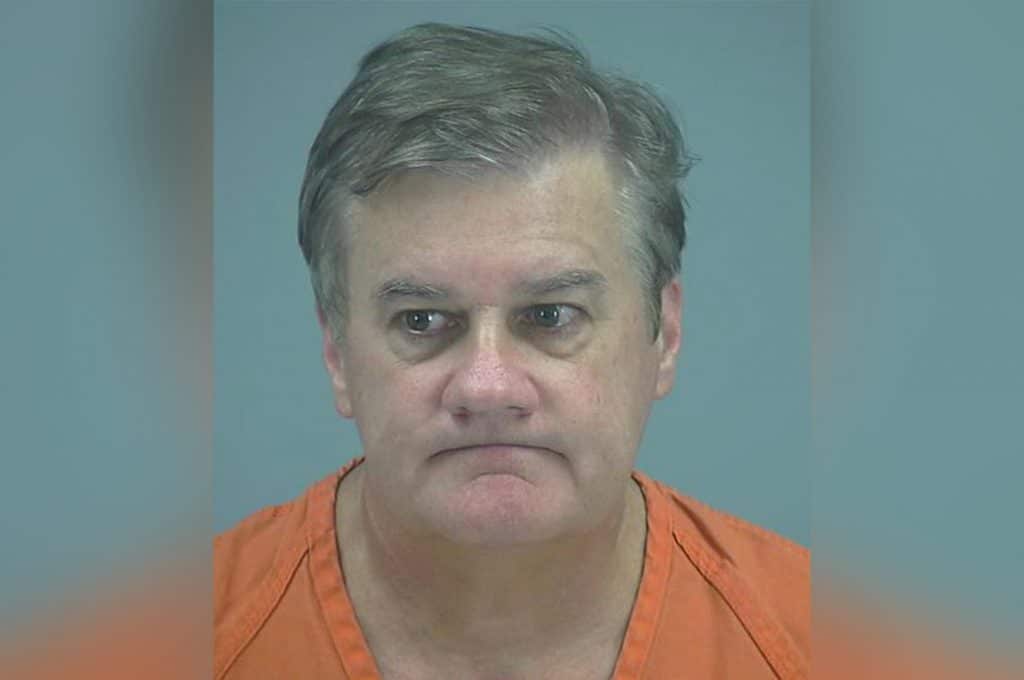 PCSO ARRESTS FOUR PEAKS ELEMENTARY SCHOOL PRINCIPAL https://t.co/PctdKemeRp

— Pinal County Sheriff (@PinalCSO) September 5, 2017
Karl Waggoner had actively been luring teen girls days before starting his new post as school principal.
Cops said Waggoner had been allegedly luring teens online just days before he was set to start at the school.
Told Pinal County Sheriff Mark Lamb, 'Even up until this weekend, Mr. Waggoner was posting ads online soliciting young girls for sex'.
The principal was reportedly living in Scottsdale after being hired out from Texas.
'Waggoner held a position of trust, spending decades educating middle and high school students in Texas,' Lamb said. 'We are working with those law enforcement agencies to see if there are any victims out there. Considering the evidence, we are grateful we were able to arrest Waggoner and keep him from victimizing children in our county.'
Added Lamb, 'This is not a novice to education. This is somebody who spent decades in our educational system.'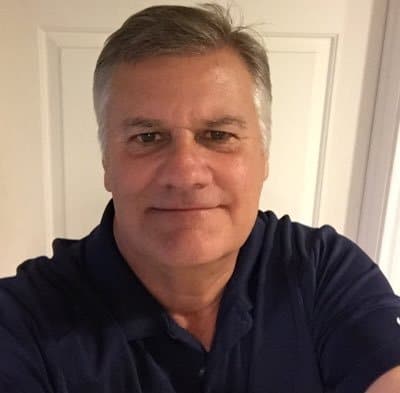 Karl Waggoner Apache Junction Arizona school principal: 'There was something off with him,' said parents.
Parents reacted with shock outside Four Peaks Elementary School on Tuesday afternoon.
'When I first met him I thought something was a little strange about him,' said Kay Garrett, whose granddaughter attends the school via abc15. 'He seemed nice, but wow.'
Told parent, Dorothy Reynolds, 'We're definitely going to want to know that he's being replaced, immediately'. 
Educators went on to say at the time of Waggoner's hiring, having done background checks and found no prior criminal history.
Police have yet to say if there have been previous victims at the hands of Waggoner, whose recent migration from Texas has since raised questions of who else the man may have exploited in his capacity as an educator.
Def bitter-sweet leaving the ATX. Feeling lots of love at Four Peaks Elem! Adios Austin! pic.twitter.com/hNaqwsQkhQ

— Karl J. Waggoner (@KarlWaggoner) September 2, 2017