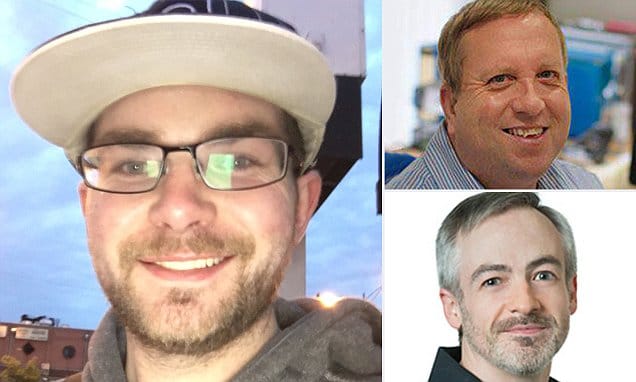 Did Wyndham Lathem a Northwestern University professor and Andrew Warren an Oxford University employee murder Chicago hairstylist? Arrest murder warrants issued.
Arrest warrants have been issued for Wyndham Lathem a 42 year old Northwestern University college professor and 56 year old Oxford University employee, Andrew Warren after a hair stylist was found stabbed to death in a luxury Chicago apartment building last Thursday.
Come Monday, a Cook County judge issued first degree murder warrants for the ivy league educators in connection to the 'brutal slaying' of 26 year old man, Trenton H. James Cornell-Duranleau.
Acting on a tip, police found the body of Trenton Cornell-Duranleau who'd been stabbed to death inside a 10th-floor apartment in the Grand Plaza Apartments complex on North State Street reported the Chicago Tribune.
Lathem an associate professor of microbiology and immunology at Northwestern, is a noted researcher of the Black Death plague reported WGN. Warren serves as a senior treasury assistant in charge of payroll and pensions at the prestigious British university according to his Linkedln profile. 
Public records indicate Lathem living at the address where Cornell-Duranleau's body was found.
An autopsy found the 26-year-old man died from multiple sharp force injuries, with his death ruled a homicide.
Investigators said they were looking at various possible motives, including a 'possible domestic incident,' reported the Chicago Sun-Times.
Police said Lathem and Warren are considered 'armed and dangerous' and were last seen driving a gray 2017 Hyundai sedan.  
Lathem's LinkedIn page cites the educator having a PhD in microbiology from University of Wisconsin-Madison.
Lathem has been a faculty member at the university since 2007, researching how pathogenic bacteria cause disease in humans.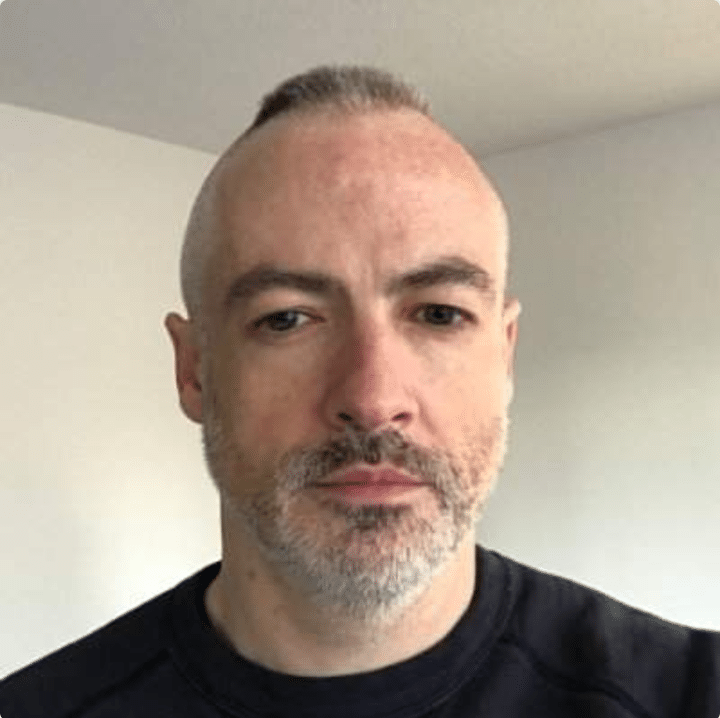 Alan Cubbage, Northwestern University Vice President for University Relations, released a statement on Wednesday saying that Lathem has been placed on administrative leave and banned from Northwestern's campuses.
Read the statement, 'This is now a criminal matter under investigation by the appropriate authorities, and Northwestern University is cooperating in that investigation'.
A regard of Lathem's faculty profile showed it having been deleted.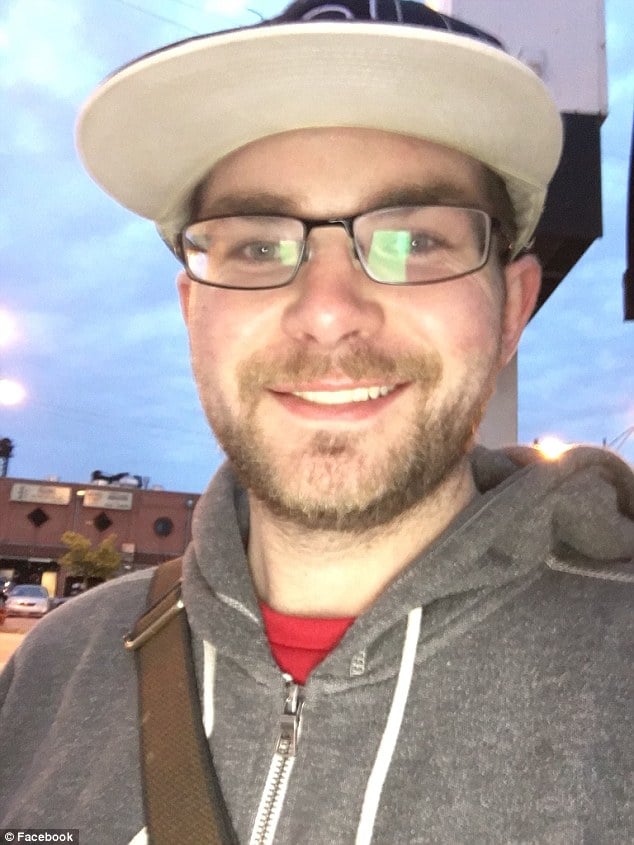 Cornell-Duranleau, a native of Michigan, worked as a hair stylist and loved video games, cars and cartoons, according to his obituary shared on Facebook by his mother. 
Cornell-Duranleau and Lathem were friends on Facebook, although it's not clear when and how the two had first crossed paths. 
The Grand Plaza apartment building boasts one of the best views of the Chicago skyline, according to its website.
Prices range from $822,000 for a studio to $1,280,000 for a three-bedroom apartment, according to Zillow. 
It has yet to be determined how all three men knew each other, what led to the hairstylist being at Lathem's luxury apartment and what may have inspired the man's vicious murder.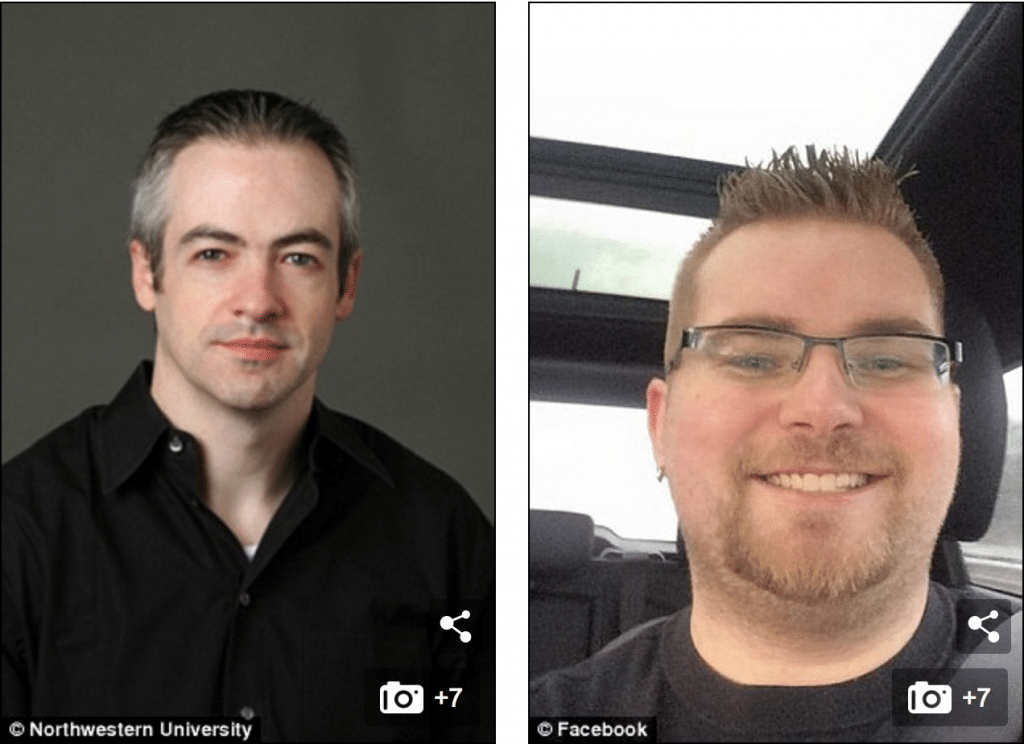 There are worse places to work on a grant. pic.twitter.com/klQT7KEI

— Wyndham Lathem (@wlathem) October 17, 2011