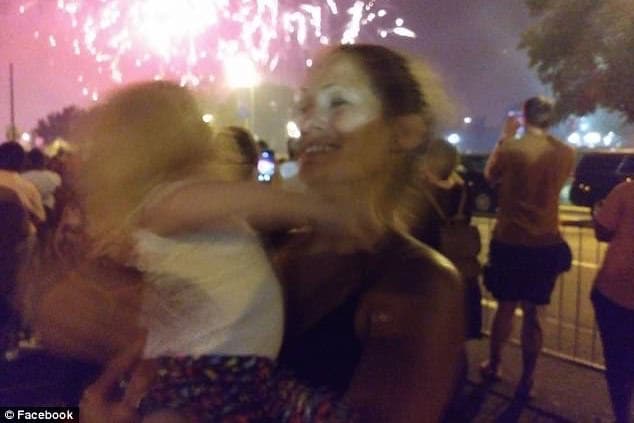 Deanna Joseph a NJ mother with a history of drugs and child neglect arrests is arrested after her two year old daughter strangles herself while her mother got high.
Deanna J. Joseph a 39 year old Alloway Township, New Jersey mother of four has been arrested after allegedly getting high in her parked car leaving her two year old toddler daughter to die in the rear seat.
Notice of the child's death came after Joseph, who'd left her daughter unattended for hours on Saturday finally came round after allegedly using heroin only to realize her daughter was unresponsive.
Despite calling paramedics circa 9.45pm the child was declared dead after getting her head caught in the back seat belt and suffocating.
'It appeared the child was confined in a car seat for an extended period of time while the mother was under the influence of drugs, and may have injured herself in the car seat,' Salem County Prosecutor John T. Lenahan told via NJ.com.
Authorities allege Joseph took heroin before driving around, with her daughter in the back, parking the vehicle and then falling asleep – at which point the infant died. 
An autopsy is still pending, but it's believed that she got tangled in the belt trying to escape and was strangled to death.  
Joseph has been charged with second-degree child endangerment and could face up to 10 years in prison. Of note, this is the mother of four's third such arrest in nine years.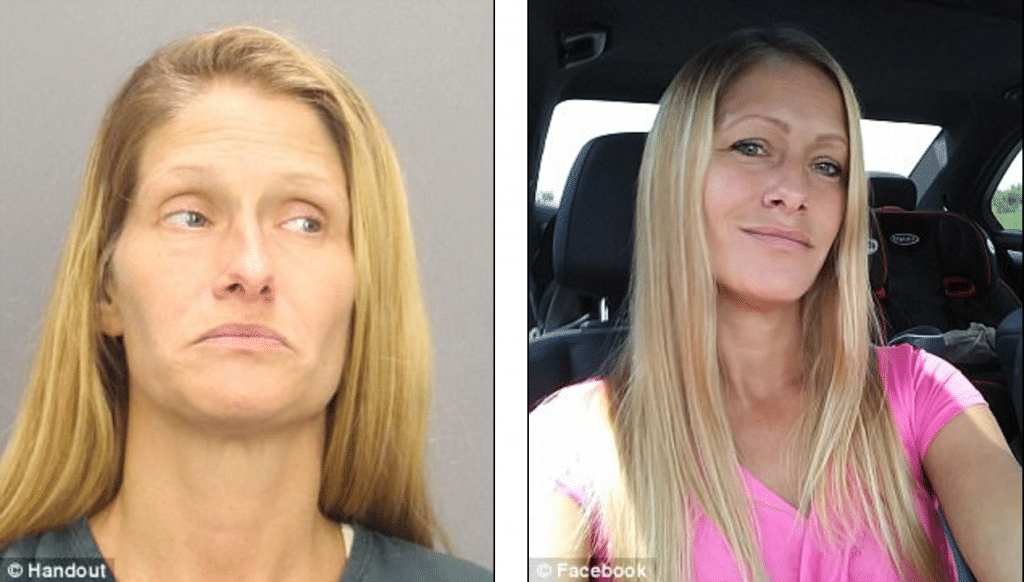 In 2014, Joseph was convicted of child cruelty and neglect after police found her unconscious alongside her 11-month-old son, who was partially submerged in a bath, NJ.com reported at the time.
Next to Joseph's unconscious body were spoons, envelopes containing heroin residue and two crack rocks.
She received a year in jail and was released just over a year ago.
In 2008, Joseph was arrested after leaving her other two children, aged 11 and 2, alone at home so she could get high in a parking lot.
Those children were taken into temporary custody, although it's not clear for how long. 
At the time, Joseph was convicted of cruelty and child neglect and sentenced to five years of probation.
Records show the woman was arrested again after being found unresponsive at an apartment in 2014. Her infant son was found bathing in inches of water nearby.
Over the last 20 years Joseph has also been convicted on charges from seven arrests ranging from possession of heroin and cocaine to resisting arrest or eluding after being told to stop. 
Yet to be necessarily understood is to what degree Child Protection Services had been monitoring the mother's ongoing struggle with addiction and what remedies may have been offered to Deanna Joseph along with seeking to protect the woman's children. Also not understood is where the children's father was in the ongoing demise of their mother….