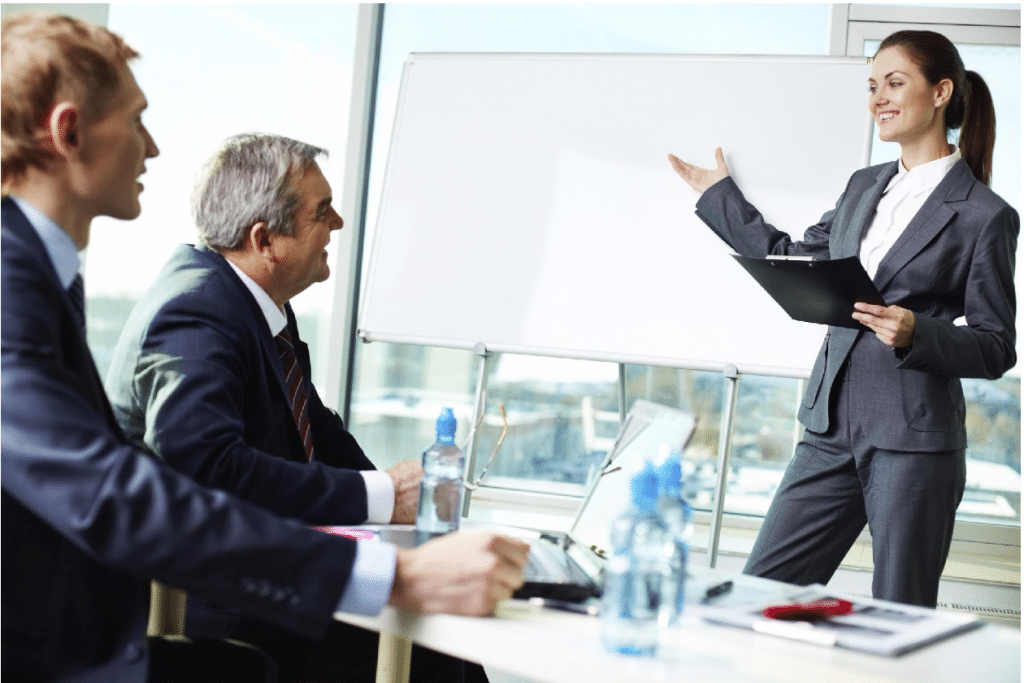 Tips making your powerpoint presentation original: How to best convey and inspire your idea explained at your next business presentation.
Making PowerPoint presentations is an art which doesn't accept reiteration. If presenters want to succeed with delivering their idea, their slides should appear both unique and relevant to speech's topic.
Does it mean that we cannot use other presentations for inspiration or as an example? Of course, not, there are particular standards which all business and environmental presentations must satisfy. But even if you obey these standards, you can still make your slides original, and there are five tips how to do that.
5 tips for making original slides:
1. Always keep in mind the main idea: The main purpose of making a PowerPoint presentation is to leave listeners go home thinking about your main idea. Keep it in mind while choosing font formats and colors of templates so as to make it a complete entity, soaking with your idea from the beginning to the very end.
2. Choose the right template: Now you cannot impress everybody with standard PowerPoint templates. Either you want to find a two-colored template for a business presentation or a PowerPoint border template for presenting some nice literature concepts – it should appear original. Avoid standard solutions and pictures, as listeners have already seen them.
3. Don't put too many words on slides: If you cannot explain some topic in five sentences, you don't know it enough. Always stay succinct and never put tons of text on your slides, nobody will read them and even if some do – they will not listen to your speech;
4. Beginning and ending matter the most: The beginning is the thing which catches attention of your presentation while your ending remains a message your listeners will bring to their homes. Make them both consistent with your main idea and try to make them remarkable and catchy, contrasting to other slides;
5. Be simple: The fewer objects are at slides, the easier they seem for an audience. If slides are full of complicated graphs – audience will get lost: now they are not involved in presentation but they try to extract more from what they see on a screen which are not what you wanted at all. Use a formula – one object for one slide and never over-complicate PowerPoint presentation;
As an option, you can use professional writing services CheapWritingHelp.com and buy an original PowerPoint presentation online.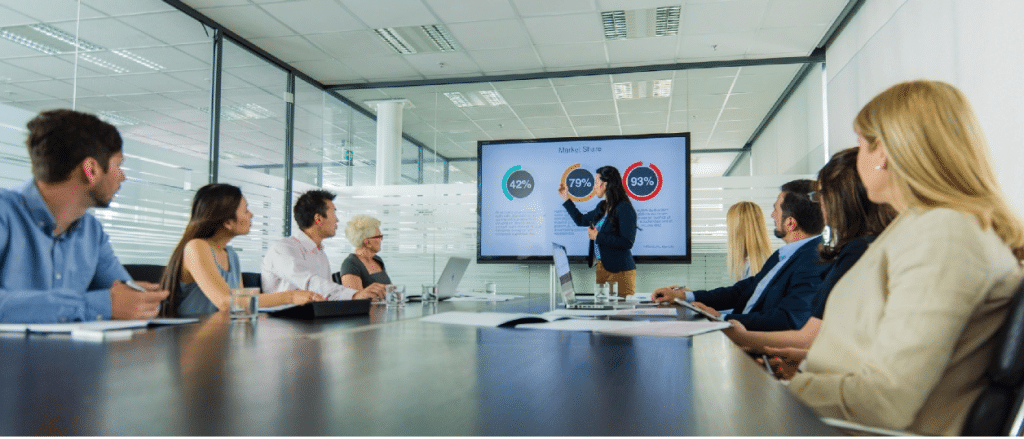 You make your performance original
Even though standards of business presentations are always present, you cannot make it the way another person can make it. If two people get the same template and a task to make the presentation, they will never make it the same way.
You are original and if you express your originality through your slides – they will be outstanding. Anyway, even making them as unique as you can is not the sole purpose of doing that. The main purpose is delivering your idea to the audience. Spend most of your efforts to achieve that – and your performance will become successful.