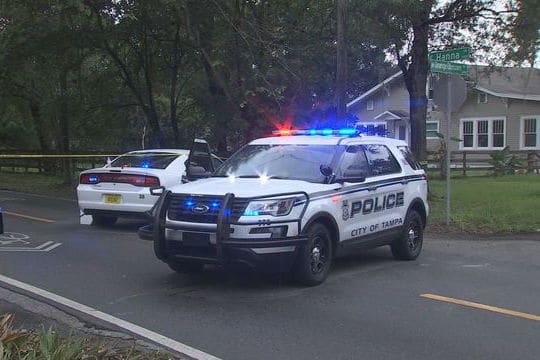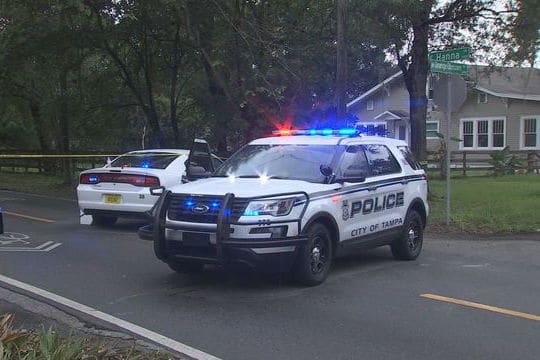 Ashton Gooding a four year old Tampa, Florida boy accidentally shoots himself dead after coming across a loaded gun. Authorities to decide whether to lay charges.
Ashton Gooding a four year old Tampa, Florida toddler boy has died after 'accidentally' shooting himself.
Cops are investigating the incident which involved the boy finding a loaded handgun at a house in East Hanna Avenue at 5.46pm on Sunday.
Ashton was found inside with a gunshot wound and was taken to Tampa General Hospital in Florida. He was later pronounced dead reported 10 News WTSP.
Officers have said the youngster found the weapon and that it 'discharged'.
It wasn't immediately understood how the boy came across the loaded gun and to whom the weapon belonged to, or whether in fact it was legally licensed?
Told neighbor Saundra Heiser via fox13news: 'It's concerning, very concerning because you think why wasn't the child supervised, why did he get a gun in his hands'.
Tampa police and the State Attorney's Office are continuing investigations as they now decide whether to lay charges against the gun-owner or other adults that may have been at the home at the time of the 'accidental' shooting. 
Gooding would have turned 5 years-old one month from today.