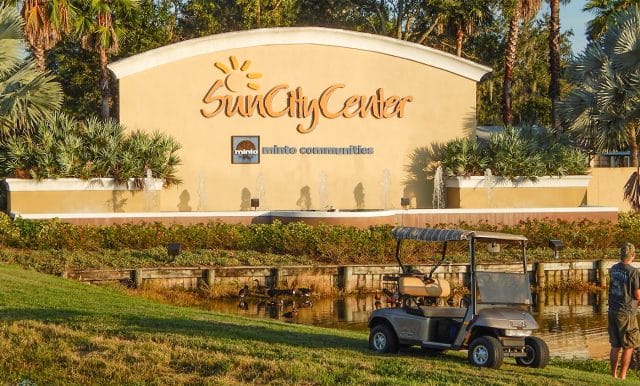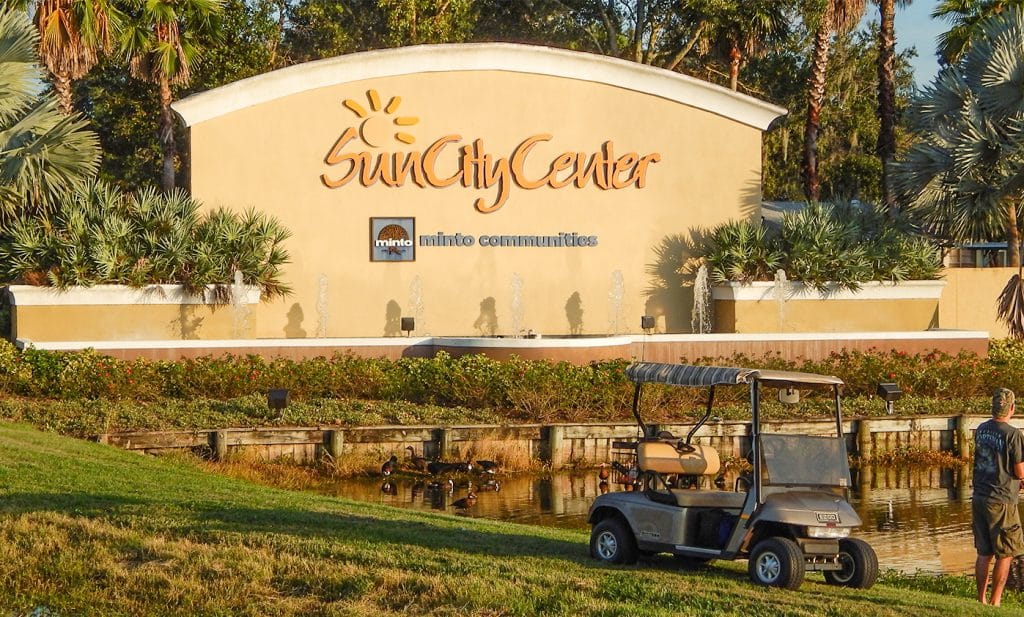 How Allan Dunn a Florida Sun City Center resident collected his dead wife's social security benefits for 8 years while hiding her body in a freezer. 
It must have been sweet while it lasted. The heirs of a Florida man who hid his deceased wife's body by placing her body in a freezer for eight years to collect her Social Security benefits have repaid the stolen money, the government said.
Officials discovered the body of Margaret Dunn after her husband, Allan Dunn, died in 2010, the US Attorney's Office for the Middle District of Florida announced Friday. The couple lived in a condominium in Sun City Center until Margaret Dunn died in 2002.
During the time up to Dunn's own death, the husband had collected a whopping $92,088 in benefits years after his wife's death. His heirs claimed they were unaware Dunn had concealed her death.
The heirs agreed to hand over Dunn's only asset, the condominium, and put up it up for sale in lieu of the owed debt to the government. 
Sun City Center is a chain of retirement communities for adults 55-years-old and up nearby Tampa. Allan and Margaret's condo was in the Hillsborough County, Florida location.
The unit has since been sold.
After paying the back taxes, sales costs, and amounts owed to the condominium association, the remaining sales proceeds of $15,743.14 were paid to the United States.
Florida husband who hid dead wife's body in freezer in welfare scam finally repays bill #ReportTruth #MAGA #MBGA https://t.co/uFUnCSS1aO

— Chickie Hilborn (@ChickieHilborn) July 3, 2017