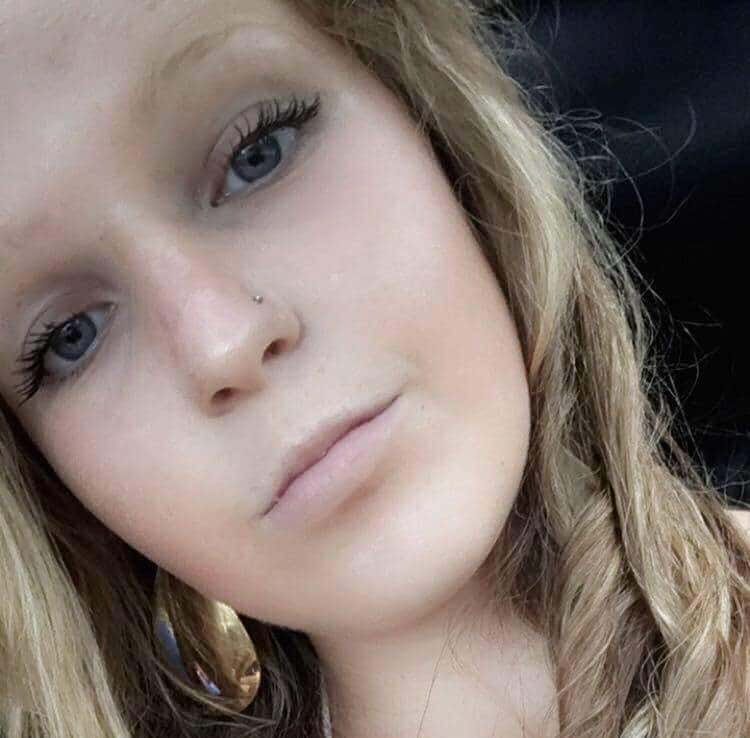 Eliza Wasni: What led to a 16 year old

Lincolnwood, Illinois teen

stabbing Uber driver, Grant Nelson to death in the early morning hours after Memorial Day?
Eliza Wasni a 16 year old Lincolnwood, Illinois teen was on Wednesday charged as an adult with first degree murder after allegedly stabbing to death an Uber driver just after Memorial Day.
A report via AP, cited Lincolnwood police saying they responded to a report of a man screaming for help at about 3:20 a.m early Tuesday morning in the suburban Chicago area. It was there that they found Grant Nelson, 34, of Wilmette with multiple stab wounds.
The still conscious Uber driver told responding police he was a driver for the ride-sharing service and that his passenger had stabbed him. He was dropping off the girl when the attack occurred, police said in a statement.
Officers located the girl, who prosecutors identified as Eliza Wasni, behind a building near the crime scene in possession of two weapons they believe she used in the stabbing. It wasn't until officers used a taser gun on the 5ft tall girl that they were able to subdue the teen who had refused to let go of her weapons.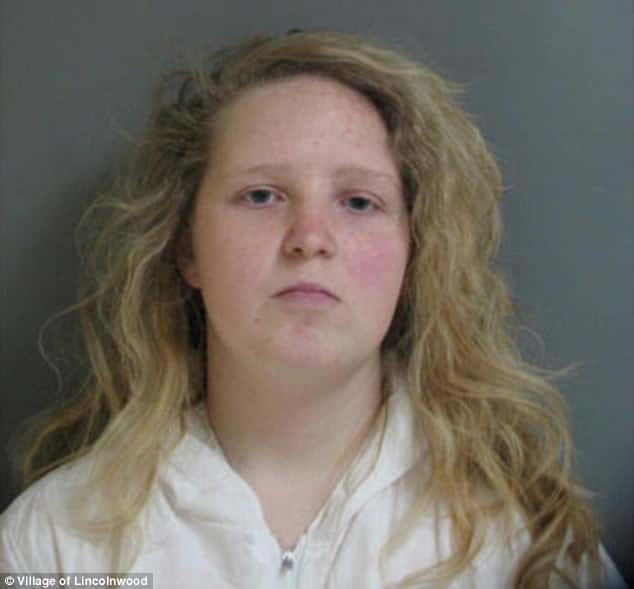 A police report described Wasni slashing her victim within minutes of entering his vehicle, a 2015 Hyundai Sonata sedan, striking him repeatedly on the right side of his arm, torso, head and chest as she sat behind the unsuspecting man.

After having struck Nelson, the driver ran to a nearby building banging for help with the teen driving off with the man's car before soon crashing into a median strip. From there the the girl fled before she was eventually discovered by police hiding near a building. At the time the teen was wearing just a bra and leggings.
A bloodstained Chicago Cubs shirt was found on the ground and a trail of blood led police to a unit block and to the seriously injured Uber driver.
Police were able to use the Uber app on Grant's phone to see that "Eliza" was the name of his most recent customer.
Upon her arrest, the teen declined to make a statement.
A report via chicagosuntimes told of Nelson dying at nearby hospital, St. Francis Hospital in Evanston, Illinois a few hours later. The Uber driver's blood-splattered silver sedan remained in the intersection as police investigated his killing.
Ironically the man's death came after having finished a memorial day's dinner when Nelson decided to make some extra cash.
According to his Facebook page, Nelson lived with his parents. He graduated from New Trier High School in Winnetka and the University of Colorado Boulder.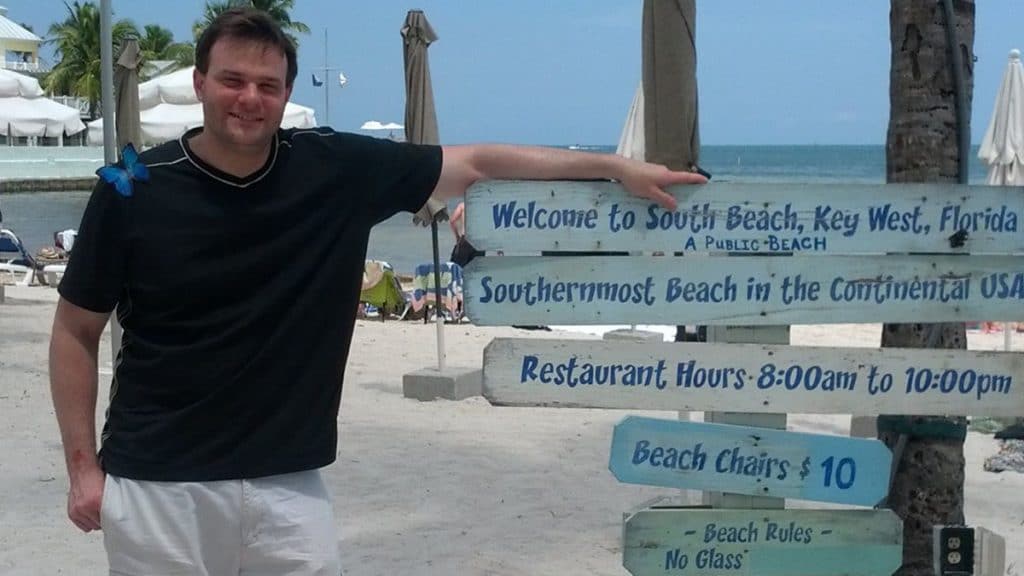 Uber officials said the company was working with police to provide information relevant to the investigation.
Told Uber in a statement: 'We are heartbroken by the loss of one of our partners,'
'Our deepest sympathies and prayers are with his family and loved ones during this incredibly difficult time.'
Nelson's sister, Alex Nelson, said that her brother was a good person.
'He was not a vindictive person,' Alex Nelson said. 'He was not a cruel person. He didn't deserve this fate.'
The man's father according to CBS Chicago described his son's murder, 'random.'
Told Colleen Milner, a friend of Nelson's via ABC Chicago, 'Grant's the type of person that would walk away from an altercation. He would never stay around. He would let something go and walk away.'
Yet to be necessarily understood is how the 16 year old teen came to be out and about in the early morning hours of Tuesday morning and how she ended up in the Uber vehicle and where she may have been heading? At the time of the murder, Wasni had already ridden in up to three Uber rides, including one where she stole her weapons hours before from a local Walmart store.
Police have yet to volunteer a motive for Nelson's stabbing death.
Commentators on her Facebook page speculated if Wasni may have been part of a teen gang and had sought initiation rites? While others speculated 'something pushed her over the edge', while many others reflected to what degree the teen was 'mentally unhinged' with some wondering if she was 'schizophrenic'? While others wondered if the teen may have been looking to get off on cold blooded murder.
Appearing for bond court Wednesday afternoon in Skokie, Wasni remained silent as adult murder felony charges were read against her. 
Wasni, who has no previous criminal record, attended school at Taft on the city's Northwest Side while living with her single mother, Assistant Public Defender David McMahon told a judge during Wednesday's arraignment.
It is the first homicide in Lincolnwood since 2006, police said. The teen was denied bail.