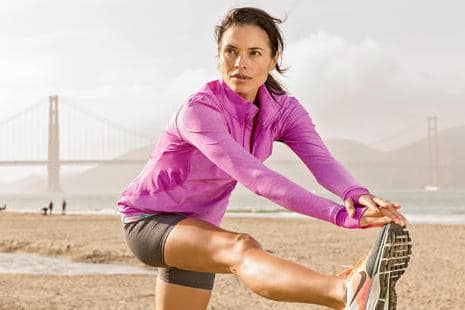 7 supplement nutrient products you might want to try this summer: making you stronger, faster and more efficient.
In the world that we live in today, just eating greens and working out is not enough. With the steadily decreasing quality of air and the atmosphere around us, and the equally alarming chemicals being introduced into our daily foods, we, as a species, need to rely on an external source to get the nutrition that makes us stronger, faster and more efficient.
In that light, today we take a brief look at 7 of the most essential and value for money nutrition and supplement products that you have to try this summer for yourself.
• Whey Protein 360 by the Protein Works: This product is high in protein content and low in sugar content, which makes it suitable for any body type and anybody, irrespective of what their end goals are.
It comes in eight different flavours, ranging from Banana Milkshake to Chocolate Silk. Each 30g of the product contains 23g of protein. All you have to do is mix 30g, which is one serving, of it into 200 ml of milk or water and drink up! For best results, you can combine this with intense workout sessions and an inclusive diet. You can try buying Protein Works products from DealVoucherz to get some great discounts.
• Plasma Muscle by Muscletech: This is marketed by the company as an extremely powerful and useful muscle building pill which you can take before your workouts. The ingredients in this product stimulate protein production in the body, which helps the user put on more muscle in a shorter amount of time, as well as increase their stamina, which means they get to work out and train faster and harder in order to achieve the body that they want. This product features ingredients like Cissus, Ajowan and Curcuma extracts that reduces muscle fatigue.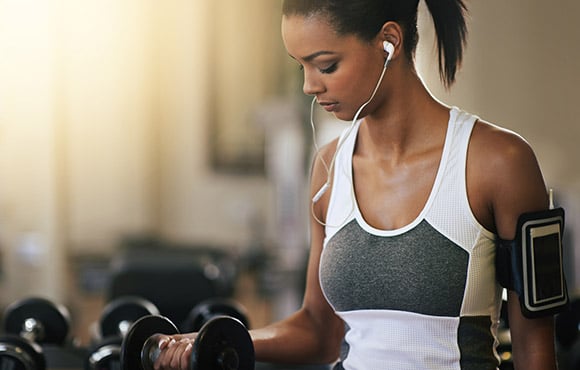 • NUTRILITE® Salmon Omega-3 by Amway: Consisting of no artificial flavouring or colouring, each of these soft gel pills consists of 300mg of Omega 3 fatty acid which has been sourced from farm grown salmon fish from the cold and fresh waters up in Norway. This is absolutely perfect for all those people who are not getting enough fatty fish as a part of their daily diets or are allergic to fish.
• Ration Pack by Grenade: This one is particularly for the athletes or the sportsmen who are training, or simply the individuals who are looking for a more intense workout and the necessary vitamins required for it. It is known to provide the user with multivitamins, essential fatty acids, daily minerals as well as antioxidants that fight harmful free radicals in the blood system.
Of all the ingredients, some of the benefits are known to promote the betterment of the immune system and the healing tendency of the body, as well as promote cardiovascular health and lead to an increase of the metabolic system and making you lose weight, consequently.
• Uber Protein bars by Larabar: not only is this energy bar gluten free, making it fit to be consumed by anyone and everyone, the Uber bars also use organic and real nuts and fruits as active ingredients. Available in a number of flavours, these Uber bars are low in sodium, fat as well as carb content and are completely vegetarian, making them perfect for breakfast, a random snack, or even to satiate those random pangs of hunger throughout the day.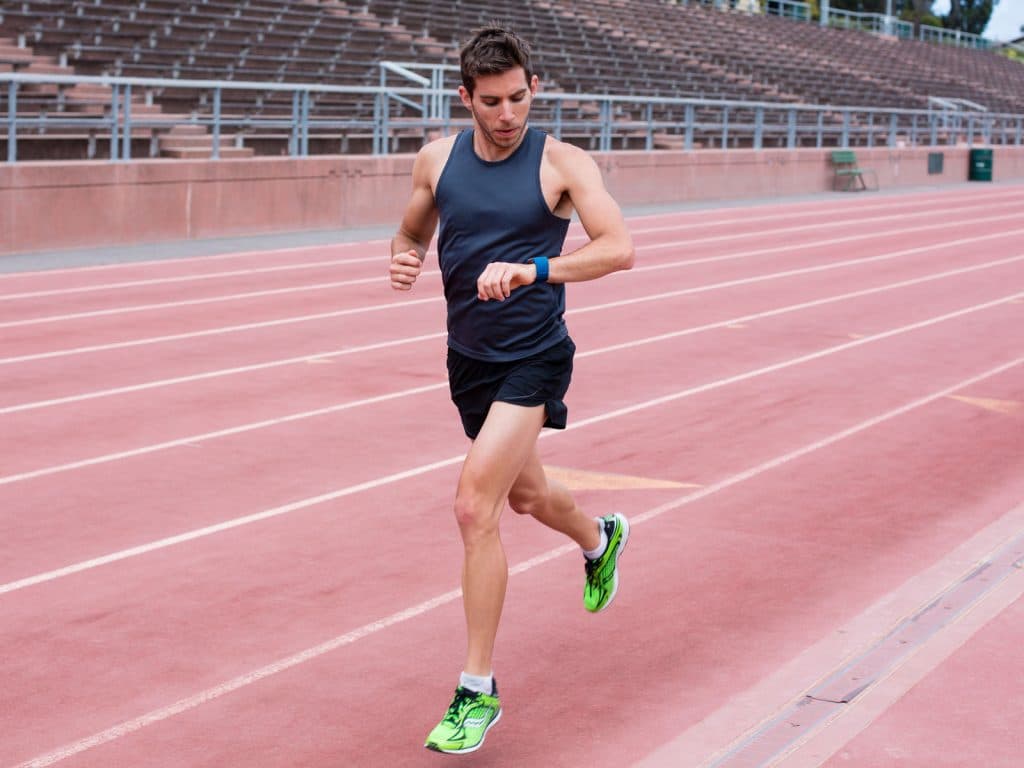 • Beef jerky by the Protein Works: The ingredients in this product include apart from the obvious, soybeans, ascorbic acid, dextrose, salt and spices to name a few. This makes Beef Jerky a perfect food for you to break out at any time during the day or night and munch on, in order to increase the intake of protein into your daily diet, or you can choose to combine it with other nutrition products into your diet as well.
• Creapure® Creatine Capsules by Reflex: These capsules are designed for both men as well as women who are over the age of 16, and are primarily focused on providing the user with intense and sudden bursts of energy that they require for intense training and workout sessions. Although the human body creates creatin, it is not enough, which means that you need an external source for it as well. These pills give you that much-needed boost of creatine. The recommended usage for these is two or three pills a daily with plain water on an empty stomach.
So, there you go! Did we miss a nutrition product which you love? Leave us a comment in the section below and let us know!