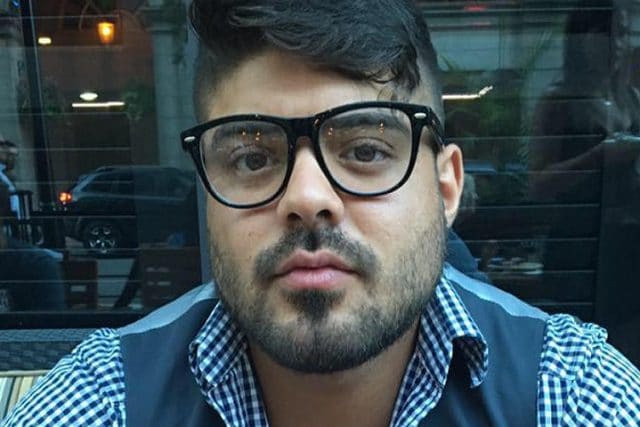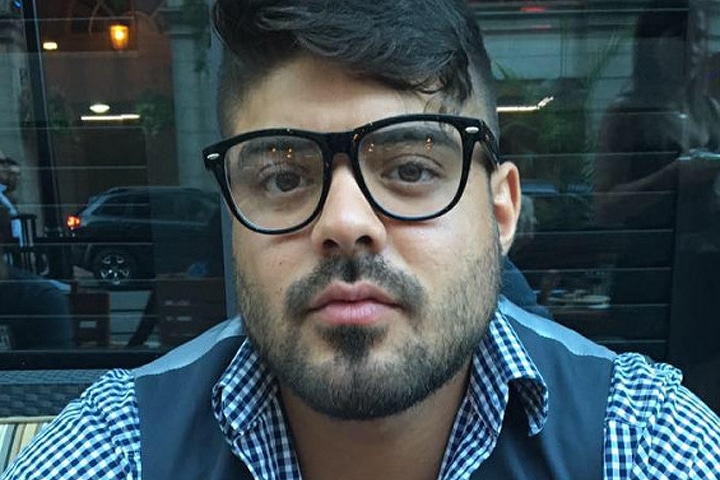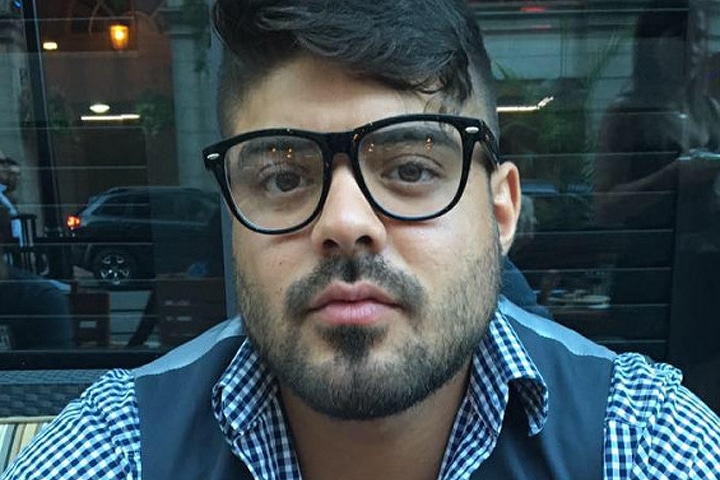 Jonathan Morales University of Illinois student: the culture of on campus drinking and partying leads to another fatality at the University of Illinois. 
University of Illinois student, Jonathan Morales has died after 'accidentally' falling from a fourth floor apartment balcony during an early St Patrick's Day party.
A report via the Champaign/Urbana News-Gazette told of the 23 year old student being with friends at a Champaign, Illinois apartment Friday evening when he fell into an interior courtyard at the building.
At the time of Morales' death, fellow students had been taking part in Unofficial an early St Patrick's Day celebration held in Champaign to capitalize on the holiday before students leave for the Spring Break.
News of the tragedy has since led to the college where Morales was a student calling for the event to be scrapped.
Offered a University of Illinois spokesman via People: 'We would like very much for it to never happen again. 
'It's a danger to our students …We lost a young man. That's absolutely tragic'.
Reiterated the spokesperson, Robin Kaler, 'That's the sole purpose of Unofficial: excessive drinking'.
Champaign Police Department officers were called to the apartment shortly after 10.30pm where they found Morales bleeding from the head. The communications major was taken to hospital but was pronounced dead three hours later.
Police said he had been drinking with friends and was 'fooling around' on the balcony.  
Champaign Police Department released a statement Sunday, where they told in part: 'Limited information is available at this time; however, preliminary investigations suggest that Morales' fall was accidental'. 
Told Champaign County Coroner Duane Northrup: 'Preliminary autopsy results indicate Mr. Morales died from multiple traumatic injuries he received from the fall. Toxicology tests are pending'.
Reiterated Sgt. Dennis Baltzell of the Champaign Police Department, 'Yes, the investigation showed that he had been reportedly drinking that evening,'
'I know he went out earlier in the day, and I'm sure he partook in some of the 'Unofficial' events.'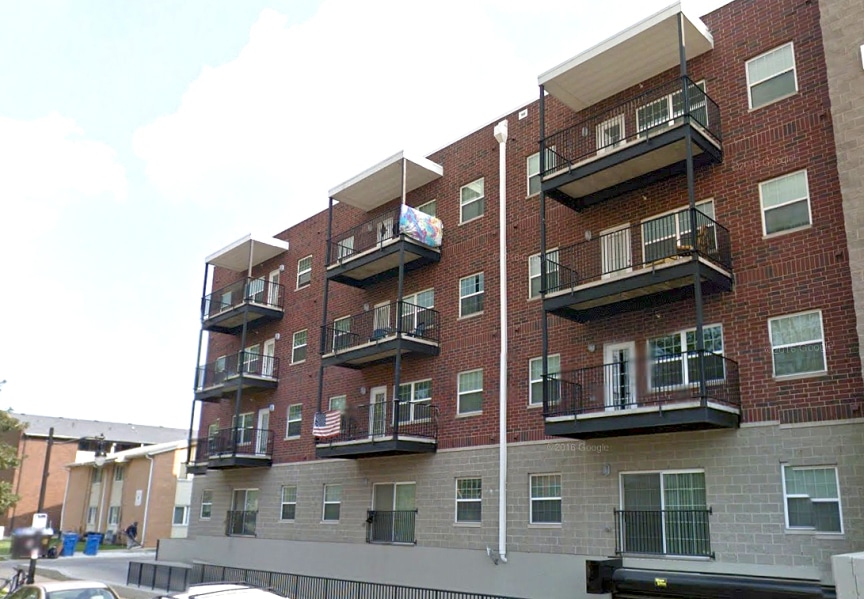 Reacting to the death of his son, Jonathan Morales' father Rudy said he wanted to 'trade places' with his son. 
A report via the chicagotribune notes the 'Unofficial' party having two previous fatal accidents in its history.
Of note the University of Illinois has been named the No. 1 party school for 2016 in the Princeton Review's annual list of top party schools. The report described the university trying to keep the event under control, often beefing up police presence and, in 2013, even asking parents to help them tone down the partying.
A GoFundMe page raising money for Morales's funeral expenses described him as 'happy and spirited'.